A feature/tribute dedicated to our Deviant Art stock providors.
We see the sky everyday. We tend to take it for granted and only occasionally exclaim at the wondrous magnificence exhibited to us for free. Our stock providers help us so much by uploading skies from other places ...same planet, different seasons, locations and weather. They capture their sky when it is particularly dramatic or simply beautiful, and upload their captures for we photomanipulators to utilise and admire.
Over the time I have been a member here, I have been collecting resources for my photomanipulation work and just yesterday I revisited my local folder of 'skies'. Although I have fewer than 80 sky images there, I have a resource that I could never collect for myself. I would have to be in hundreds of places at many different times with my camera always at the ready to even begin to amass the amazing collection I have been able to put together for my photomanipulation works.
Skies are particularly useful for adding drama or setting the 'tone' of a manipulation, alone or in combination with each other, and I have often looked at other DA artists work and my first thought would be ...what a great sky!!
Here is a 'not quite' random selection from that local 'Skies' folder (courtesy of many others), and all praise to the stock providers and artists who have made them available for our use. A big thank you from me to you all

:thumb108362004: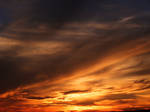 :thumb198510785: :thumb304553983: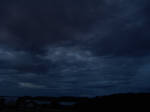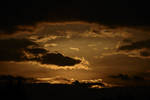 :thumb98865899: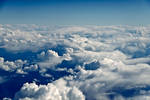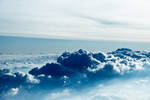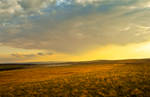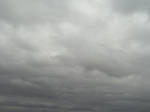 :thumb200724564: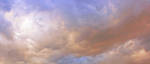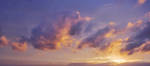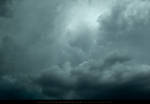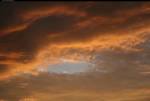 :thumb138587081: :thumb128196707: :thumb98905495: :thumb206582344: :thumb179001506: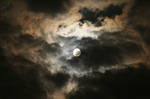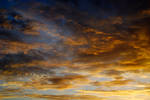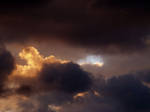 :thumb168451107: