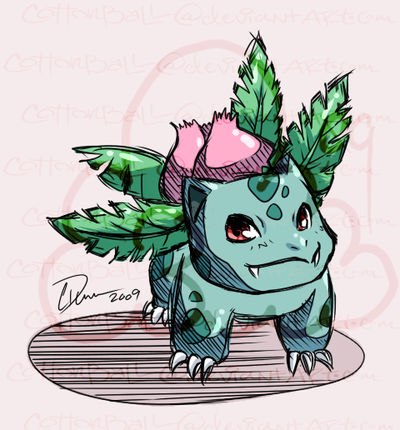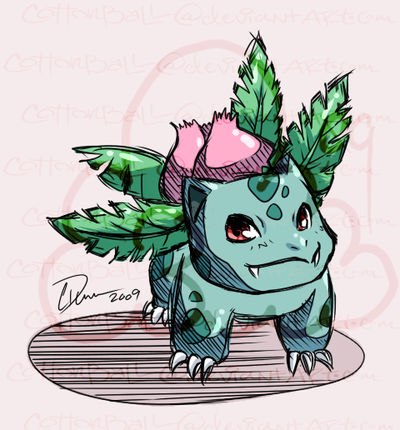 Watch
OKAY LAST
FB POKEMON PROFILE PICTURE
DRAWING. >_>
Made it sketchier to give it more a personal feel... dunno if i succeeded. :'3
Ivysaur (c) Gamefreak

Medium: LE1600 TabletPC, Easy Paint Tool SAI
download view: 481x516

NOTE: If it isn't obvious enough with my watermark, you have NO permission to copy, reuse or resubmit this image anywhere. ever. If you REALLY want to use it, YOU MUST ASK ME FIRST and give me PROPER credit (without editing my watermarks out). If i see this anywhere else without my approval, i will be pissed.