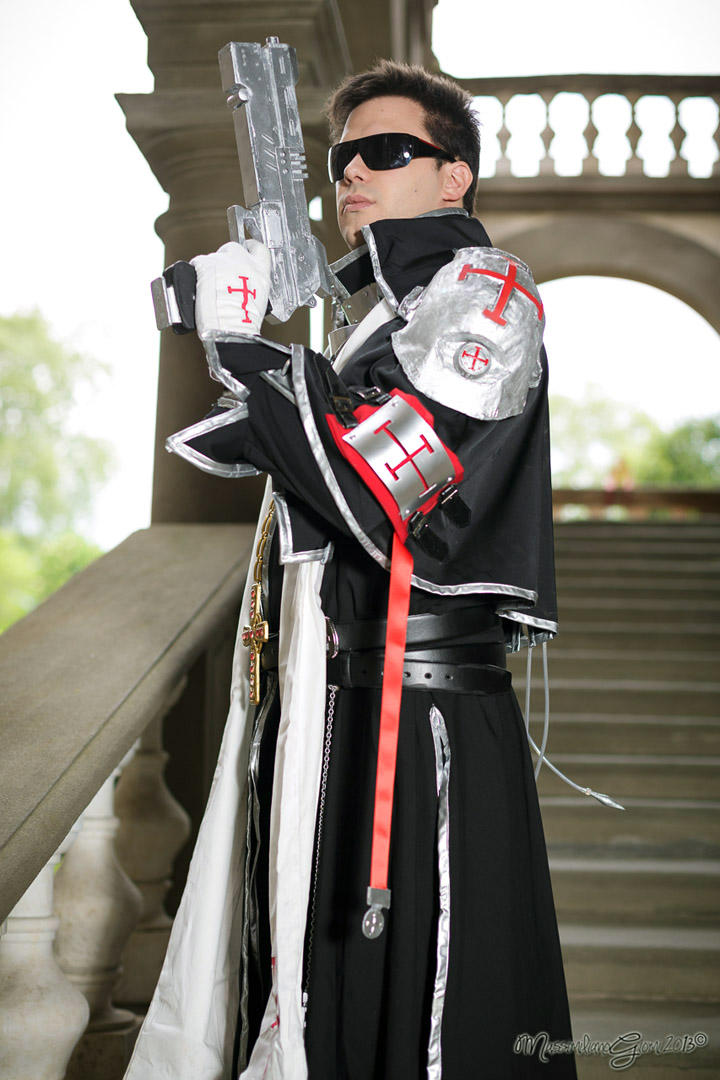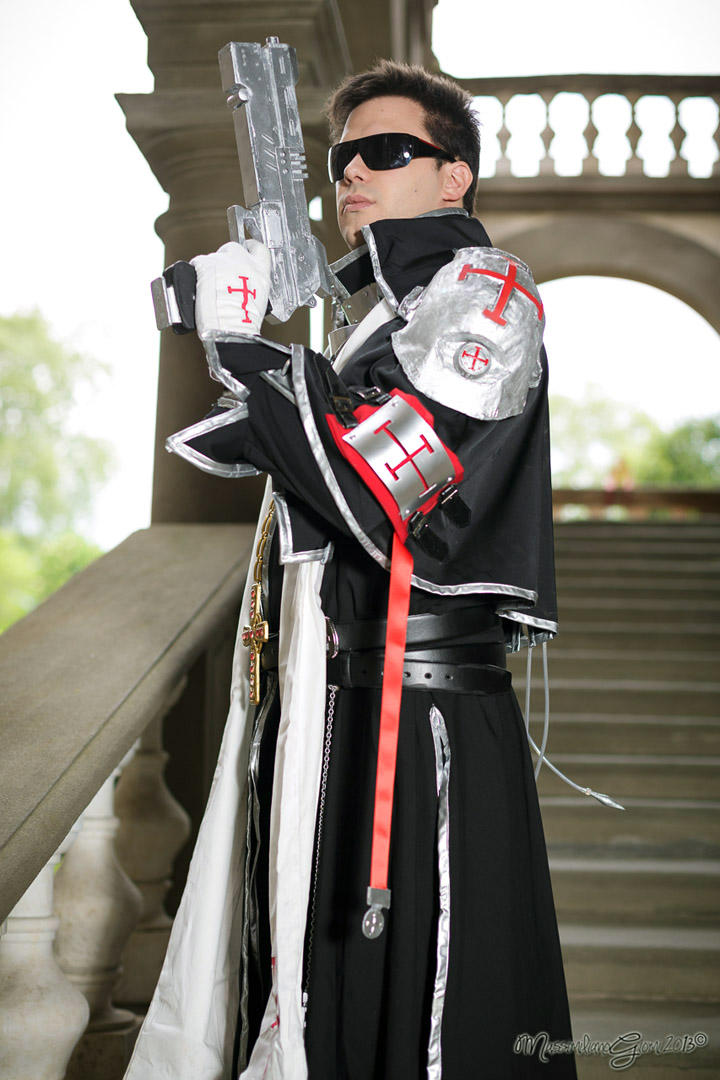 Watch
Trinity Blood
cosplay!
Hasao as Tres Iqus
Costume made by ~
suzaku3
Paper patterns, arrows and rosary by Kinnara
AX accessories by Ahkan
Guns by Kit
Picture taken by Max Mat
[link]
Hi, dearest friends! We're finally back with a bunch of new photos! Let's start with a shooting session in the majestic Pfanner Villa, in Lucca, Italy –and with this great shot of our Tres! Ready to… EXTERMINATE!
A big thanks goes to Flashgordon Association for hosting this event, to all the photographers… and to you, for following us!
Drop an eye in our gallery for more TB photos and cosplays!


Oh... Sexy-Tres.....

Reply

Che uomo Thores! Guardalo come si muove con destrezza nei giardini vaticani!!!!
Scemenze a parte, sono cosė felice che siamo riusciti a riportare il nostro Tres in questa occasione!
Reply

As usual, you guys score quite a goal with every costume you make!

Reply