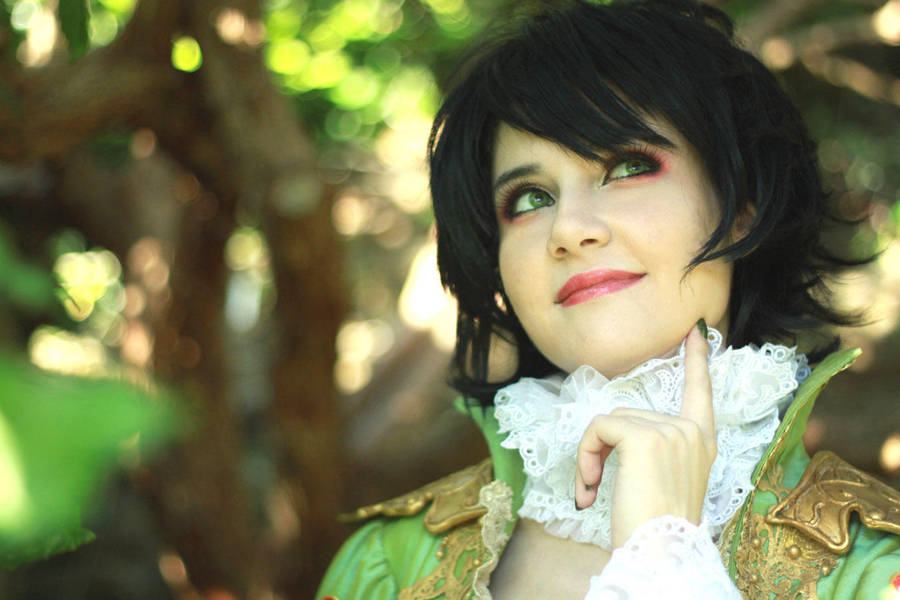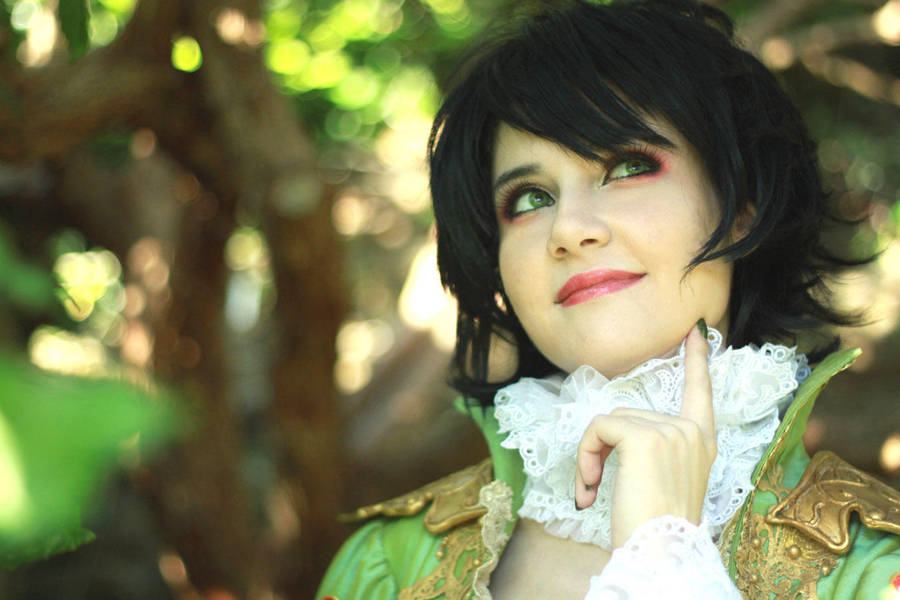 Watch
Trinity Blood
cosplay!
~
Shu-Maat
as Seth Nightroad
Costume made by Kinnara, makeup and wig by Shu
Picture taken by Missreptyle
[link]
Hi, dearest friends! We're finally back with a bunch of new photos! Well… this one isn't exactly new, coming from the same set of this
[link]
but being in the Trinity Blood mood… we thought about sharing a portrait of everyone's favourite Empress.
Drop an eye in our gallery for more TB photos and cosplays! And… have you seen the Hipster Seth Meme?
[link]

Bye! We'll be back soon!


soooo lovely

Reply

Ora, parlerò perché *so*, forse, e quindi sono di parte, ma... Se non avessi mai visto tutto il vestito, già da questo scorcio mi prefigurerei un trionfo di pizzi!**
Sei bellina, Seth! <3
Reply

That brocade work in the coat is breath-taking!
Reply

*___* We're so glad you appreciated that detail!! Thank you for your comment!
Reply

Reply