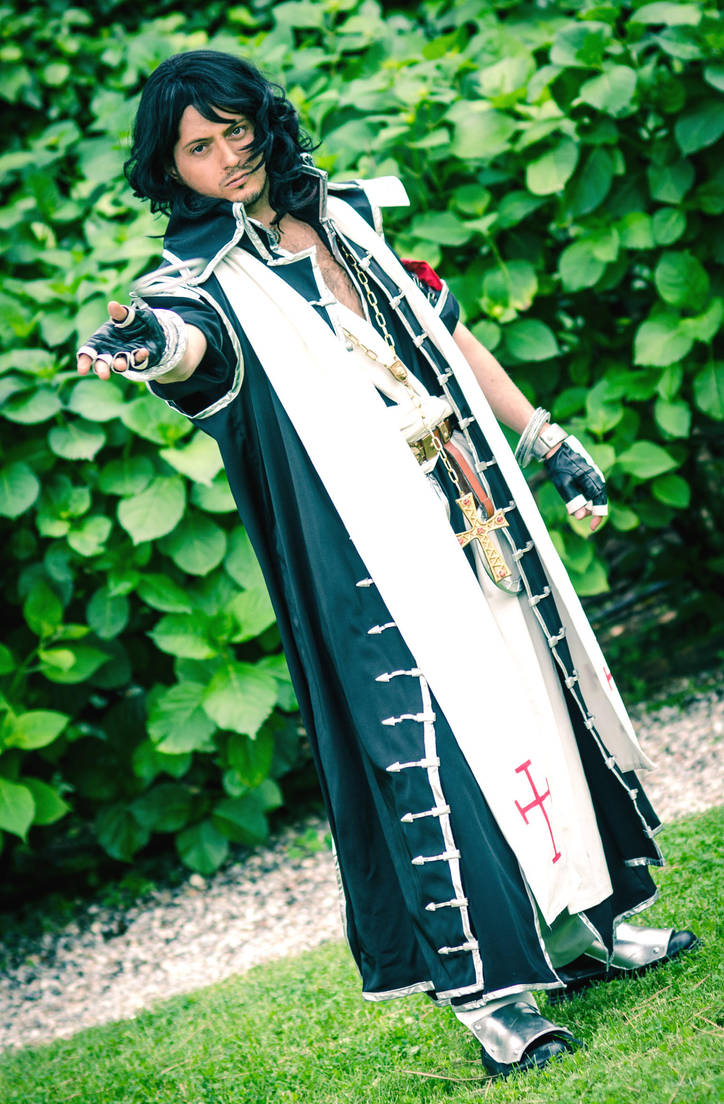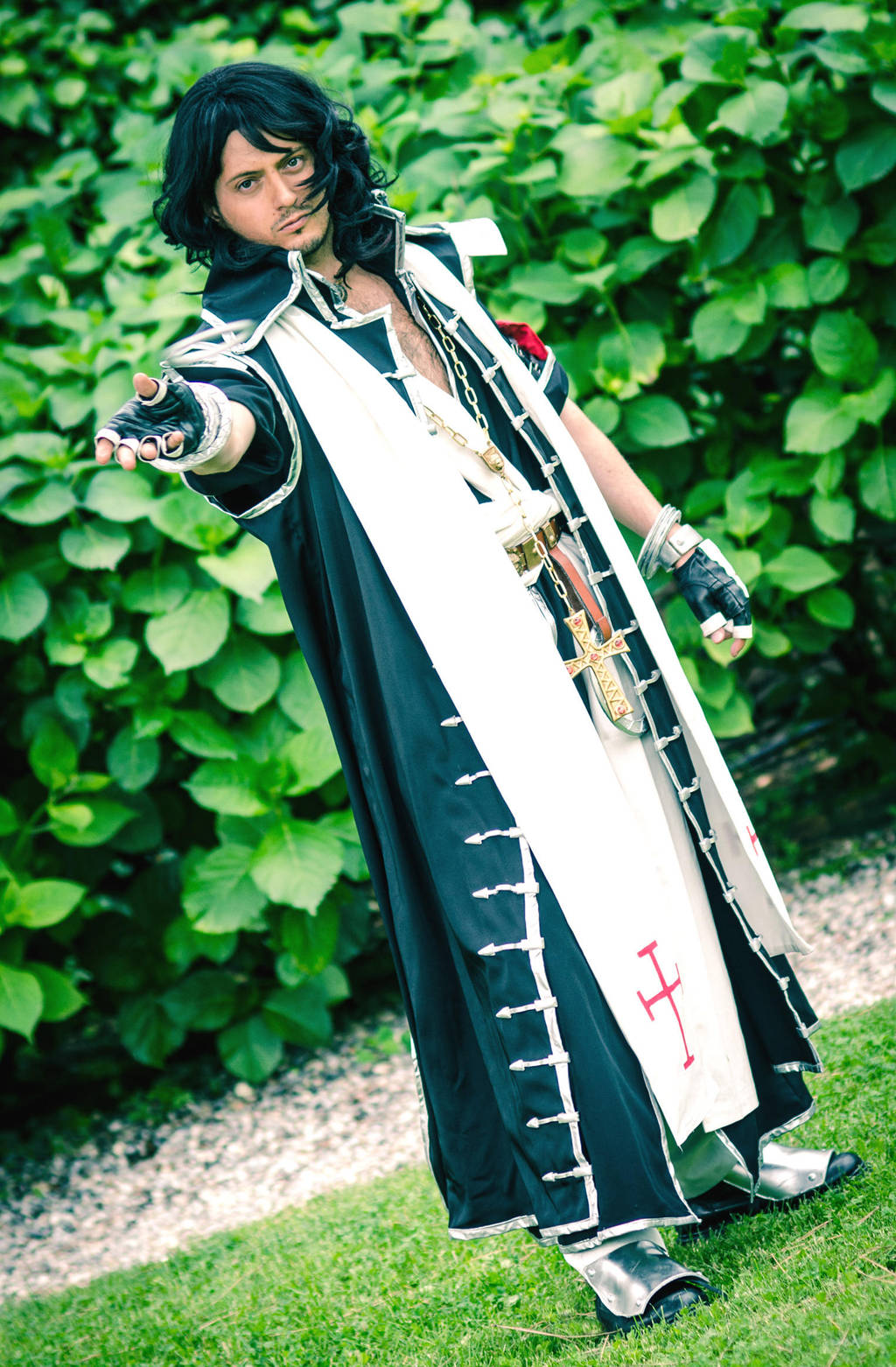 Watch
Trinity Blood
cosplay!
Ahkan as Leòn Garcia de Asturias
Costume by ~
suzaku3
, paper patterns, arrows and rosaries by Kinnara, AX accessories by Ahkan, wig styled by Missreptyle
Photo taken by ~
stregatt0
And for the ladies

after our
Tres
, sharing also a picture of Leòn throwing his chakram was just right and proper!
Finally you can see some more details of the costume, revamped for the occasion of Flashgordon Association's shooting in Pfanner Villa, in Lucca, Italy. As you all already know, more
Trinity Blood
photos and costumes are to be found in our gallery!


Reply

What a great Leon!
He just doesn't look show-off enough xD
Reply

Thank you sooo much!! We're glad you appreciated!

But if you want to see more of a show-off side of him... well, there's this photo!
cospoison.deviantart.com/art/L…
XDDDDDDDDDDDDDDD
Reply

Excellent work on this one, guys!
Reply