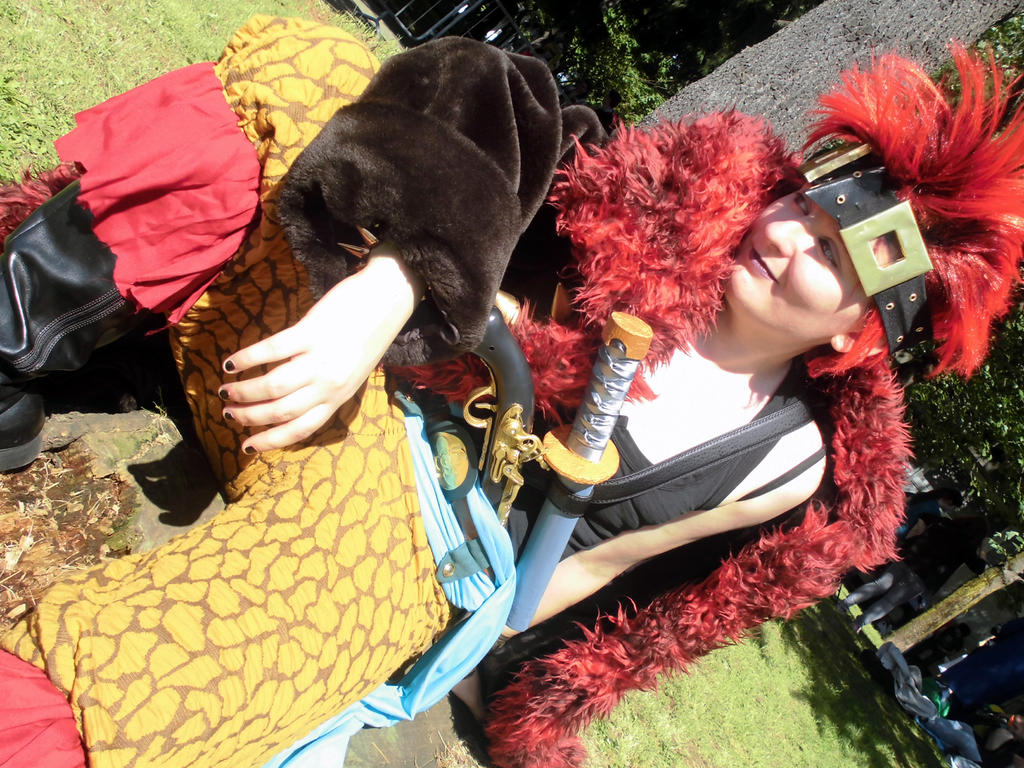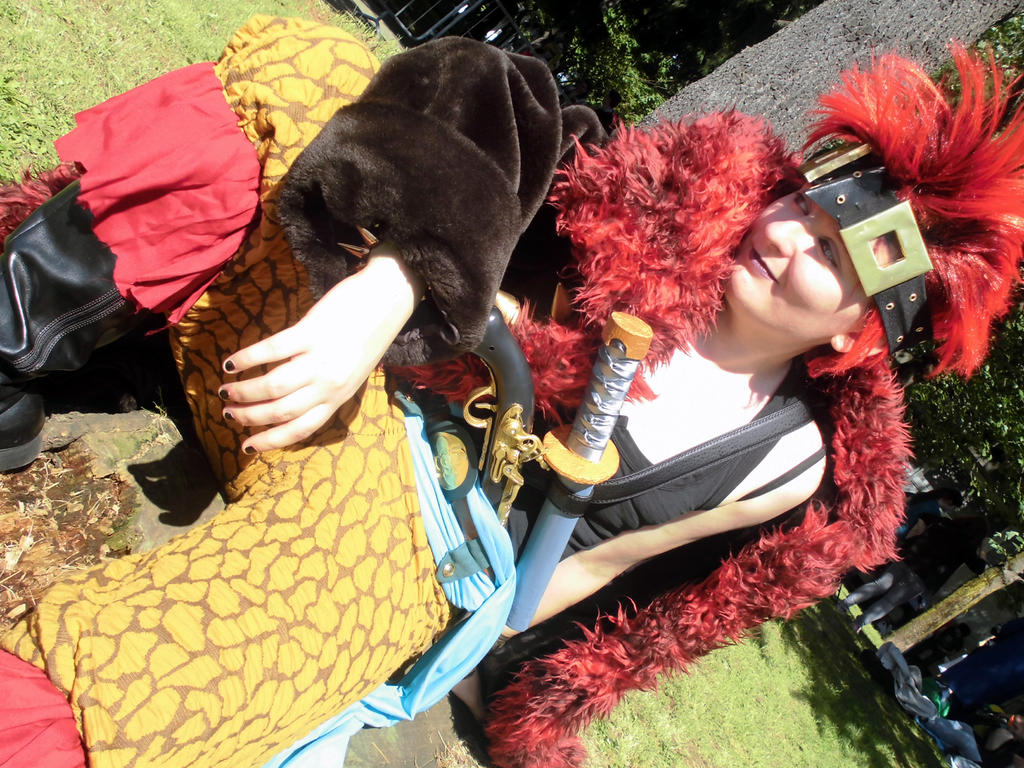 Watch
One Piece
cosplay!
~
Fengtianshi
as Eustass Kidd
Costume and props handmade by herself
Hooray! We are rolling out our new folder "One Piece" with our Fengtianshi showing off her Captain Kidd cosplay, from the con
Festival del Fumetto
in Novegro, Italy, last May!
And we hope to have more One Piece in our gallery soon! Also enjoy ~
Fengtianshi
's gallery, for more photos and One Piece art!

Ahhhr!! All hail the Captain!!