Hi everyone,
We are so sorry for the lack of updates! Time got away from us. Anyone else find that this year is going awfully fast? But we are back! We'll try to do better and get this place up and running properly again. Starting with a feature friday! Go check out all these awesome cosplayers!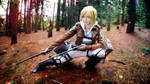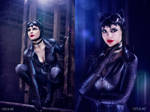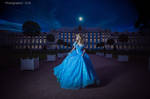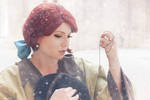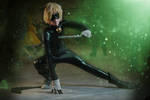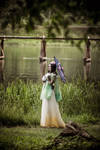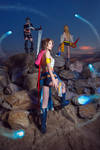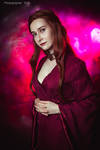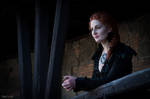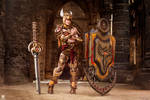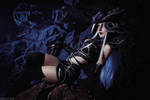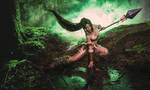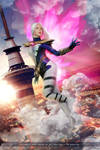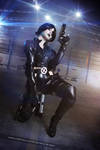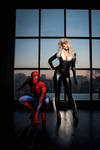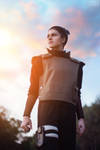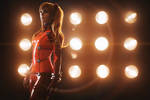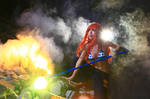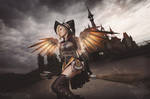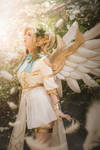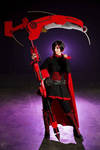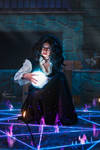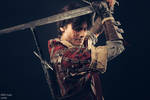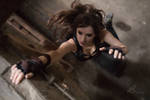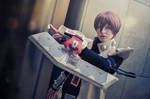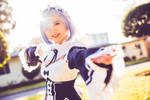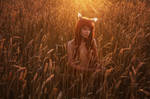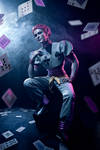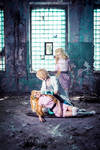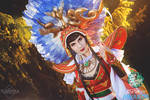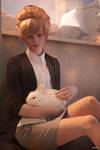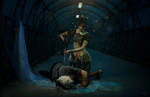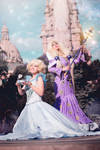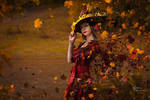 And those are all our features for this week!
Have a great day everyone!
ThePartyvengers
Founders of Cosplay Station