Thats right, the judges have voted, and the results have been tallied up! In case you missed it, the
'Tis the Season for Illustration Contest
ran from November 26th until December 24th. Thanks for all the great entries everyone!
Now, onto the results!FIRST PLACE:
1 devWEAR Hoodie or 1yr subSECOND PLACE: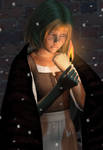 1 devWEAR Tshirt or 6 mos subTHIRD PLACE:
devWEAR Patches or 3 mos subRUNNER UP: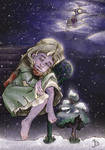 dA Keychain10 Honorable Mentions: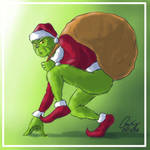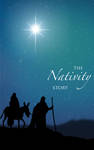 :thumb71540530: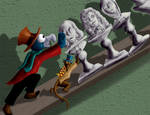 :thumb70952896::thumb71919130: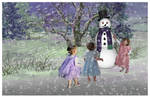 :thumb72663682:
10 Honorable Mentions - 1 month subs
Congrats to all the winners! I will be contacting you regarding your prizes soon!