CONTEST here
cosmosue.deviantart.com/journa…
Send your notes with your submissions!!!
DEADLINE is October 17!
10/3/05 -
**NEW! PRINT SALE!!** Starting this month, every 1-2 months I will feature a few of my prints that will be available cheaper than the others, this months print sale theme is "Fall & Halloween" Please look below for the featured prints on SALE!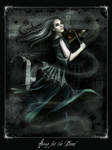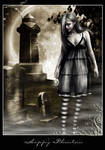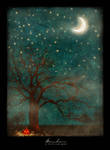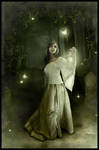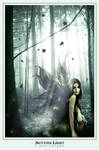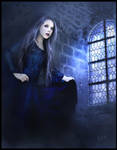 10/3/05 -
THANK YOU RetroZombie
www.retrozombie.deviantart.com for the lovely print of "Fragile Balance" by Kittyd www.kittyd.deviantart.com it was so sweet of you to send that to me from my wish list. You made my week. Also thank you to Funkiefroggie22 www.funkiefroggie22 for helping me with some stock and such. You guys are awesome!!!



Please go visit thier galleries and give them some

10/2/05 - "Light the Way"
www.deviantart.com/deviation/2…
has been submitted also by Lucias-tears, www.lucias-tears.deviantart.com I know about it, it was agreed upon that it will be considered a "collab"
because that particular stock is a "special rules apply" stock.
She has many that do not have special rules, and some that do, I encourage you to check her out both her artwork and her stock.
All the major re-painting/effects/and postwork is my work, (as you can probably tell by looking at my gallery) and I appreciate everyones support.
I won't lie, it stings that it made the front page now, and not when I submitted it back on 9/19/05 but at least I can see my work on the front page

and I have gotten a few new watchers and pageviews and I am thankful for the great people on DA.
10/2/05 - My website got a complete overhaul last night when I couldn't sleep, please visit me here www.cosmosue.net to check out the new layout and sign up for my shop newsletter!
***********************************************************************************
Tutorials & Resources

*Disclaimer - All artwork at my online galleries cosmosue.deviantart.com, www.cosmosue.net, and cosmotography.deviantart.com, belongs to S.McKivergan,(this does not include my resources account)
it is NOT public domain, it is NOT stock, it is NOT free to use for whatever you want.
Do not take the works with intent to redistribute in any way, shape, or form. Do not alter any works, this includes cropping or anything else.
They are NOT for signatures, icons, or avatars (yes this includes Livejournal!).
If you want a peice of work without a watermark for a desktop or another reason, ask me! Otherwise you can buy prints!

Thanks!*
Please help support artists, buy prints

If you have a little extra $ all these works are available for prints in many different sizes! Thank you! I am saving to buy a graphics tablet!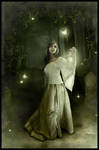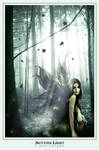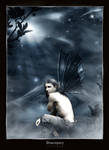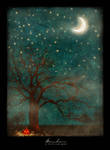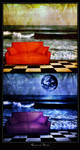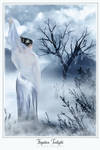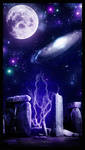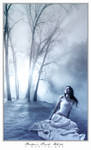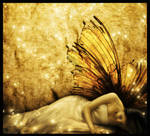 :thumb22875719: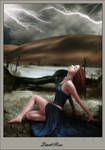 :thumb21228364: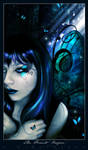 :thumb22986892: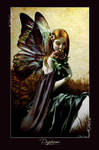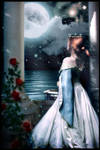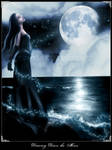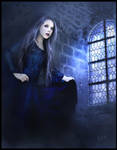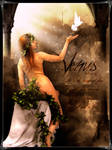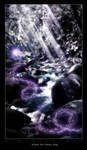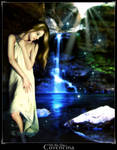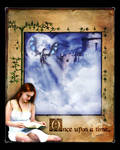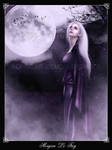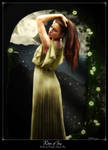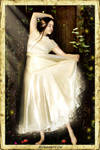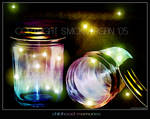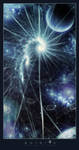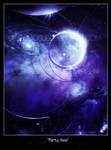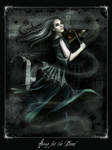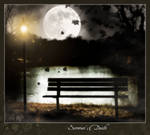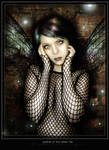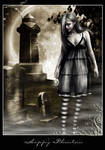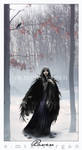 NEW Featured Artist tierrasimbolica
tierrasimbolica.deviantart.com…
please check out her work!
:thumb22541883: :thumb23536578: :thumb23083210: :thumb22867702: :thumb22500575:
















*Brushes used for journal
trulysarah.deviantart.com/*