It is said that nature is constantly in recovery mode from the last disaster.
This forest is on fire!
________________________________________________
I started out wanting to do something realistic and I think I sorta accomplished that. The original coloring was some really bright green but then it caught on fire, and it mostly died. So now its the start of a huge cosmic forest fire.
This piece took about 8 hours total, and the print quality file is so huge it might take 8 hours to upload it.
Check out these other works of art: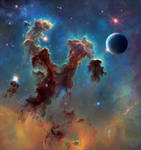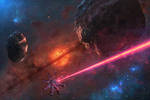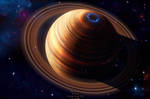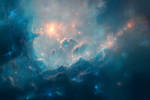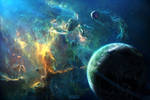 Image details
Image size
1600x1067px 787.53 KB