"The Cosmos is all that is or was or ever will be. Our feeblest contemplations of the Cosmos stir us -- there is a tingling in the spine, a catch in the voice, a faint sensation, as if a distant memory, of falling from a height. We know we are approaching the greatest of mysteries."
― Carl Sagan,
Cosmos

Thank you, hope you enjoyed this painting, and hope over the next few months you really feel the bern.

― Tim Barton, Artist.
___________________________________
This one will look amazing on a wrapped canvas.
Check out these other great works: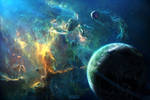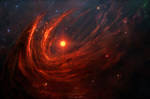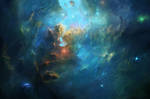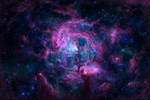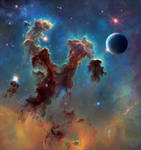 Image details
Image size
1600x1067px 588.16 KB