Deviation Actions
Daily Deviation
November 9, 2014
Chromataclysm by
cosmicspark
a scene that absorbs and hypnotizes you by it's cosmic, magical colors!
Support me on Patreon: www.patreon.com/cosmicspark

"If the universe doesn't care about us and if we're an accident in
a remote corner of the universe, in some sense it makes us more
precious. The meaning in our lives is provided by us; we provide our
own meaning."
- Dr. Lawrence Krauss, Cosmologist, Arizona State University

The purpose of my artwork is to inspire people about science and
astronomy, and to incite people to learn about our universe and its
grand beauty. I have prints available if you would like to include this
piece in your home, to amaze your guests with the the wonders of the cosmos.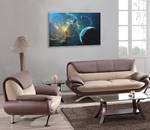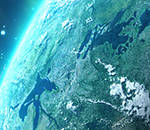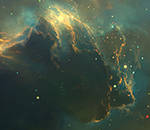 More Cosmic Sparks: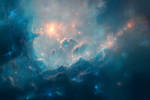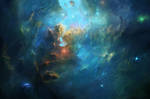 <da:thumb id="565893431">
Image details
Image size
1600x1067px 707.51 KB