588 Favourites
43 Comments
11K Views
Time Lapse Video of the creation:
www.youtube.com/watch?v=RhlcPG…
Adagio: A song to be played slowly
Love is like the process of painting, it takes time to make it great.
I bet you are tired of pink hearts but too bad! I started painting this after a great valentines day weekend. I spent 2 hrs getting the composition and 4 hours detailing. I looked at the Orion Nebula while painting for inspiration. Enjoy!
Other Works: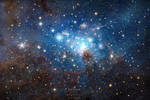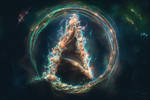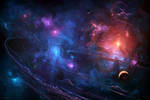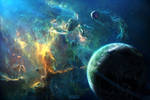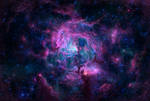 IMAGE DETAILS
Image size
7200x4800px 41.37 MB