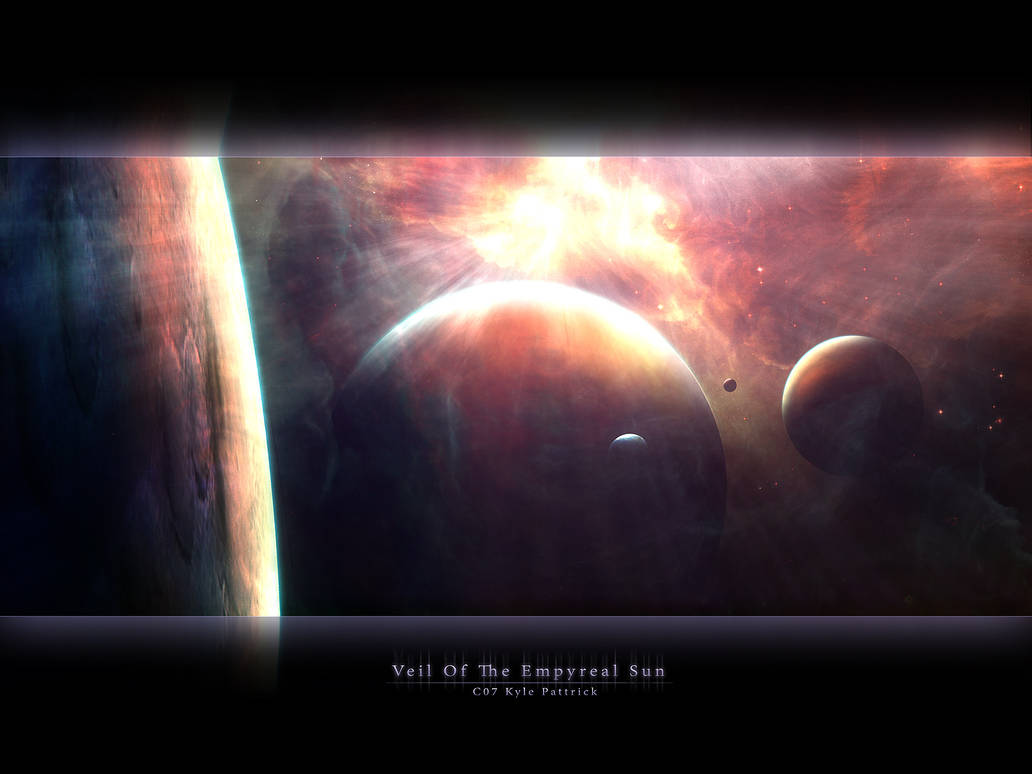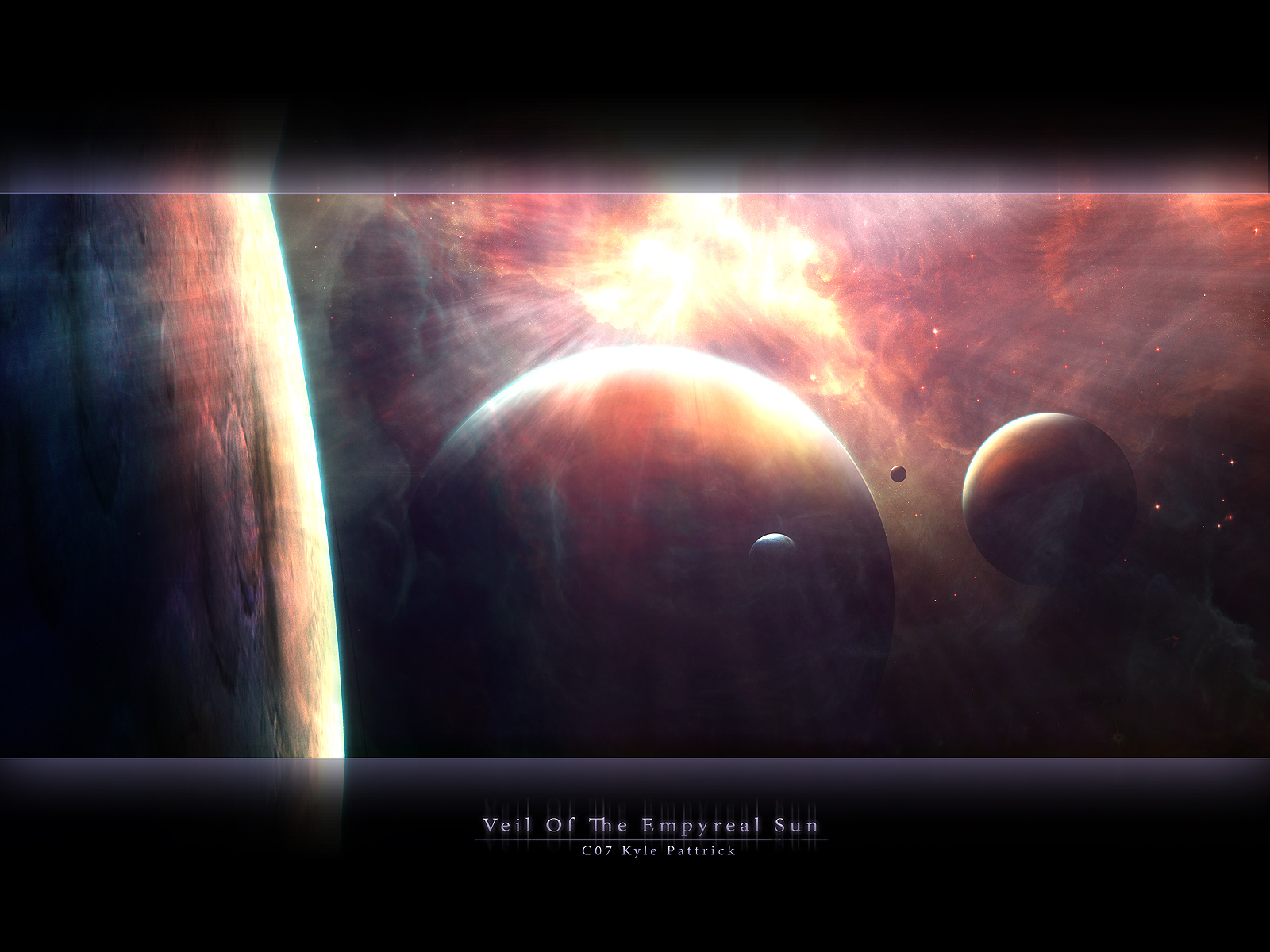 Watch
Under the veil of the empyreal; a strange nest for planetary perfection. It is under peculiar conditions that strange results arise, and yet nothing could be more incredible - an untapped resource of infinity, of replicating energy and material, all hidden beneath the veil of the empyreal.

-

Hope you all enjoy it - all feedback is appreciated, thanks!

Created in Photoshop, original resolution 3000×4500 (300dpi).