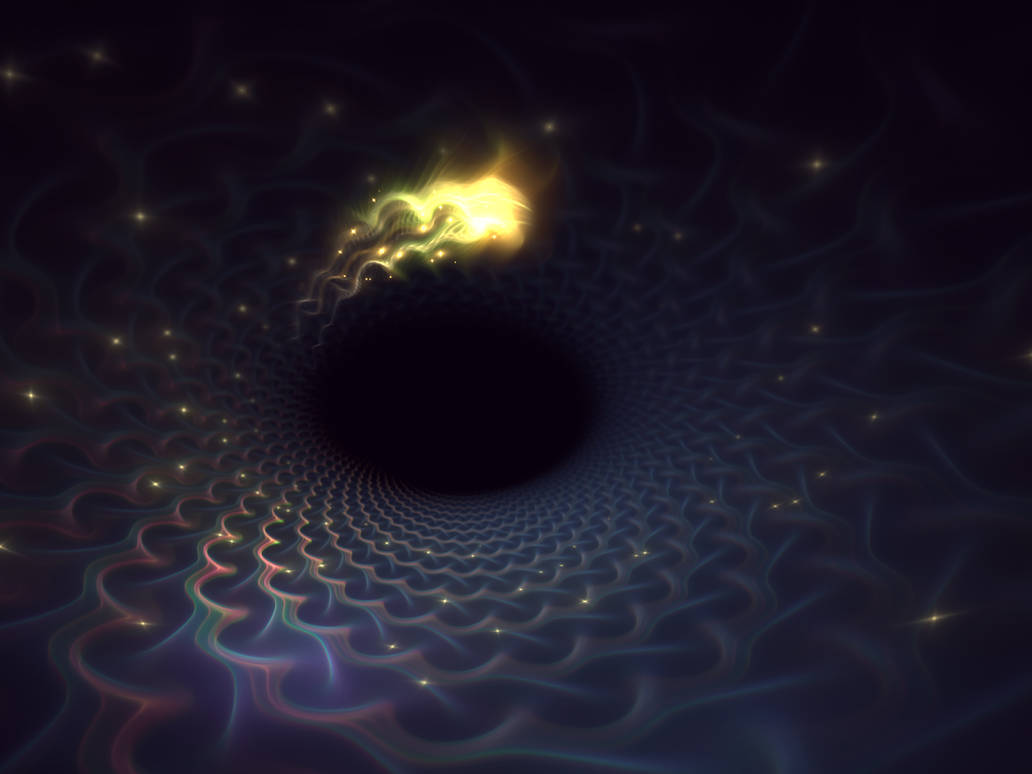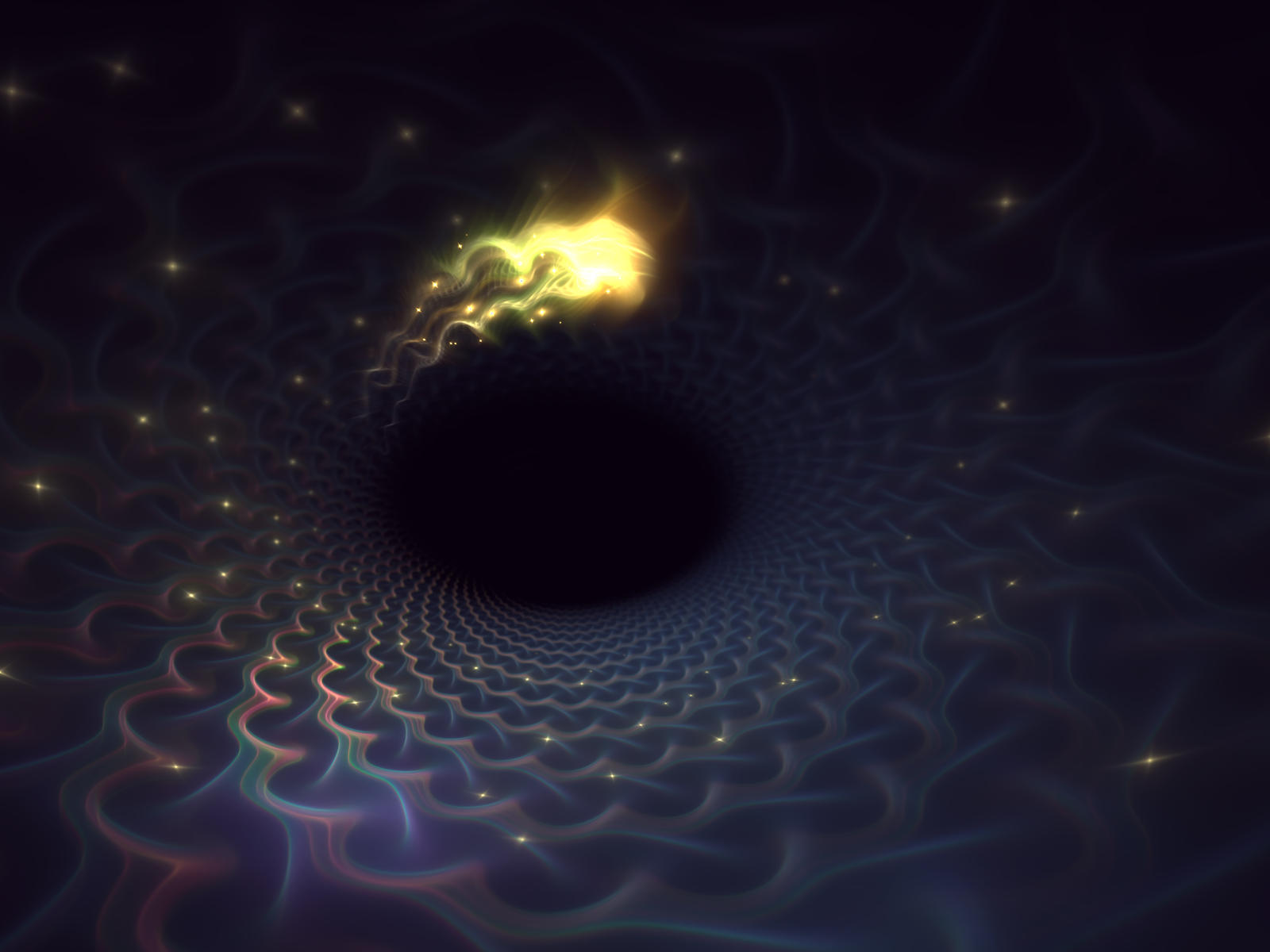 Watch
An experiment at trying out some different variations. In terms of the concept, it's supposed to be a sort of 'companion piece' to my much earlier
Despair
fractal. Thanks for looking.

Made with Apophysis 7X.

Reply

I love the concept and execution.
Reply

Nice texture and some very nice subtle glowing colors. It really looks like the light source is the glowing flame.
Reply

Thanks for the feedback! The foreground texture was my starting point, and the rest sort of evolved from there. The lighting ended up being a bit fiddly... It took a few attempts to get it how I wanted.
Reply

Reply