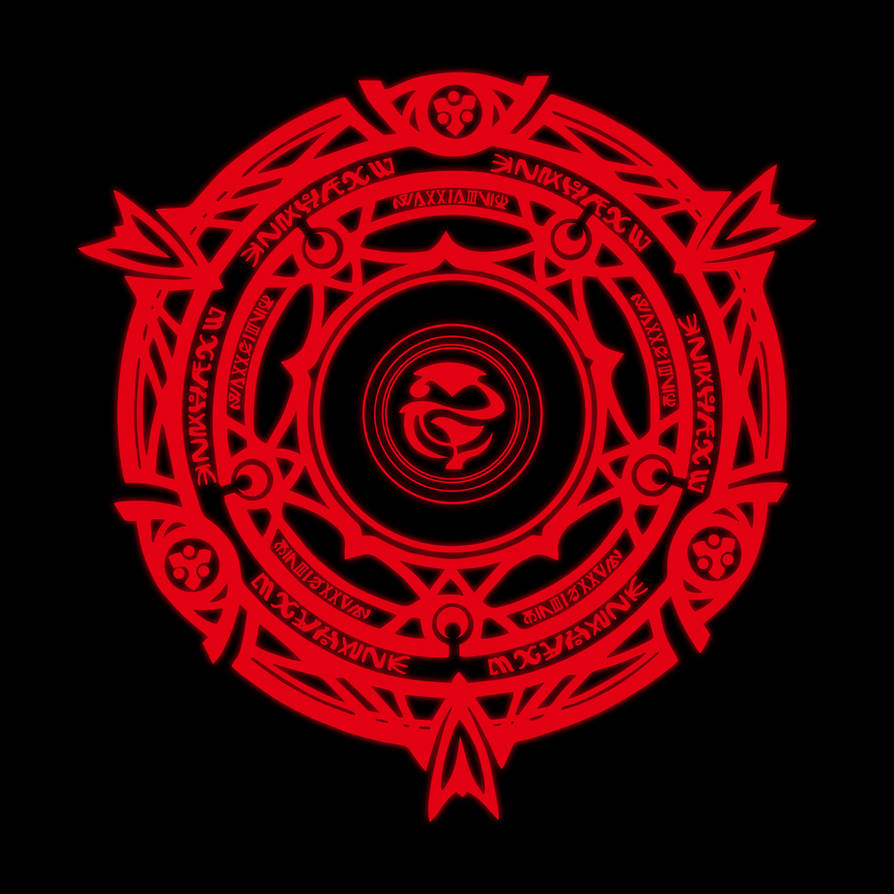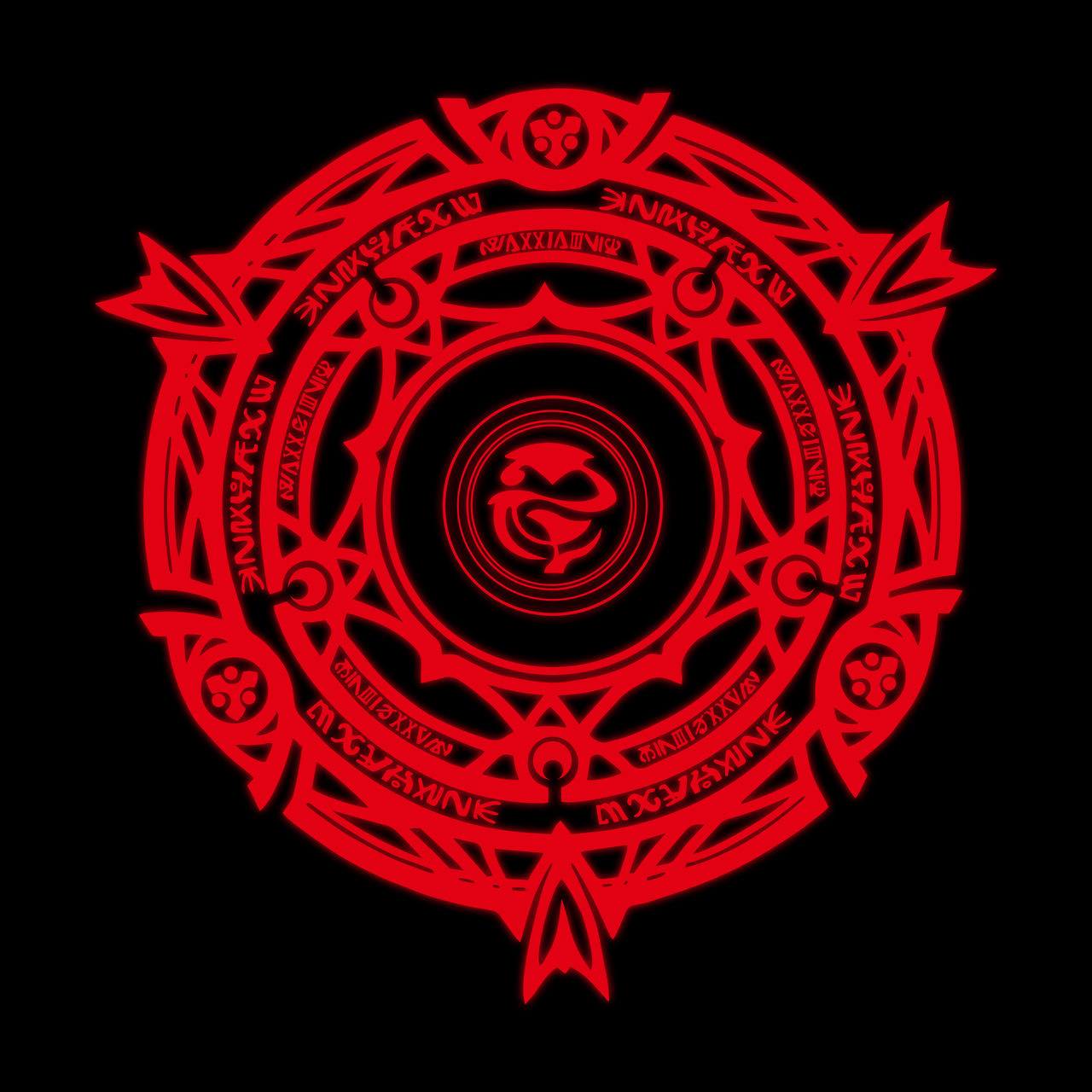 I have yet to find a very accurate rendering of the Gremory seal from the series High School DxD and thus this is my solution to that.

This is based on the anime version of the seal since I believe the manga has a different one. There's not much involved, this was vectored by hand and I made sure all the details were as accurate as possible.

I'm proud to say, this is about a 92% perfect rendering of the seal and I hope you'll enjoy it as much as I do.

Feel free to use it accordingly.