Includes:
600px GIF Animation + MP4 Video
.blend file available upon request
Characters will be simplified into the Pokedoll style
Examples here:
www.pokemoncenter.com/plush/pl…
I will send you preview renders to confirm everything is correct before I do the final animation render.
Commission Spots (Full)
1. -Contacting Waiting List-
(These are still pretty experimental for me so only opening a single spot at a time for now)
Post here in the comments or send me a note to claim an open spot.
Please include character references when claiming!



Waiting List (Full)
If there are no open spots I can add you to the waiting list to contact you when I'll next be able to take your commission. Please also include what character you will be commissioning, thanks!
1. OatmealChocChip
2.
Adolas
3.
PurpleFoxKinz
4.
Rhylem
- Completed -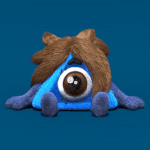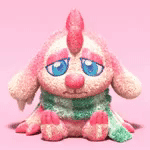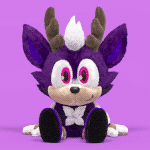 Thank you very much for looking!

- Cort