As we draw nearer to Singles Appreciation Day, let us reflect on the power of one and the majesty that can be found in the roaring silence of solitude. Let us also reflect inward and
give our inner self some attention
as we wander through this vast world we call home. And always remember friends...you don't need contrivances to show your true heart. The true worth of a human being is not measured in physical badges of honor, but in how well one treats the others around and within their sphere of influence.
Some music to set the mood.

One source of light to illuminate the day...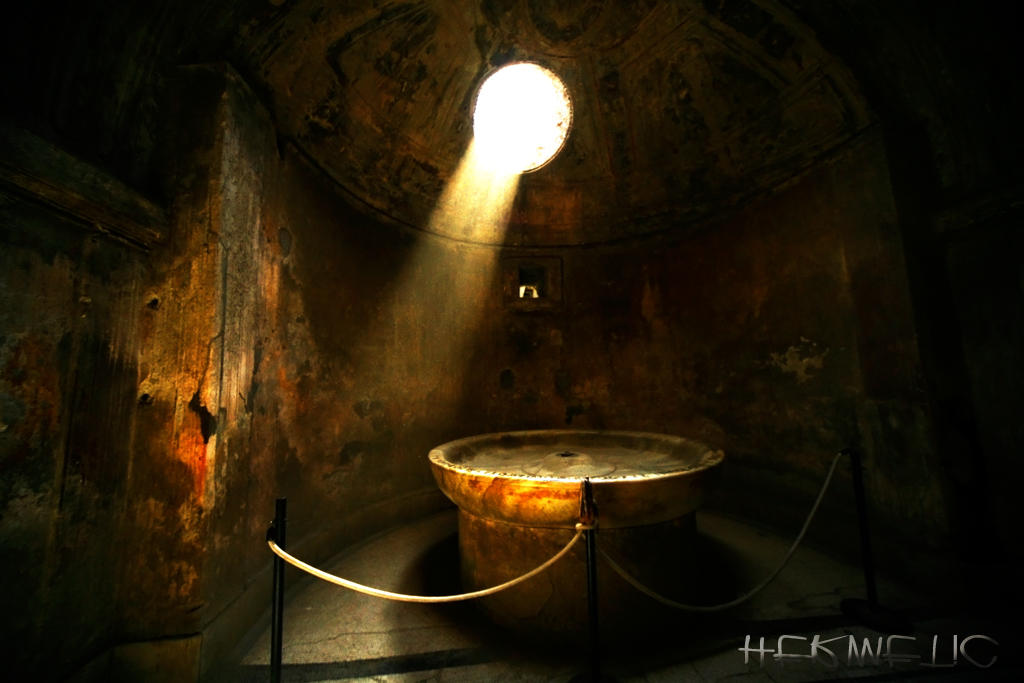 One flower to express the feelings of the heart...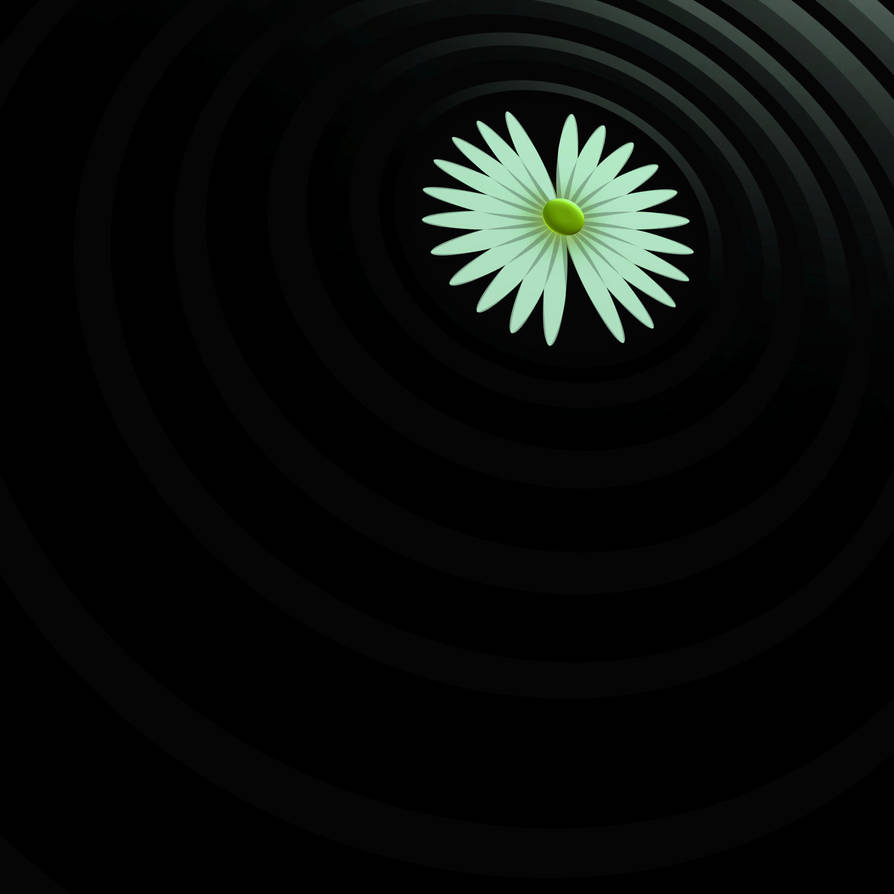 One downpour to remind us that not everything works out as planned...

One genuine sign of life in the midst of a corrosive material existence...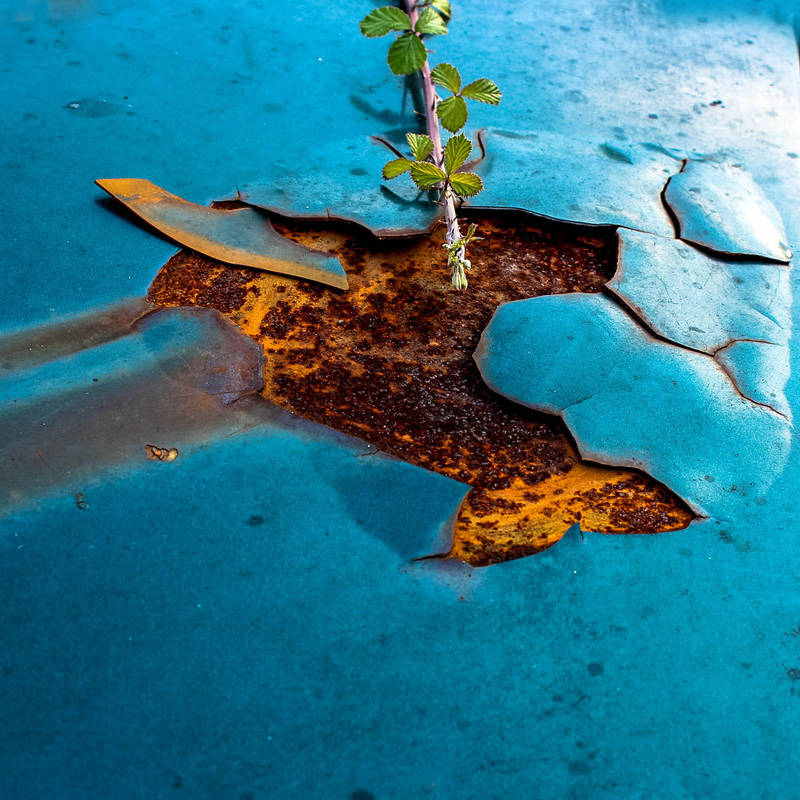 One flame to signify the creative spark...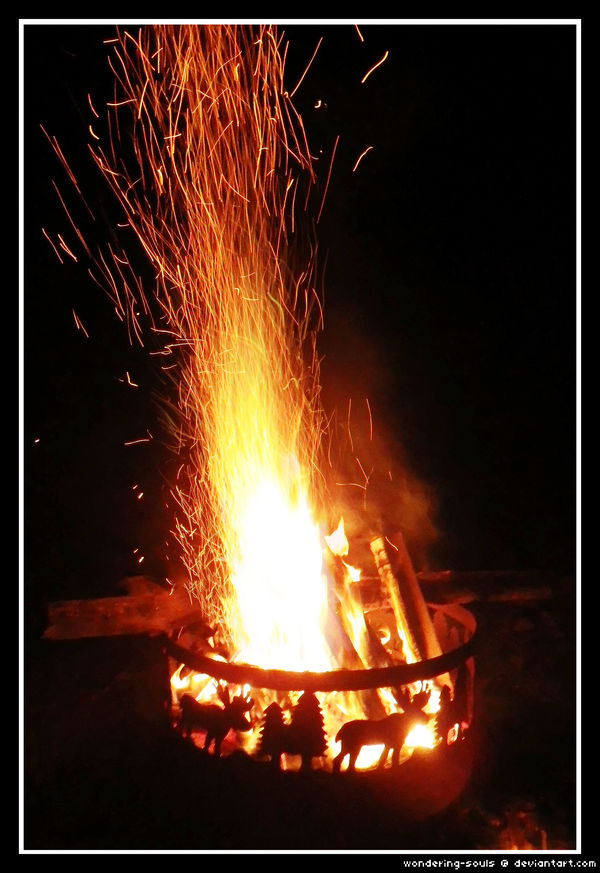 One monument to whisper to us the mistakes of the past...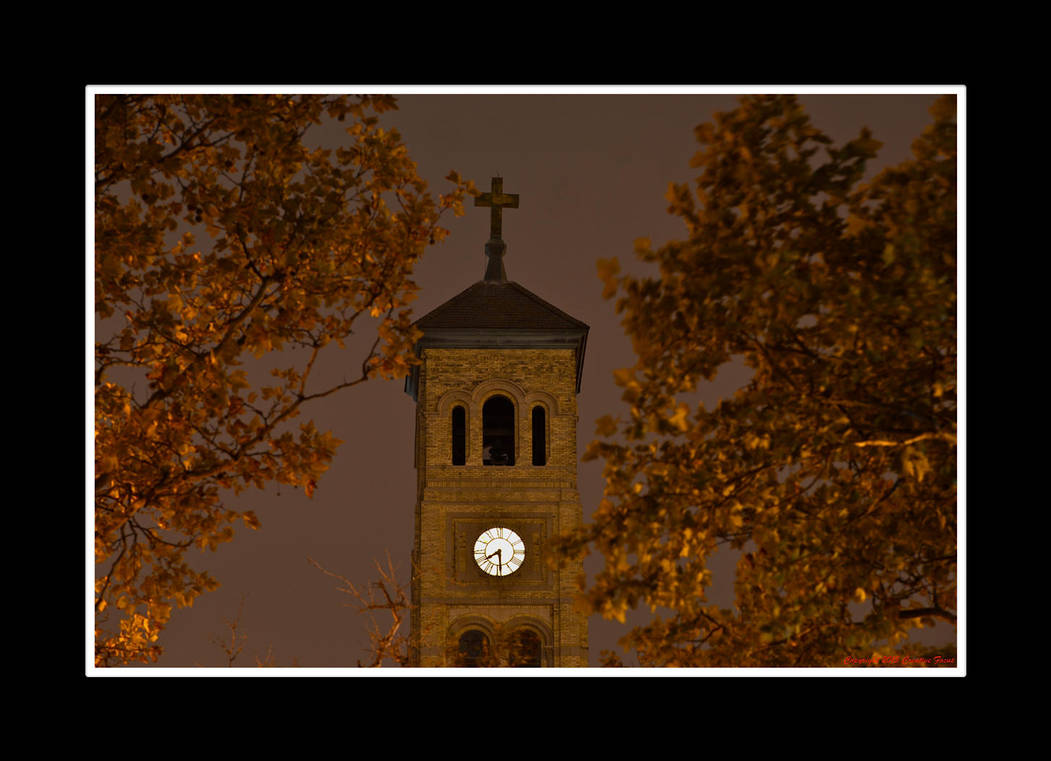 One stoic sentry standing tall to remind us of the fragile future...

Away from the chaos, one quiet place to call home...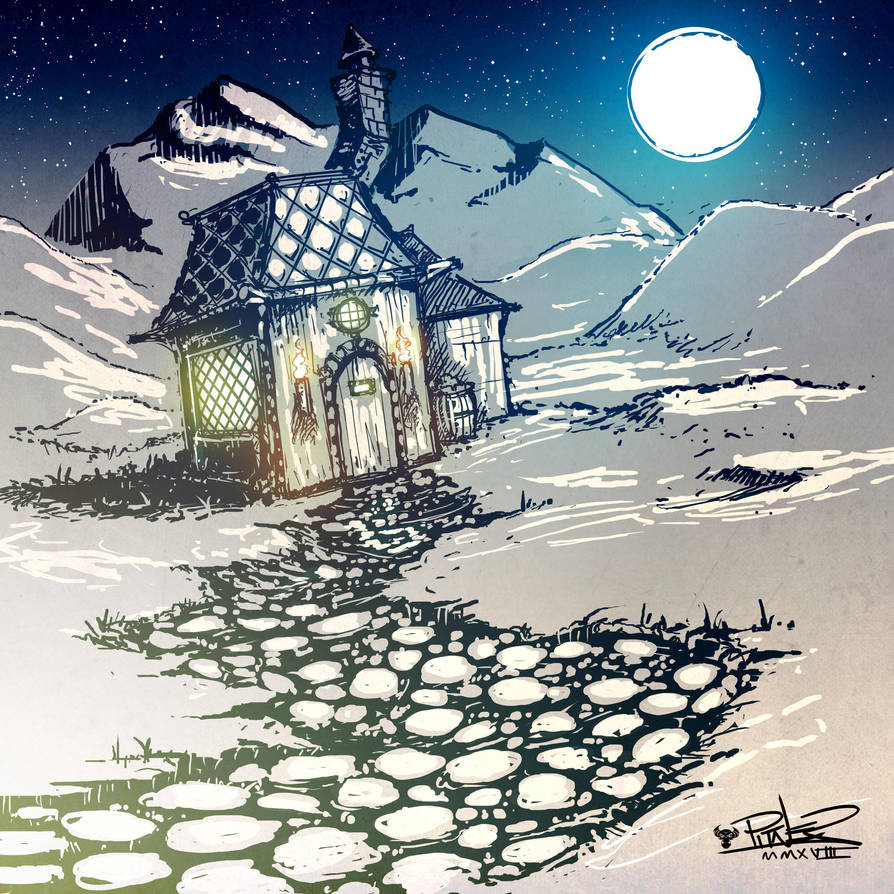 One silent observer to witness our every move...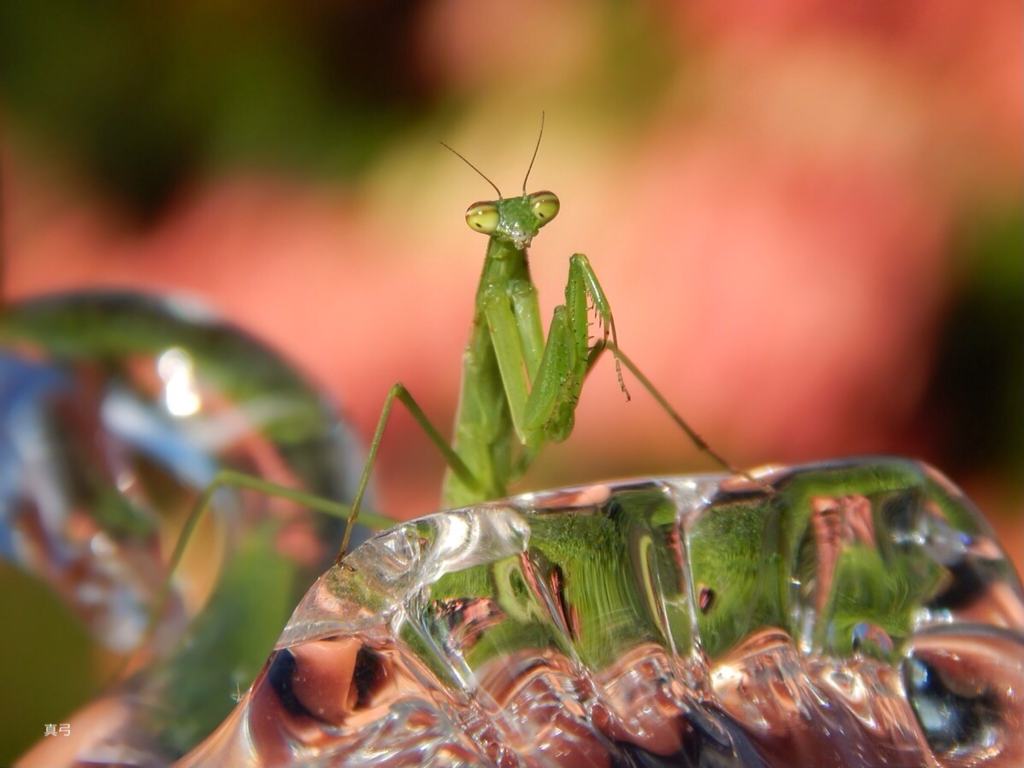 One sign to suggest possibility in the unknown...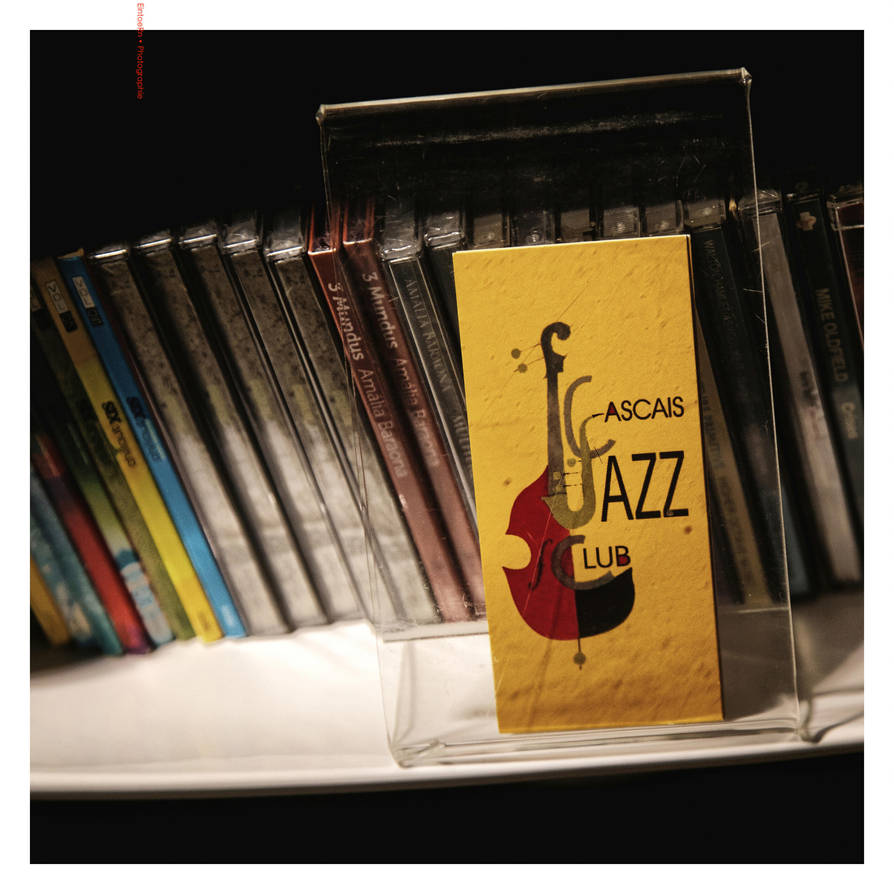 ******************************************
As a bonus, these images are some of the earliest works of art in line with our current theme that I have marked in my 'favorites' gallery. As years go by, some people fall off the face of dA but we should never forget their magnificent contributions to our collective creative consciousness.