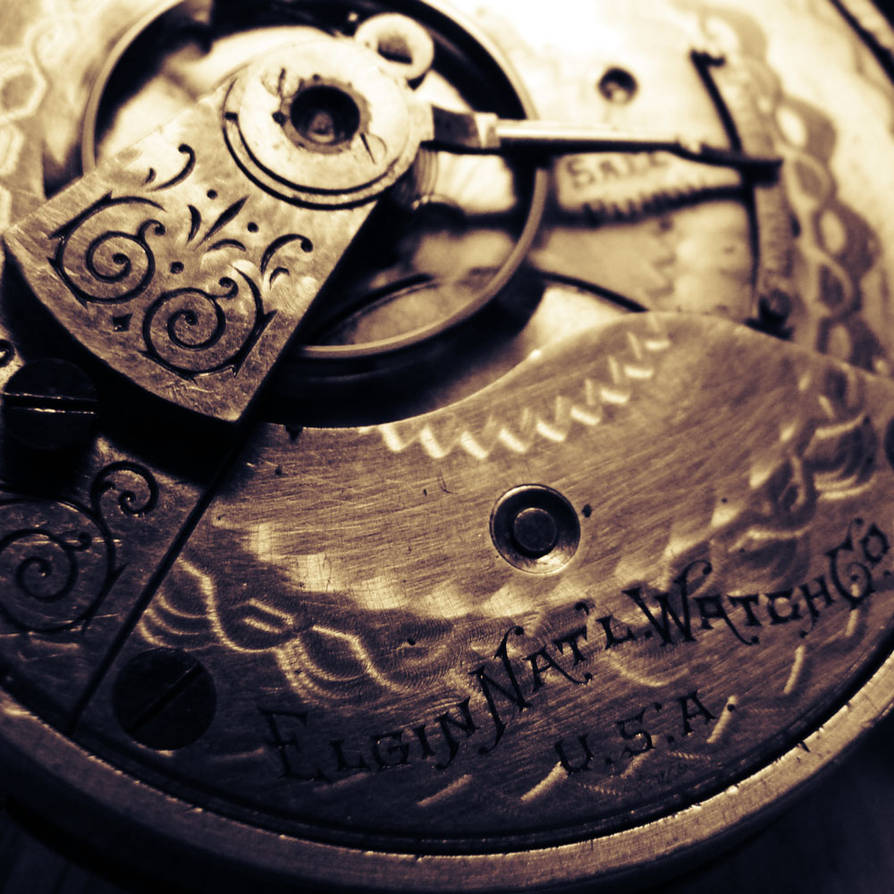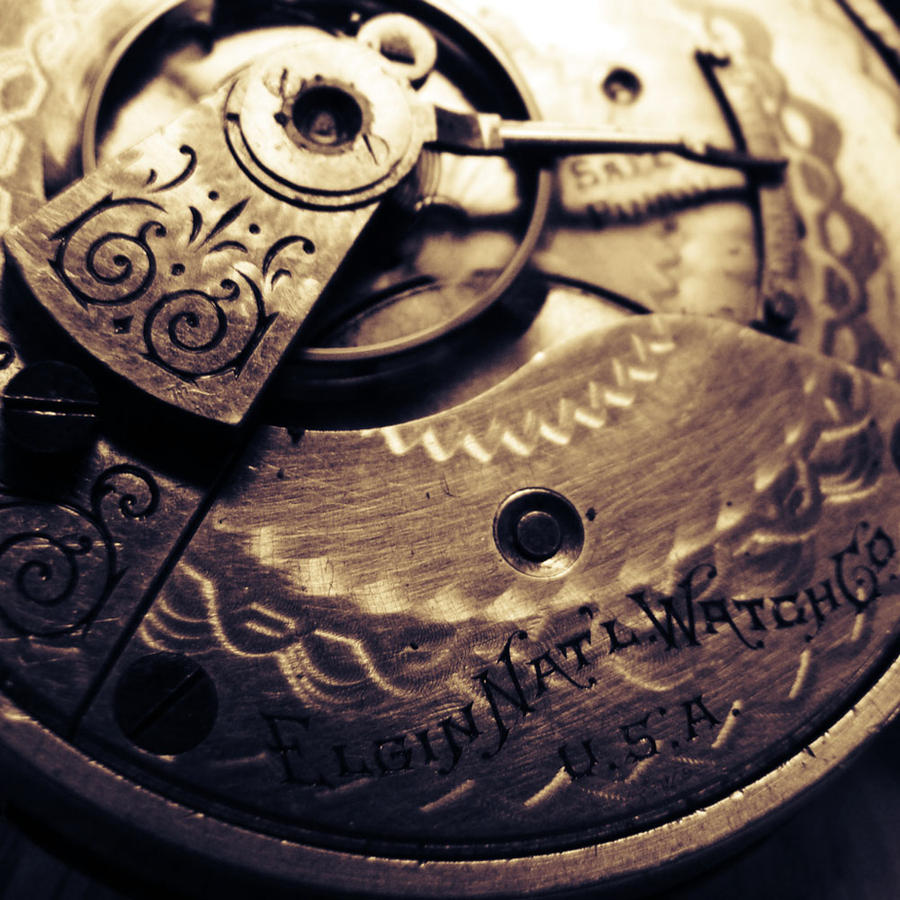 Watch

Absolutely adore this! the tone and the angle on the clock really draw me in! can't beleive there are only 10 comments and favs... Good work! Now I must browse the rest opf your gallery...
Reply

Thanks so much!
Yeah, I don't get much feedback, but it's quite nice when I do

There's been more traffic lately... People are starting to notice my work more. It's exciting.

Reply

The colour and details on this are beautiful

very interesting shot (:
Reply

This one is awesome. Also, finally!
Reply

nice

Reply