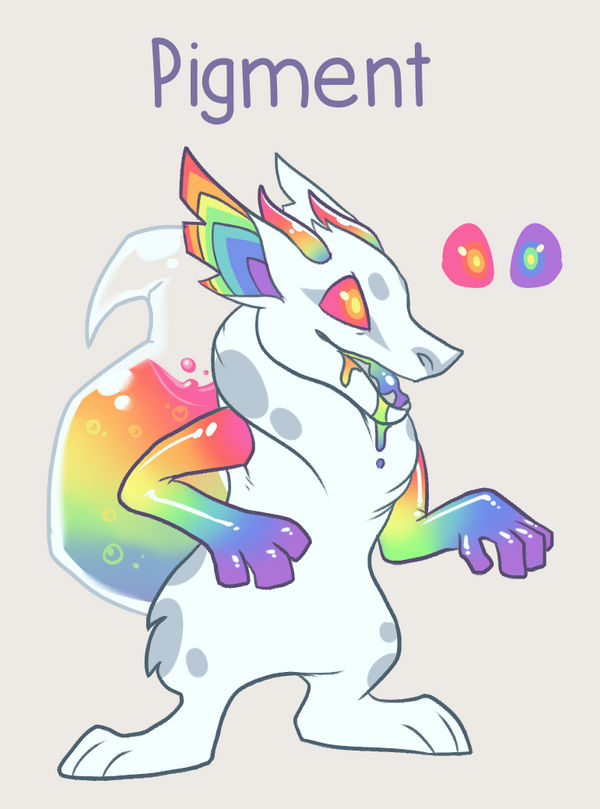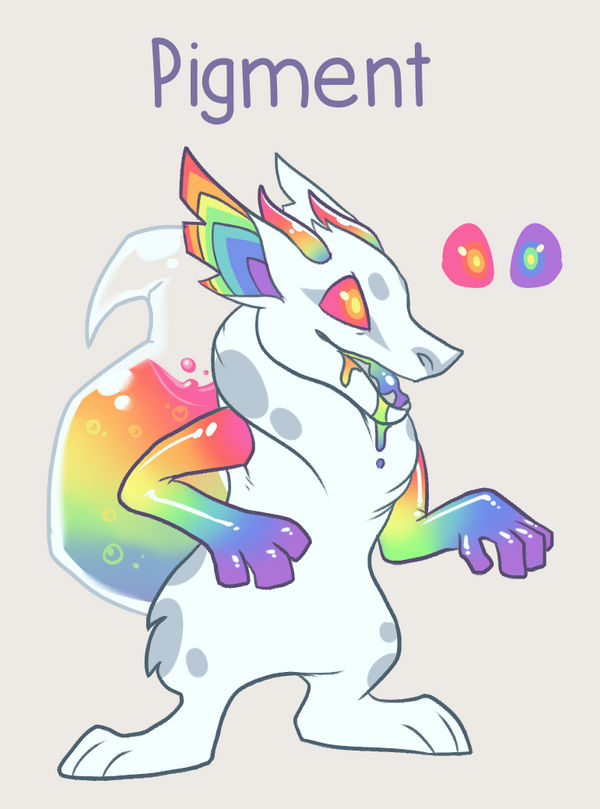 Watch
A weird rainbow design I made that I figured I'd sell!

I really dig creating monsters and I might do more of these;;;

Aaa what an awesome design!!
Reply

Huh, what a cool design. :3 The rainbow colouring melts together very nicely ~
Reply

Tysm ;v; I'm always kind of reluctant to use rainbows in designs but they're really run;;;
Reply

I can understand that. x3 But yeah, you certainly did a great job in this pic! Just the whole liquidy rainbow style made this guy look soooo cute! <3
Reply

Saw this, thought about getting it, but was beaten...

Oh well, only the driven truly win.
Reply

//pelts you with my wallet
HEY CAN I, I LOVE THEM.
Reply