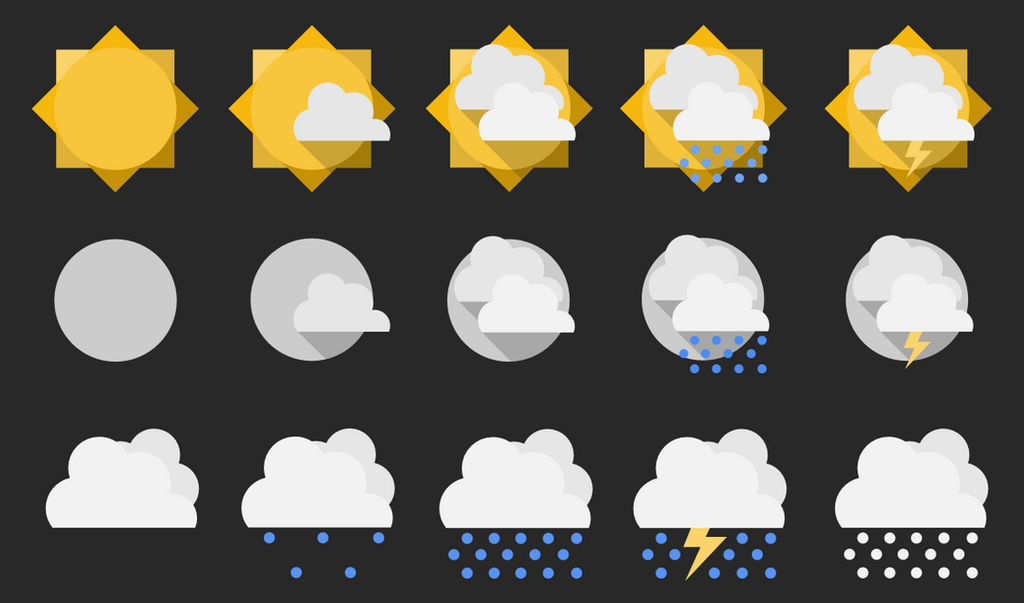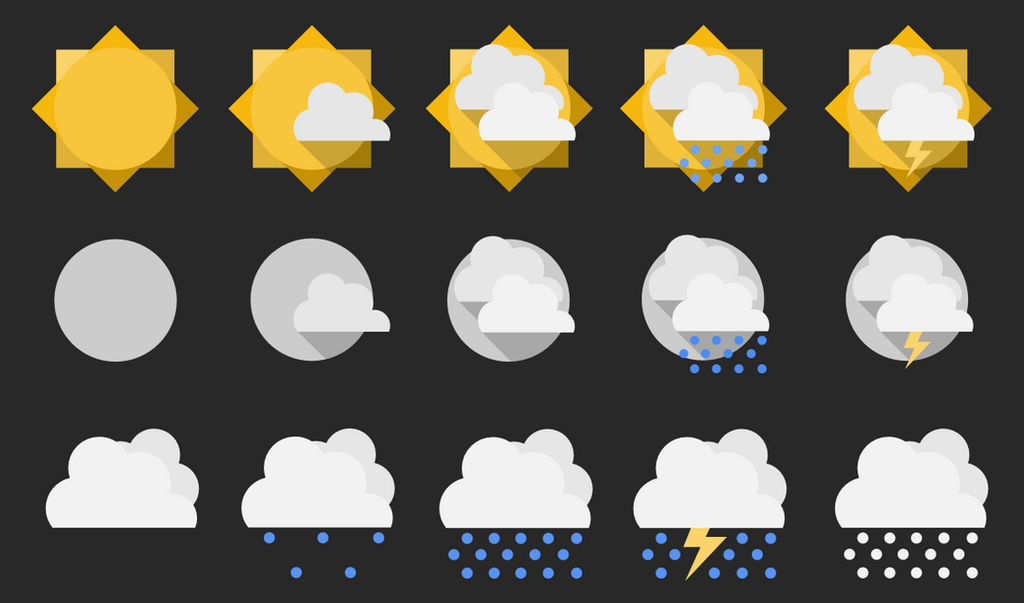 Watch
You can download this skin for Beautiful Widgets
here
.
The full Android icon set is located
here
.
Credit for the original sun design and general design aesthetic goes to the
Gooogle JFK iconset
.
If you could make a
donation
of any size, it would really help.

Reply

Great icon set.
Can I use them in a free windows phone weather app I made?
I'll give full credit and your dev art page
Reply

Hey can I add this Icons inside a mod for s3 mini I'm working on? It would be amazing

Reply

I can not download, you can pass the other way to share? Icon liked this.
Reply

wwowwwowowowowowow <3 it

Reply

Interesting style! I like your sun design, well done!
Reply

can you do this for UCCW?
Reply

Reply