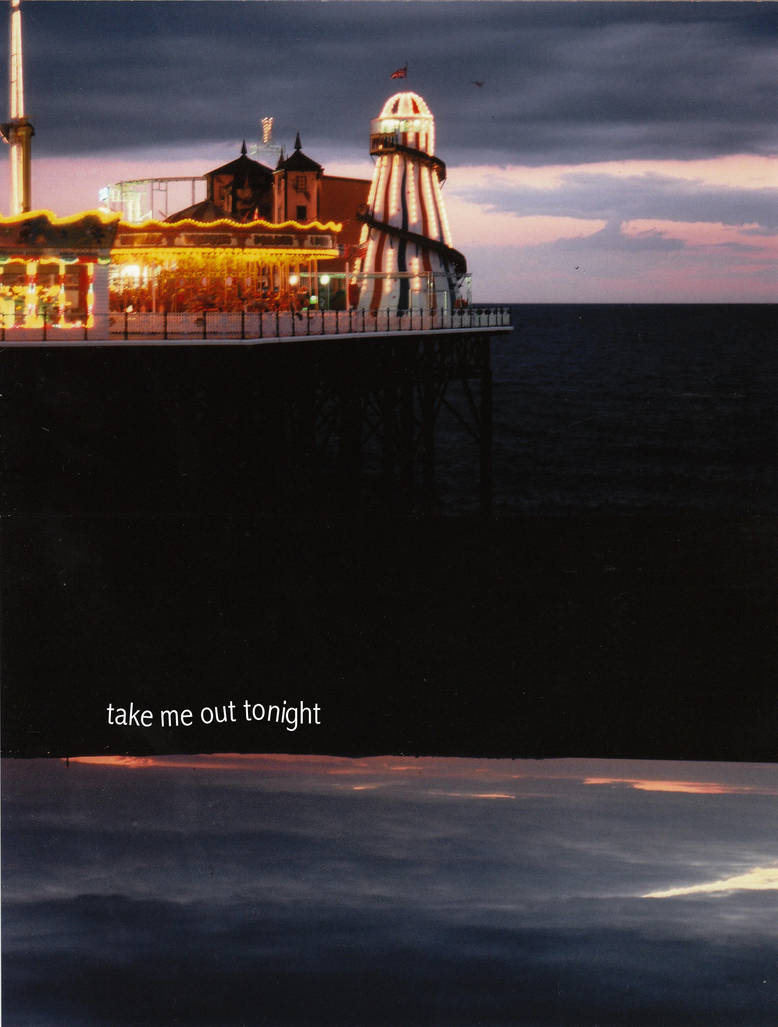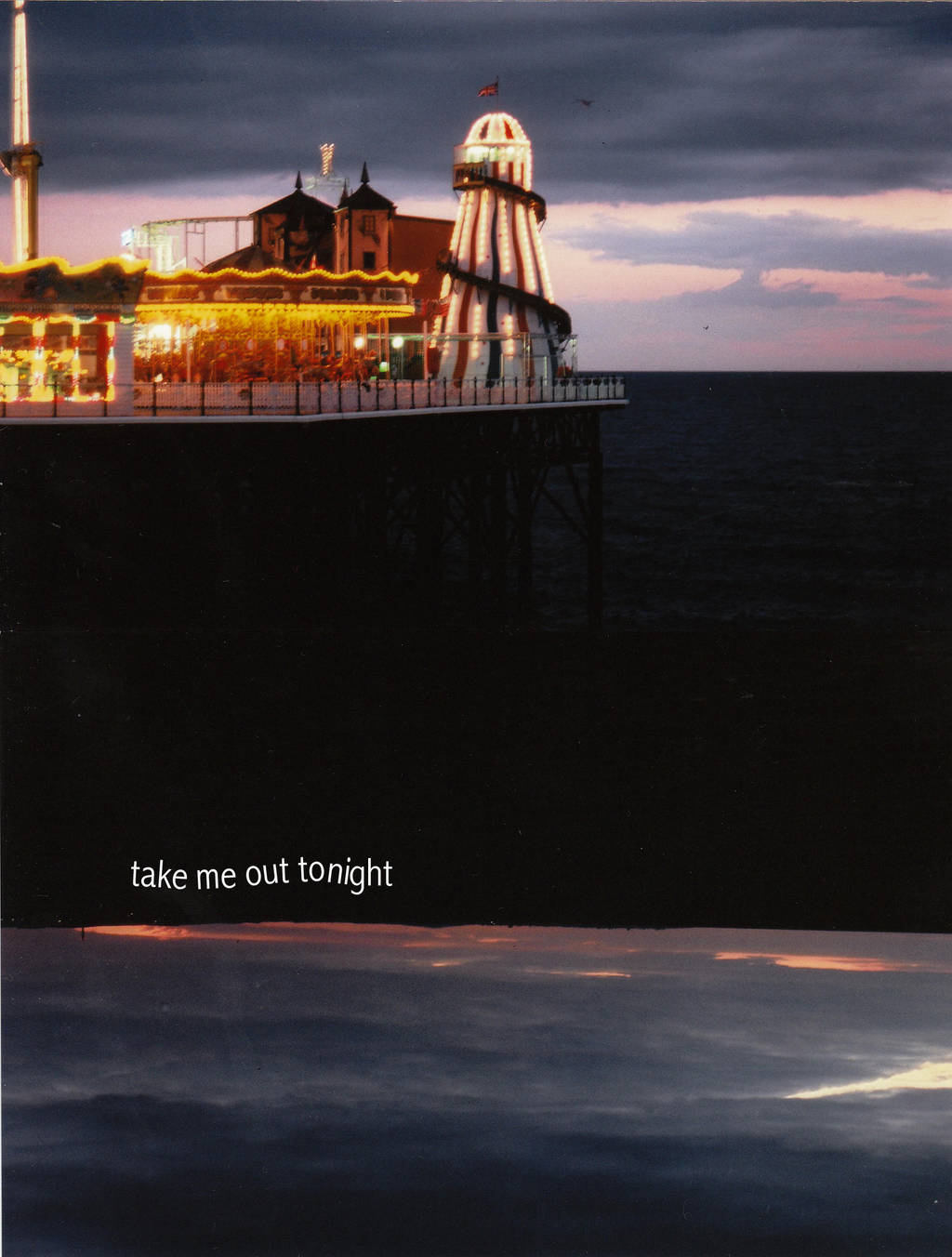 Watch

Les couleurs de tes photos sont parfaites...
Reply

I Love LunaParks and this picture is really beautiful!

I wanna be there! *w*
Reply

LunaParks...? I don't understand, huh.

Well thank you, I wish I could come back too !
Reply

Oh, I love Brighton! I visit there every year from Sweden

Very nice pic!
Reply

Thank you very much! I really enjoyed this city as well. You're so lucky to live in Sweden!
Reply

Yeah, what did you do in Brighton?
Well you are pretty lucky too, to live in France. I haven´t been there yet, but I´d really like to go. Where in France do you live?
Reply

Well my trip to England was pretty bad actually... I didn't do anything except studying because I was not allowed to go out all by myself after class. I took this picture the only night I was allowed to go out and have fun in Brighton. But the other days, I was in the country side, doing nothing but watching TV...

I live in Paris which could be a great city just like a terrible, very sad one.
Reply

Okey, why were you so locked in?
I was there too for a language course the first time I was there
back in 2003. I had a great family who lives in Hove, I didn´t have any kind of
restrictions, that must´ve sucked!
Oh, wow, Paris. I´ve got a lot of friends that´ve been there and they love it. I suppose if I was to go to France I would like to see Paris first

How come its a sad one?
Reply

I don't know why I was so locked in. They made a mistake and thought my parents did not want me to go out alone. That was a shame.
Well, Paris can be sad because it's grey, you can be really lonely and kind of lost in it. But, huh, maybe I'm the only one to think that ahah. Because most of my friends really love Paris

Reply

Okey, well thats a real shame! You´ll have to go back some day
and see the rest of it

Brighton is absolutely lovely!
Alright, I suppose its like that for most people, where ever you´ve grown up you´ve managed to grow tired of it since you spend every moment in it. I feel kind of the same way about Stockholm

What would be your favourite thing to do in Paris on a day off?
Reply

I guess I would just go to the cinema. I'm not really the kind of person who hang around... I'm sorry, it's such a losy answer !
When you're not bored with Stockholm, what do you like about this city ?

And I hope I could come back to Brighton. This night was so lovely... It seems to be a great city, really relaxing I think.
Reply
(1 Reply)