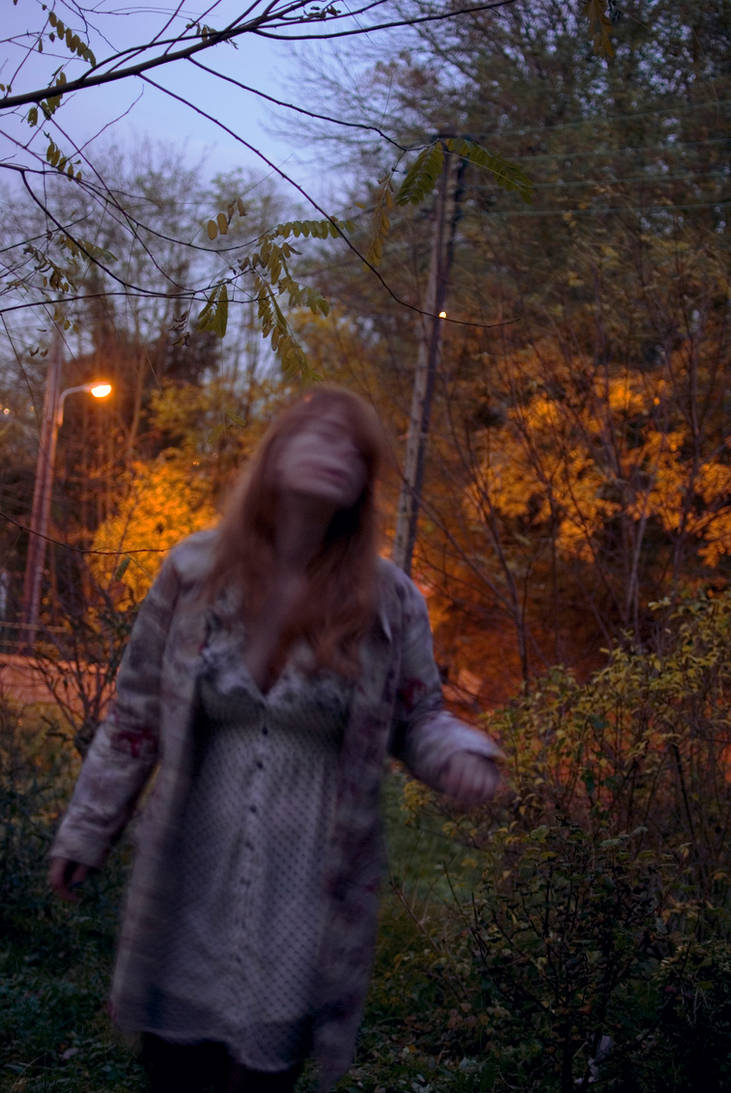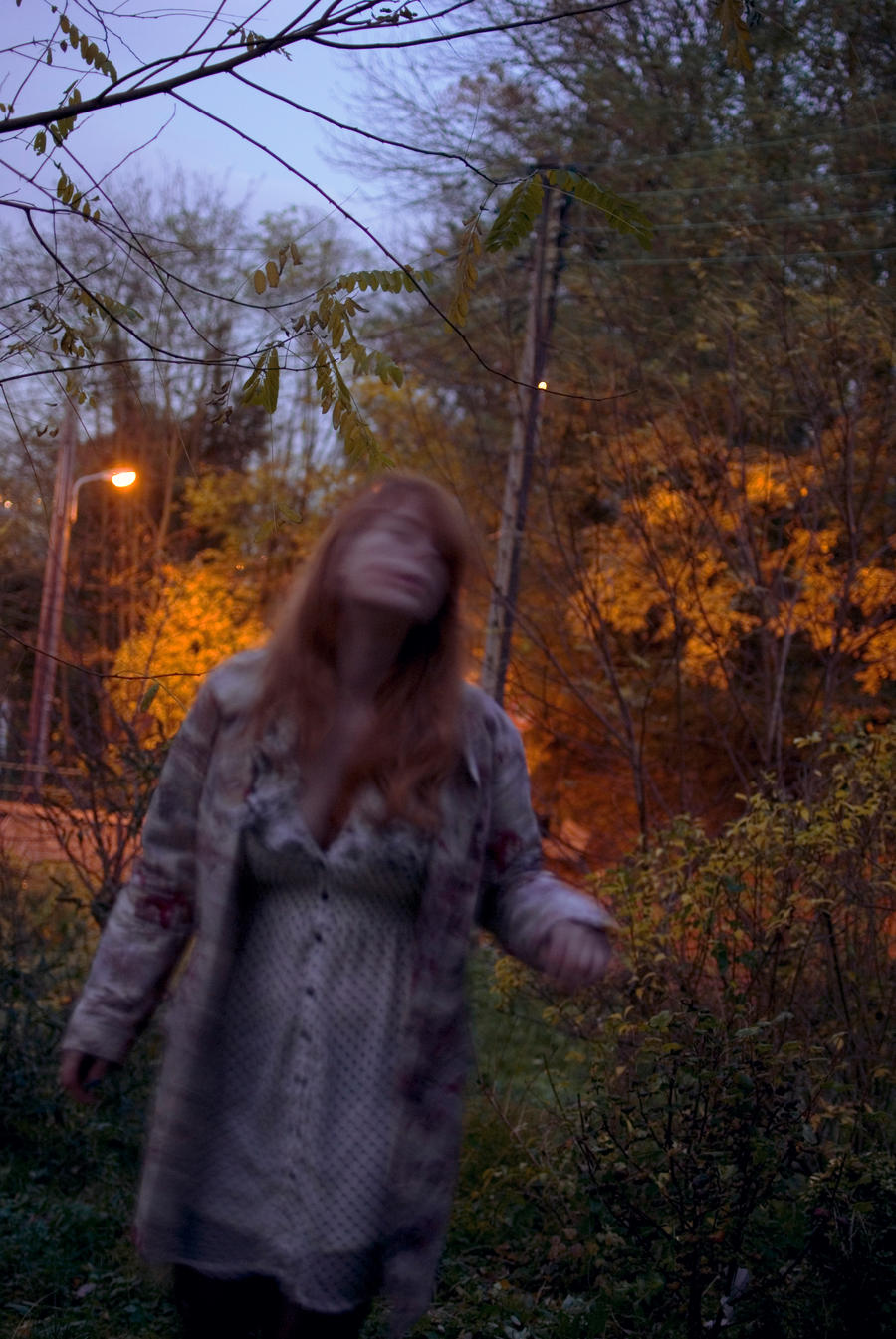 Watch
This is what I think of when I listen to this :
[link]
Losing your body moving. (this probably doesn't make sense but i'm tired okay)
Part of a project called "Chantenphoto". This is actually a terrible man but I kind of have fun when I shoot for this project so whatever.