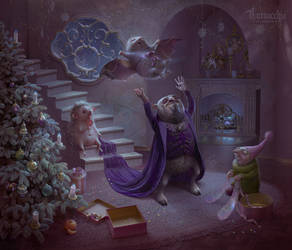 Ali Reali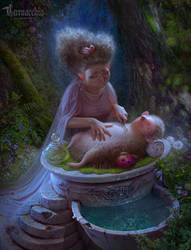 Hedgehog Spa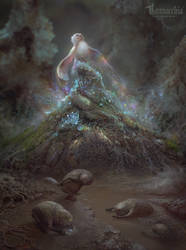 Plagiarism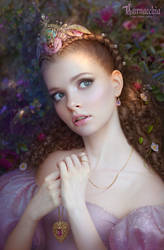 Raspberry Fairy
Valentine Sale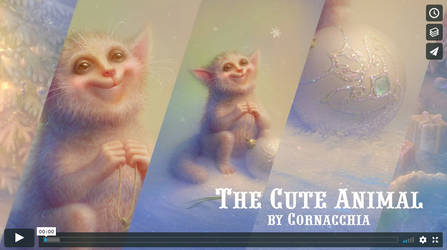 Video Tutorial The Cute Animal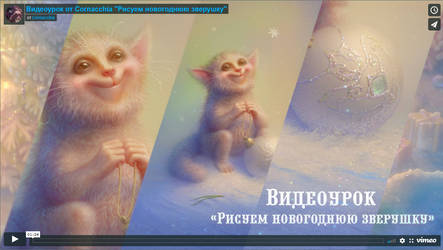 The English version will be available soon
Video tutorial Vintage Portrait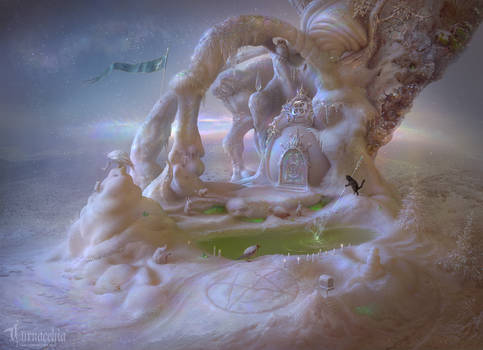 Demiart. The place where magic happens.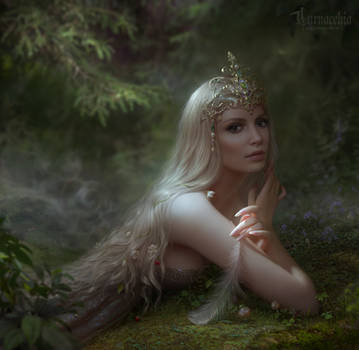 Early morning haze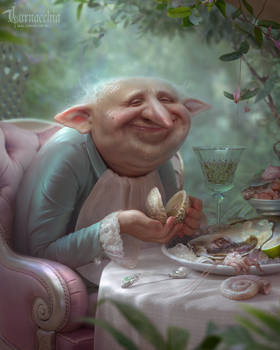 Oysters for Gmur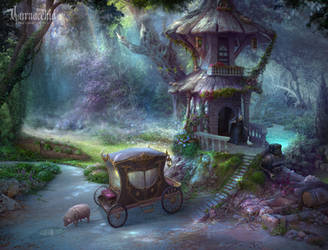 C'mon join the joyride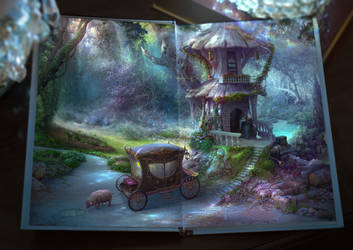 C'mon join the joyride
Video tutorial Vintage Portrait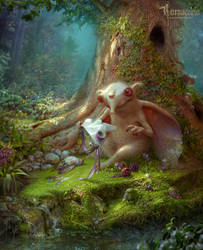 Smoky Eyes. Avant le bal masque.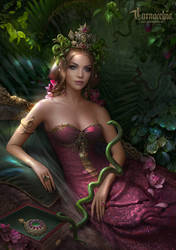 Sweet Poison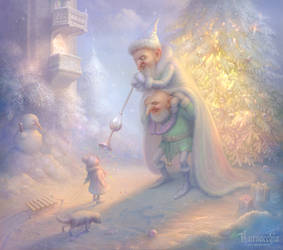 Happy New Year!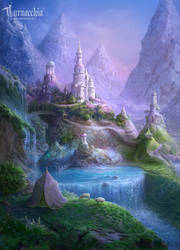 Summer residence of the Fruit royal court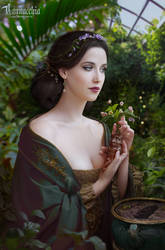 Mature content
The cry of the Mandrake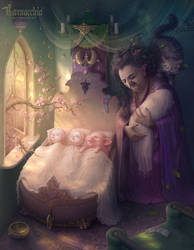 Changeling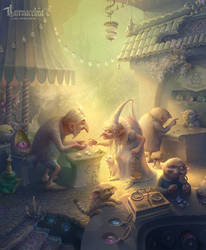 Bazar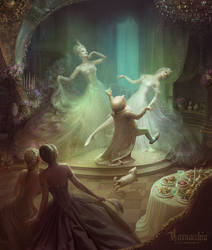 The engagement party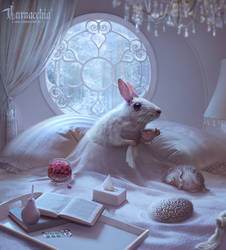 Gibert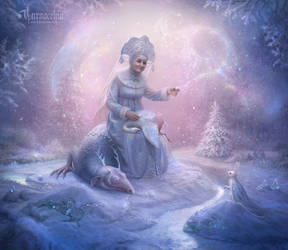 How to make Snow!