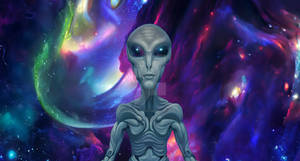 Superfan
This subscription contains access to larger high res artwork and computer wallpapers that can not be seen to public.
---

Description
A painting about the Stonehenge mistery
Image size
3000x4000px 1.1 MB
Shutter Speed
1/123 second
Date Taken
Jul 21, 2013, 12:14:56 PM

Where did you get your design for the UFO? More importantly have you ever seen one like that in the drawing?