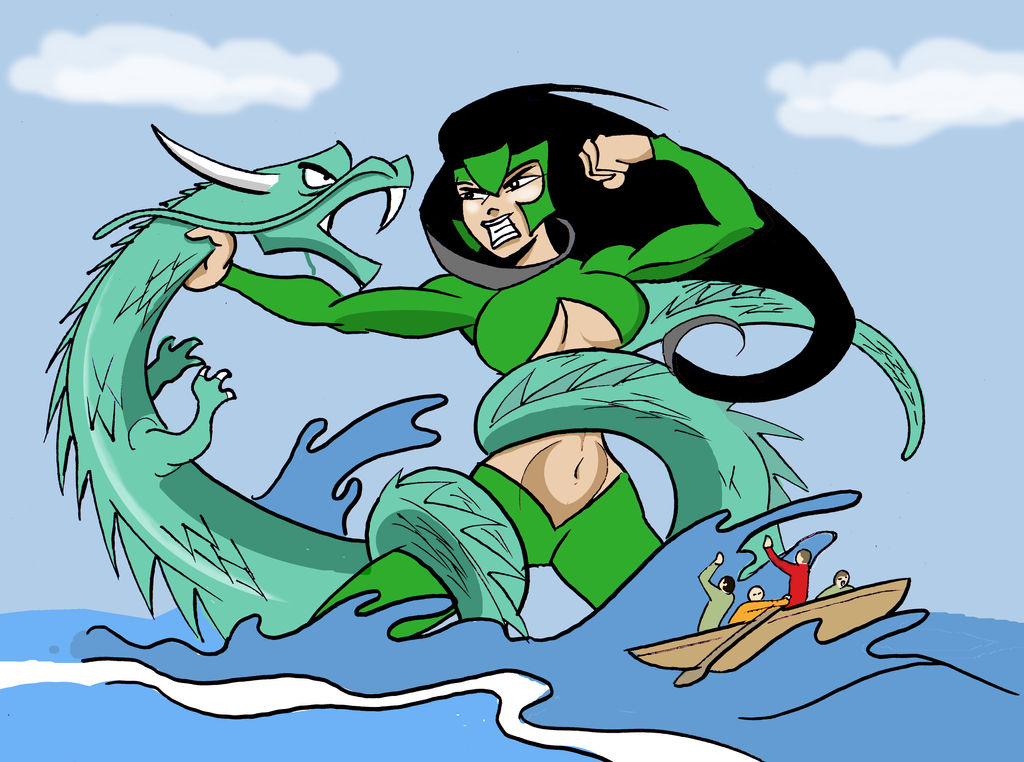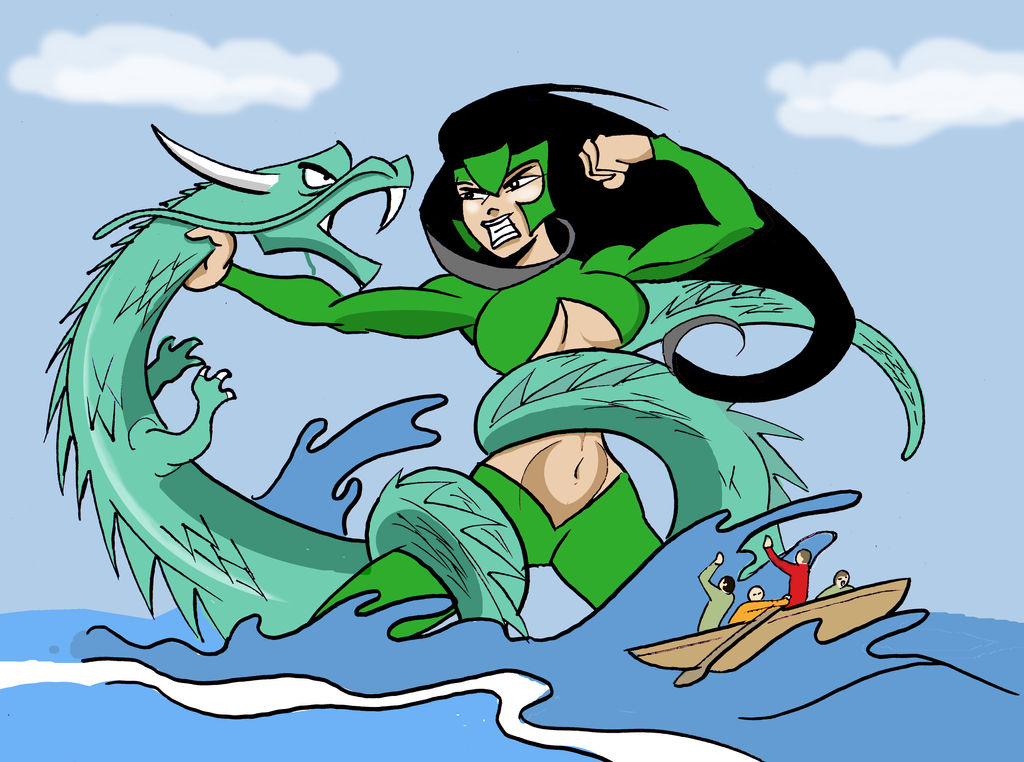 Watch
An older pic I forgot about. Giantess Masada from Image Comics 'Team Youngblood' battles the serpent Manda as frightened onlookers attempt to escape certain death.

Awesome battle with a pretty underrated character! Masada, I mean.
Reply

thanks, NOBODY knows Masada. She was one of my favorite characters from Image in the 90s and at one time I wanted to do more with her. I have some other pics of her that Ive done that i never posted.
Reply

I much prefer Thermal (Brigade), Riptide (Youngblood), and Lily (Bloodstrike) myself, but Masada's definitely one of the better-developed Extreme characters.
Reply

Reply

I like it, it's a very dynamic action pose. Nice to see some people remember Masada.
Reply

Someone remembers Masada? Well hot damn.
Reply

Reply

Nice. Few people on DA would. As she came out long ago. Most posters seem to be kids judging from their themes skills lol.
Reply

yes, I actually have a couple of old Masada drawings from a few years back, but she's a character I really like. And I never followed the Image books much, mainly the ones with her in it.
Reply

Not much in the books from what ive seen. Still, always good to see her around. thanks for sharing an old fave.
Reply

different. but nice action scene
Reply