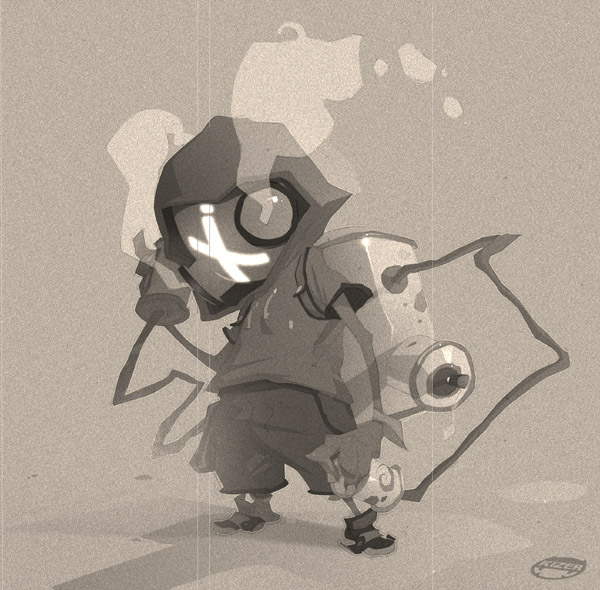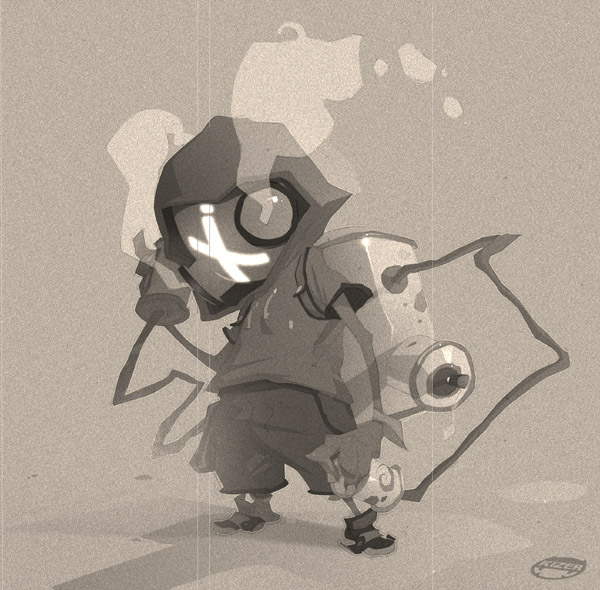 SO yep yep This Here is a slight preview, sample, smidge, lil, peice, fragmento, tiny, spec thingy.....whew......of this book that me and some of my !!GREat!!! fellow DEVS named
are IN CallEd !!!!!!!INTRODUCING!!!!!....
it has ALL sorts of original artwork, tutorials, bios, lightbolts......uhhh...wait.... scracth the lighting bolts....Anyways You'll REally Enjoy this piece of goodness.
Heres where you can buy and find out more bout the book....
[link]
oH!
Myself and Kweli will have copies at NYCC so catch us at Keron Grants booth, and we can discuss the price and a free sketch, a GOOD free sketch, PEACE!