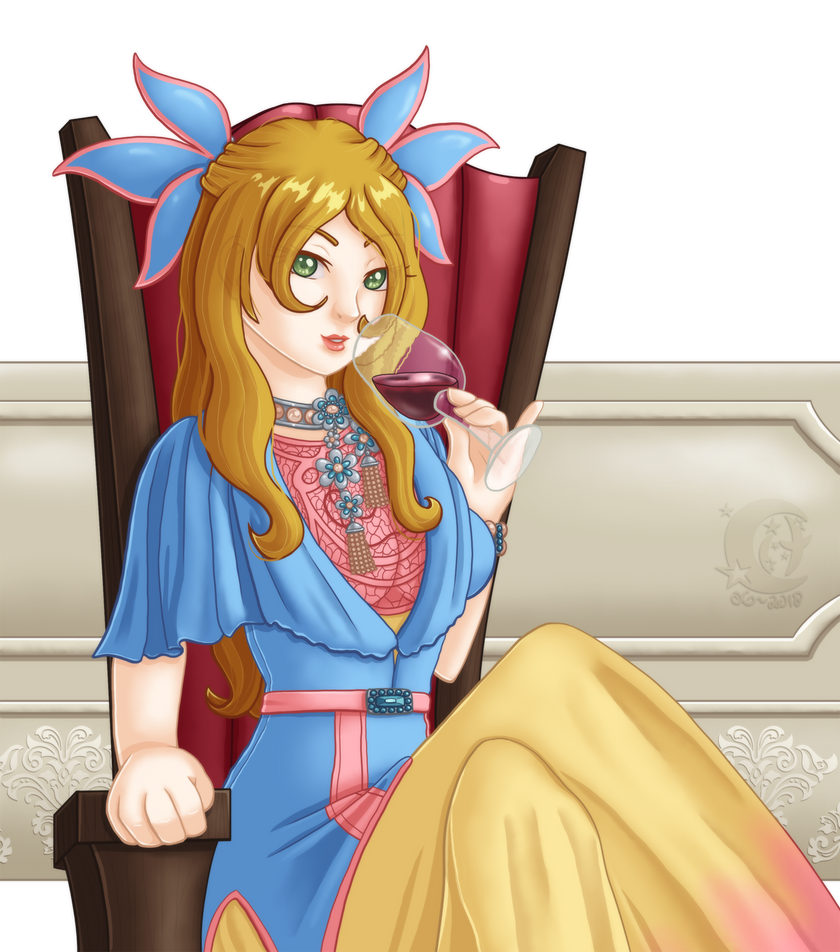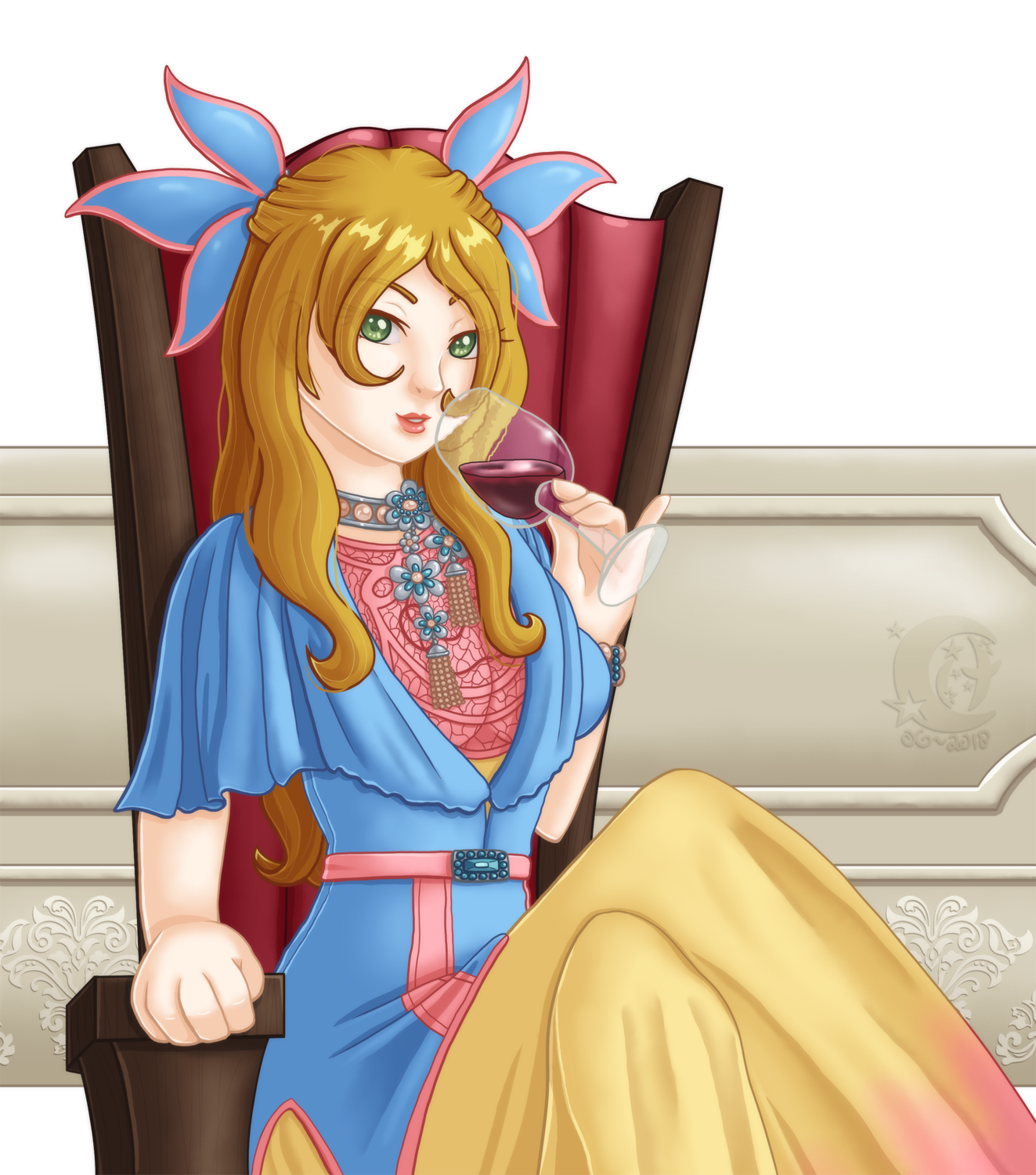 Watch
The raffle prize for

.
Her character Cameron, she mentioned maybe her drinking wine so I went with that.

Hope you like it!


Credits:


Camero human design & Art (c) Ingrid Timmermans A.K.A.
Coraleana
.

Cameron (c)
AilwynRaydom
.

References was used.

so classy and so pretty! she's really beautiful! her face and her golden hair are really really pretty! and you also did her dress very well! awesome job!
Reply

Reply

When I saw this art, I really didnt know what to say.

I was speachless and I have been trying to figure out something to say during this intier day to make the art justice, but to be honest, nothing that I will probebly say will even come close to that.

I really adore the design you gave her in the first place, a very much big thank you for taken your time to totally redesign her for me, even if I gave you tips and hits of what I want, its still someone talented who have to put down and draw my ideas and bring it to life.

She looks so elegant and classy love the glass she is holding as well. I think you can draw glass pretty well yourself

You really made her to a very lovely lady and make me willing to draw her even more now. I get very inspired now to draw her thanks to you. :3 Thank you so much for this drawing it really made my day <3
Reply

I'm glad you like it so much.

You're very welcome, both for the image and for the re-design.

It's awesome that this little image has inspired you to draw her more, that's always a nice bonus.

I'd definitely would love to see you do a picture of her.
(btw, been working hard on the contest image.

got the lineart and base colors done!)
Reply

How to drink with class.

Reply