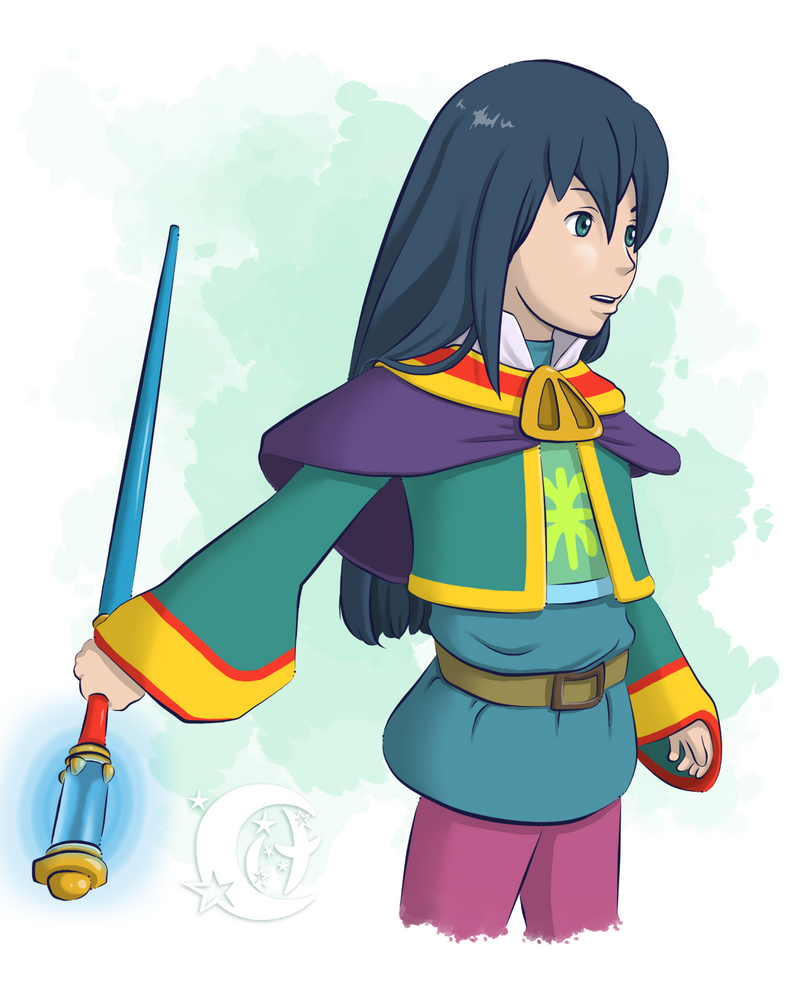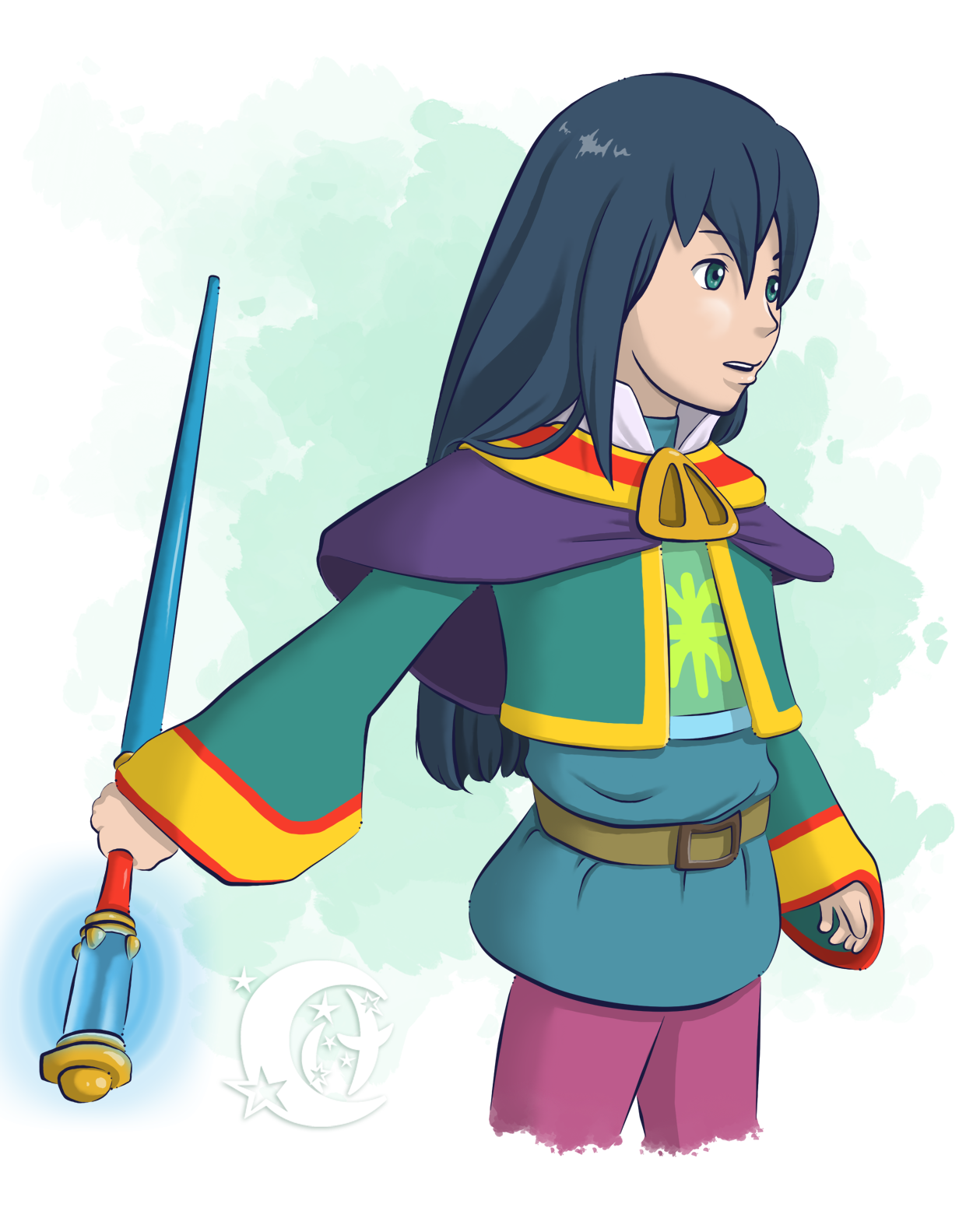 Available on Redbubble:
www.redbubble.com/people/coral…

Credits:


Art (c) Ingrid Timmermans A.K.A. Coraleana.


Marcassin (c) Level 5.


Reference was used.

interesting. I like the style you used. he looks very very cute like that X3
Reply

you really drew him so nicely :3 love the detailwork, it looks like its from the game ¨~
Reply

Thanks

It was nice and very helpful for my soul working on this. Drawing Marcassin is like therapy for me. XDD;;
Reply

Marcassin looks fantastic here! I love how the style even looks close to the real thing! It almost looks like it could have come from an art book from Ni No Kuni! The soft and simple shading is so pleasant~. Fantastic work on him here!
Reply

Reply