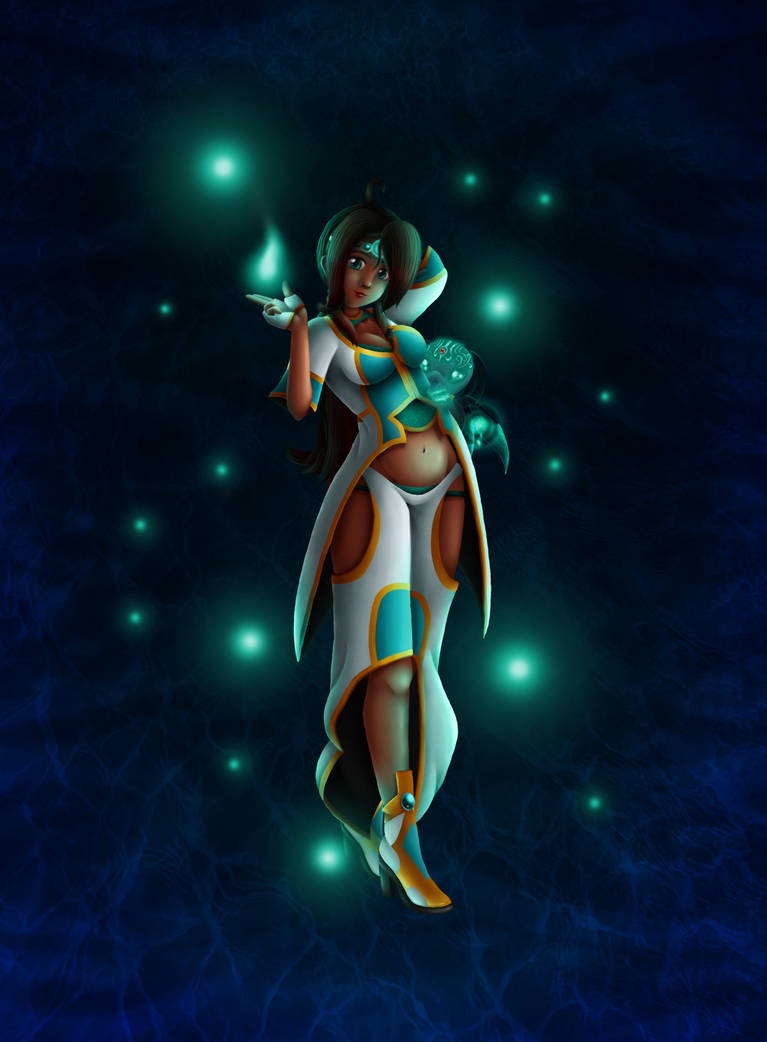 Watch





Don't you dare steal, copy, re-color, re-post, or anything else without my permission!


~~~~~~~~~~~~~~~~~~~~~~~~~~~~~~~~~~~~

My character Coraleana with her friend Devi.
I made this to use as an ID picture. I've had it on my front page for a little while. A friend of mine here on DA suggested I should post it, so I decided to do so.
I really like how she came out and the magic as well. So...enjoy.


Credits:


Coraleana Crescent, Devidra-su'gual (devi) & Art (c) Ingrid Timmermans A.K.A. Coraleana.