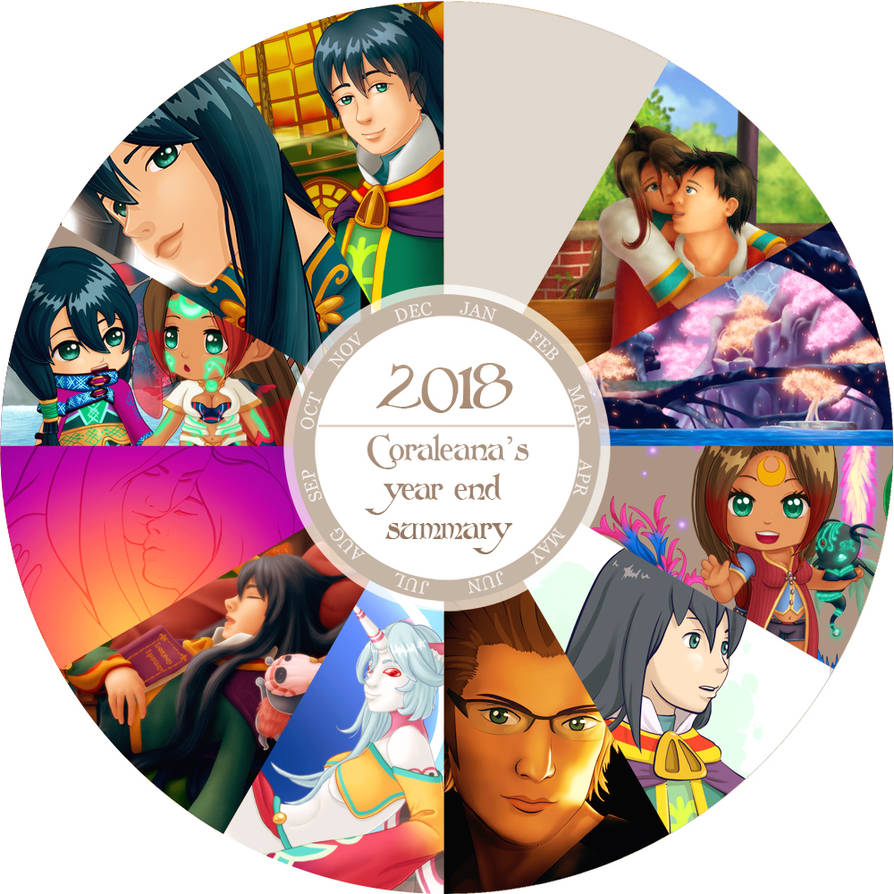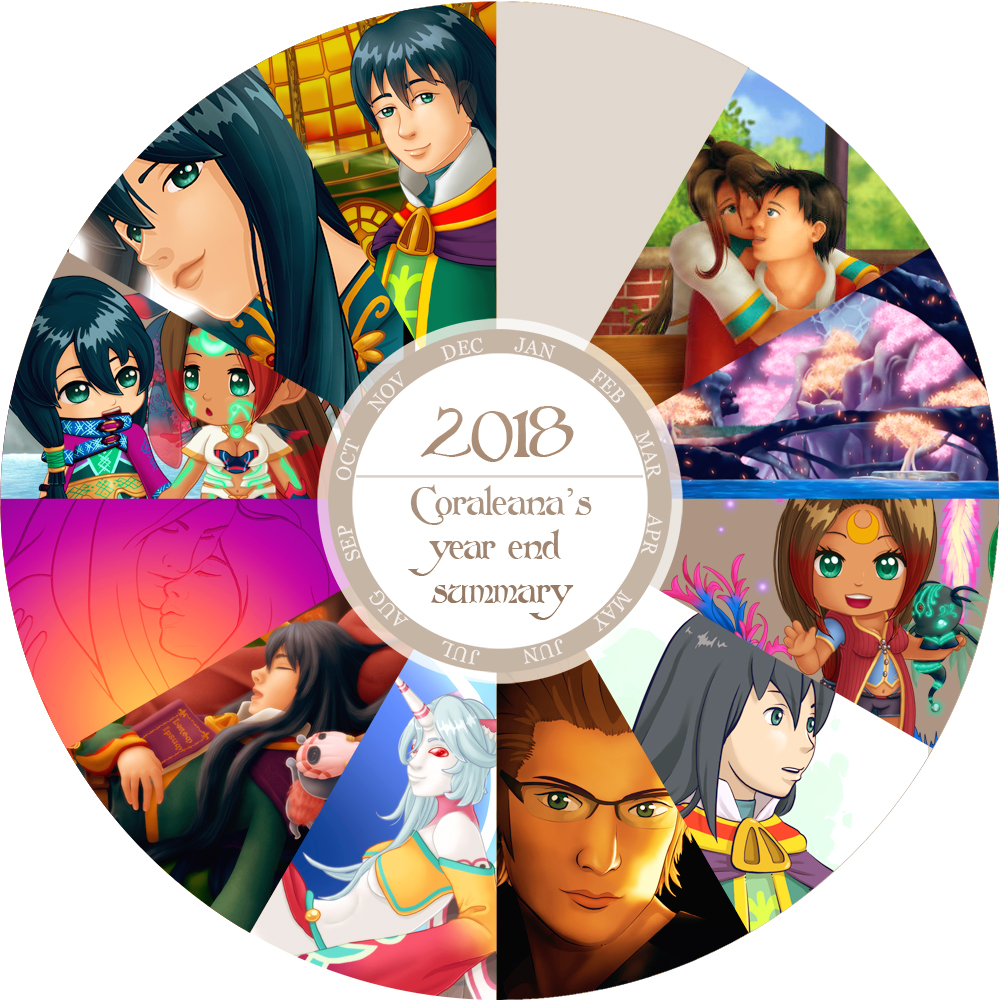 Watch
It's that time again.

Can't really say I've improved.. then again you don't always see it yourself. Plus it's harder to spot if you have a few different styles.. XD;; And weirdly enough the quality also seems to change depending on my emotional well being. Weird, but true.
Have a good new year everyone, all the best for 2019.


Credits:


Art (c) Ingrid Timmermans A.K.A.
Coraleana
.

Template (c)
folie-0885
.

I think your style is coming along just fine.

Even mine takes turns changing depending on what I'm doing and how I'm feeling. I like that I never know what yours is going to do. It always makes each piece new and refreshing.
I wish you a happy and successful New Year~!

Reply

I guess. XD; Though it would be nice to kinda be consistent. ..although.. I guess that can also get boring.

Thank you.

I wish you the same.

Reply

It's funny because I watch a guy who has a consistent style and gallery, but I gotta admit...it gets boring after awhile. I end up deleting his art more than looking at it sometimes whereas yours I always have to click on it to take a look--not just because you're my friend, but because it's always new and different. Heck, if I could save ALL your art under the folder I have with your name on it on my PC, I'd do it. X"D I still look at stuff waaaay back when you first started.

Reply

If I really like the style I don't think I'd mind. I mean I have watched people, who's style changed over time to look very different, and I ended up just not liking their art anymore, because it just lost whatever it had that attracted me in the first place. I think I'd get bored if they just drew the same stuff over and over. Like some people only draw portraits, or only fullbody females posing, or only backgrounds.
I feel very honored that you enjoy looking at my art that much.

Reply

you did some awesome drawings the whole year! great work Ingrid! keep it up!
Reply