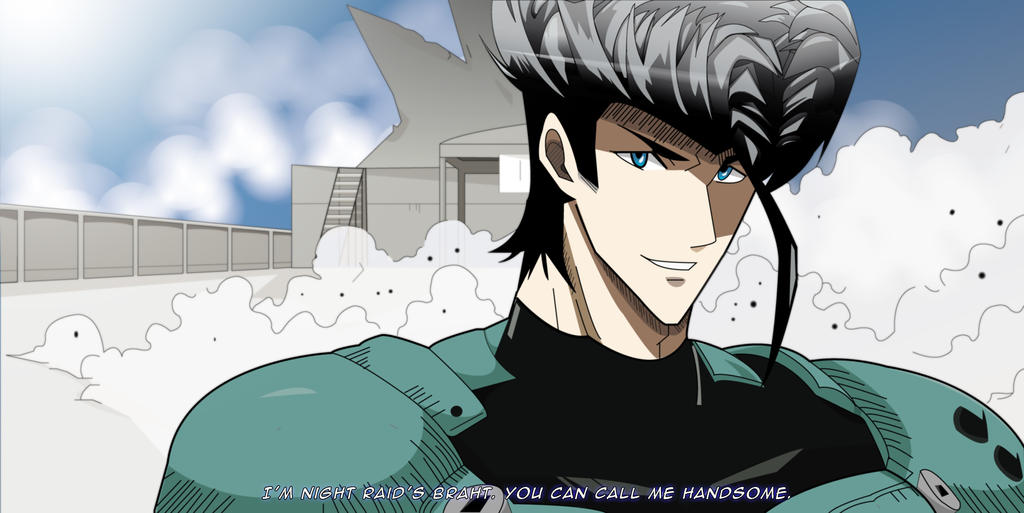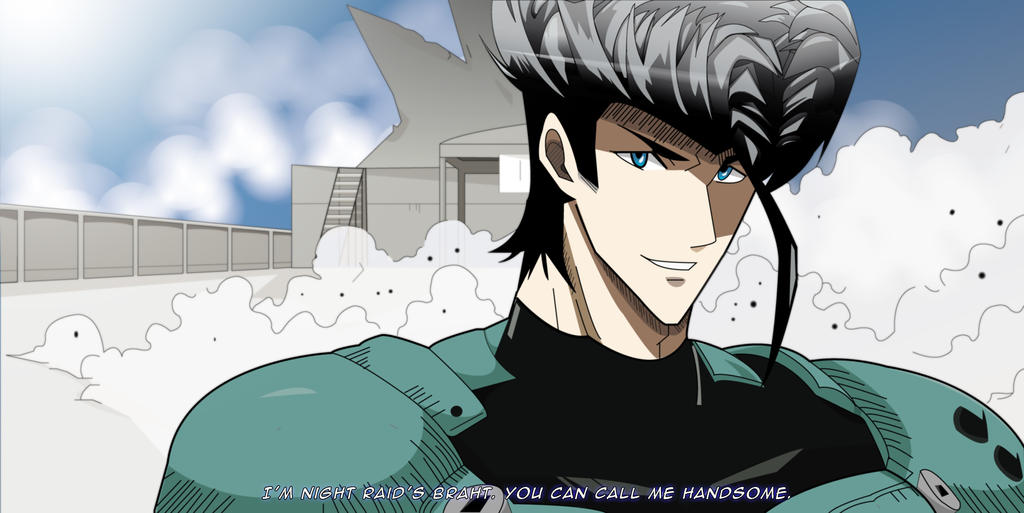 Watch
A color version of this panel
img29.imageshack.us/img29/8492…
I made the lines and color in Illustrator and the blur effect on photoshop.
@ Braht/Bulat from Akame Ga Kill! (C) Tetsuya Tashiro, Takahiro Gangan Joker & Shounen
"You can call me handsome." Pffft I love this guy xD
Reply

Reply

Good stuff, makes me wish Akame had an anime.
Reply

Yeah, wonder why some gets animated while others don't
Reply

You did a great job with the highlights on the hair skin tone and everything else look great as well KIU!
Reply