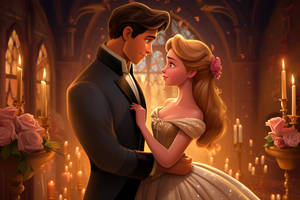 Gallery Pass
You'll find a little bit of everything in here, from beautiful fantasy characters, spooky creatures, anime, cool sci-fi, fabulous wallpaper, abstract images and Disney-style work. New stuff added (at least) once a week. Everything in this gallery is unique to this gallery and won't be available in my public offerings! All artwork is AI generated via Midjourney.
---

Description
Original release date
Sunday, December 2, 2007

"Suspence will now build, few questions will be answered, and the confrontation begins."
Image size
550x400px 4.74 MB
hey spiker man it's me I'm the megadude x that love's your series how have you been I love your work I've been praticing.