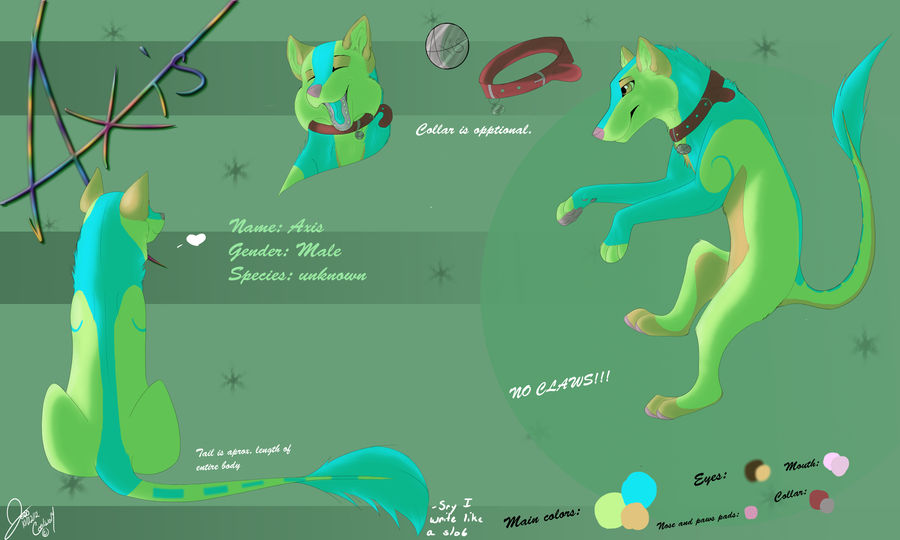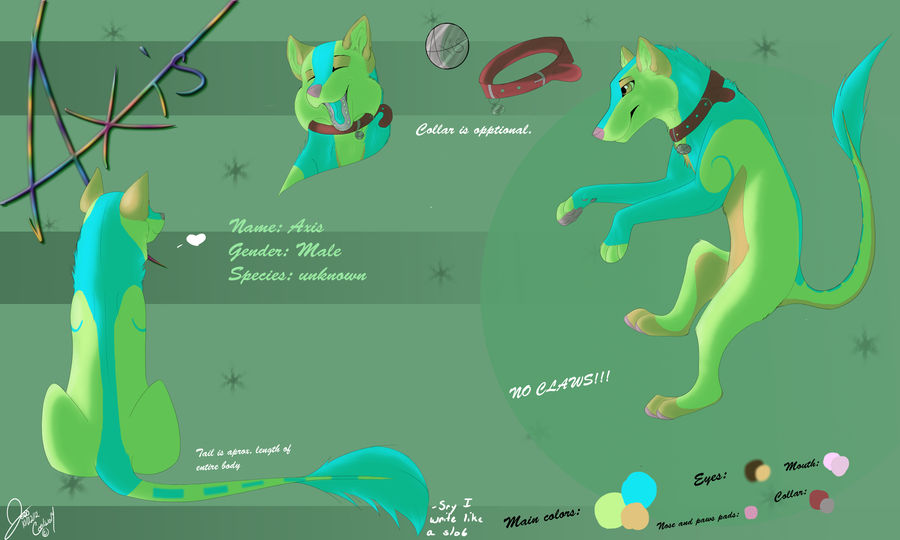 Watch
Cooli! why u no post art for a long time!?!?! UGH!!
sry….
Axis reference, because i have been drawing him so much lately i felt like he deserved one! He's so cute anyways!
i tried something a little different with the shading, but its probably so minor u can't really notice a difference from the other shading styles that i have done.
*sigh* anywho. Critique wanted and appreciated as always!
Thanks bye!
~Cooliwolf
Character & Art © ~
Cooliwolf