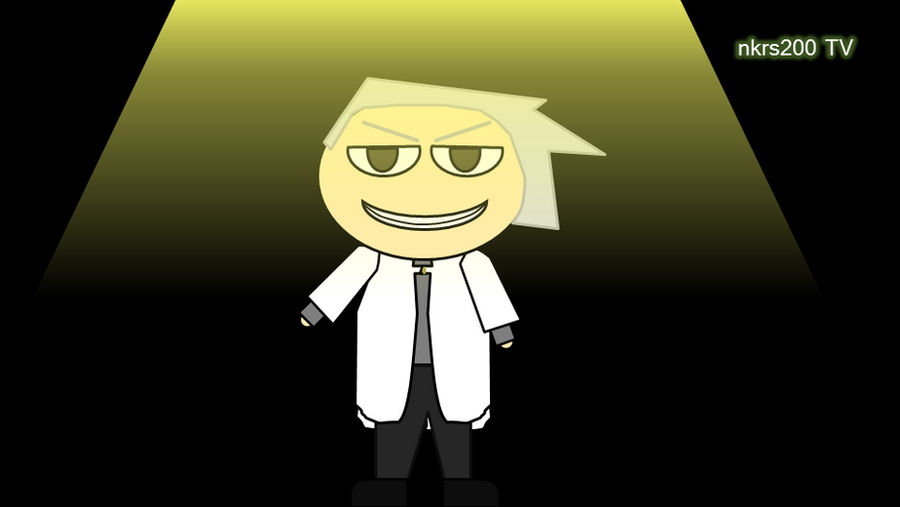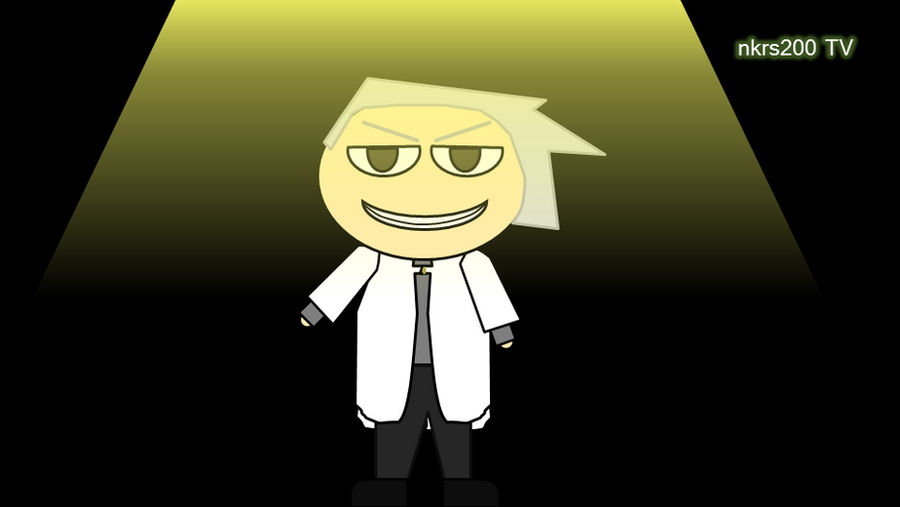 This is the new major antagonist that I will be using in Funny Windows Errors Seasons 8 through 13.

I hate him! He's so evil! I can't believe he did all those things to Zira, Hazel, and Anna!!! What's next? Is he gonna hack Mary, Mike, David Desktop, or even Scotty!? WHO'S GONNA GO NEXT!?! Also, speaking of Zira, Hazel, and Anna, please save them next season. I've really come to like them.
Reply

Oak from Pokemon going to be the new antagonist in Funny Windows Errors Season 8 onwards?
Reply

original character do not steal
Reply

Reply

A new antagonist? You are very good drawing at this.
Reply

This guy's face looks so creepy staring at the camera.
Reply

Reply