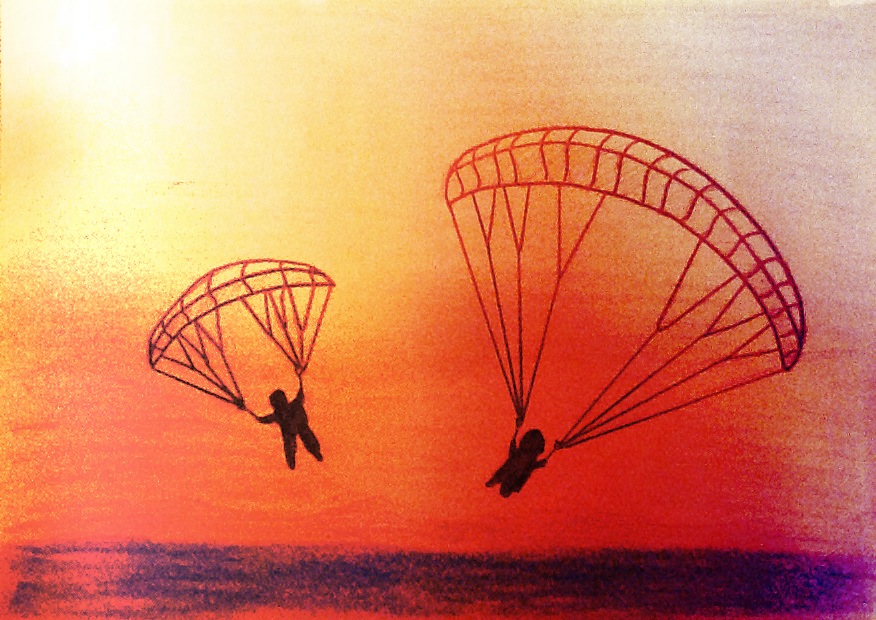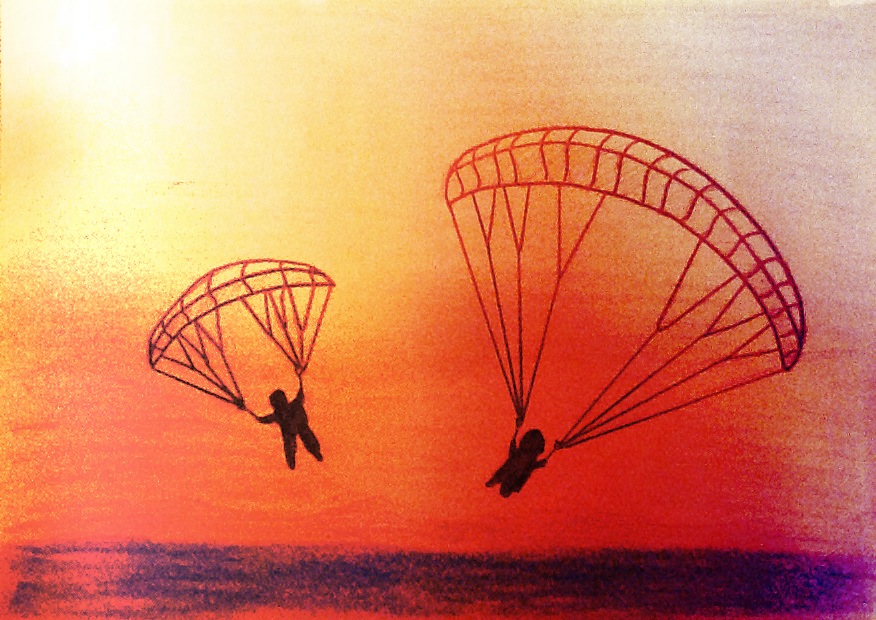 Watch
Entry for
[link]
I draw this with pencil and colour pencils. Then edited it via some program I forgot. Blame the numerous editing programs I downloaded.
I apologise for the low quality. All I can rely on now is just my iPad and traditional art materials.
It's supposed to be a pair of gliders airgliding...?
I admit I failed miserably here.