Alright, I received enough! Now ya'll wait for a few months to open up or a few weeks if possible.
-----

Rules:
1. No strict mature content, mild ones are okay but please listen to it's rules.
2. Be patient in waiting for your commission to be finished.
3. Ask for it kindly.



Mild mature content rules:
1. Little blood is fine.
2. Please no nudity.
3. I will not draw fetish.

What I can draw:Ponies, Pokemon, Animatronics, Cartoons, Furries(sometimes), etc.

What I CAN'T draw:Anime(unless it's easy for me to draw the character), Over detailed characters, mature content.

Note that:-Prices change every year.-I keep changing art styles.-I'm not a tablet user. Well, not right now though.-I only accept points.-----
Digital (Non tablet)


For adding another character: Added

10

Let me know if you want to add a background.


ADDING SPEEDPAINT IS ADDED

15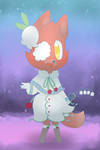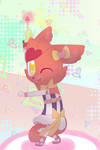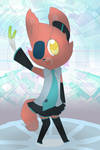 Tip:
I will put English songs that I like, if you want a certain song or Japanese, vocaloid songs, ask me.


What is the character doing/posing? (REQUIRED!)
Mugshot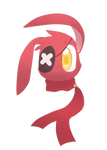 Flat:

10
Shaded:

15(Let me know if you want the tail, scarf, long accessory, or anything long to linger on the bottom)Half body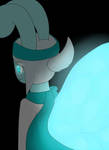 Flat:

15
Shaded:

20Knee up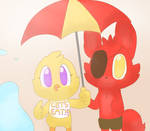 Flat:

20
Shaded:

25Full body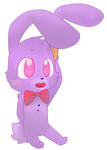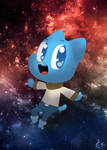 Flat:

30
Shaded:

35Icon

Flat only:

20(Let me know if you want the frame like the example)Animated Icon

Flat only:

25-----Styles NOT FOR ICONS(REQUIRED, I HATE SEEING PEOPLE WHO DON'T CHOOSE ONE DIRECTLY) :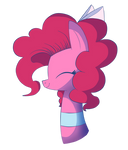 Name: Practice
Difficulty:






Info: Not soft shading with colored lineart, as I'm still practicing to do this the difficulty to do this is HIGH.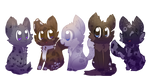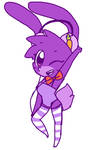 Name: Mouse odyssey
Difficulty:





Info: Airbrush lineart and shading/lighting with beautiful colors such as purple and blue, however all the lines aren't necessarily connected.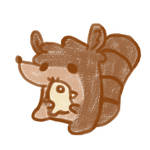 Name: Crayon's Echo
Difficulty:






Info: FOREVER CHIBI ART STYLE, with crayon brush as the coloring and lineart.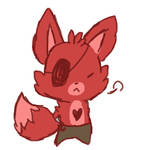 Name: No feet
Difficulty:






Info: Forever chibi as well, there aren't much feet or fingers with coloring, shading/lighting, and lineart same with 'Mouse Odyssey'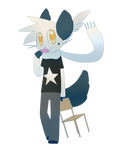 Name: My only sunny
Difficulty:






Info: Same shading/lighting with 'Mouse Odyssey' but with lineart.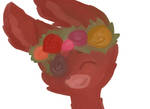 Name: Acrylic on one layer
Difficulty:






Info: Fast to do but acrylic shading/lighting is very misplaced.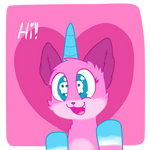 Name: Many Layers
Difficulty:






Info: As many layers as it is, it can only be flat as I'm practicing on it.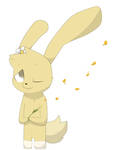 Name: Greeey
Difficulty:






Info: Not soft shading, the eyes are forever non-highlighted, soft lineart.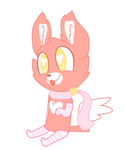 Name: The white outskirts of Fuzzy (TWOF)
Difficulty:






Info: Forever flat, colored lineart depending on the character, with eyes highlighted depending on you or the character's personality, white lineart can be added if you wish.

TABLET ARTS WILL BE INCLUDED ONCE MY LAPTOP'S CHARGER IS FIXED. ;W;
-----
As long as it's open feel free to ask me.


CURRENTLY SAVING UP TO: 500 POINTS


Nick and Foxy are watching. Please give me full information and everything on the commission request. Thank you.