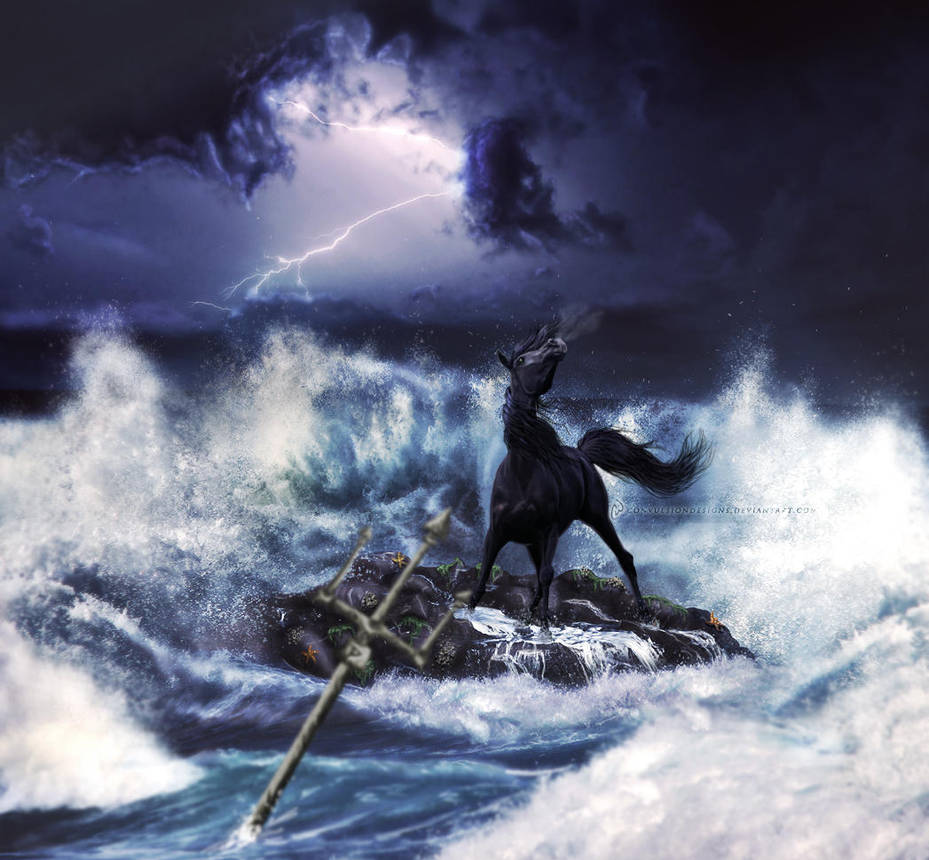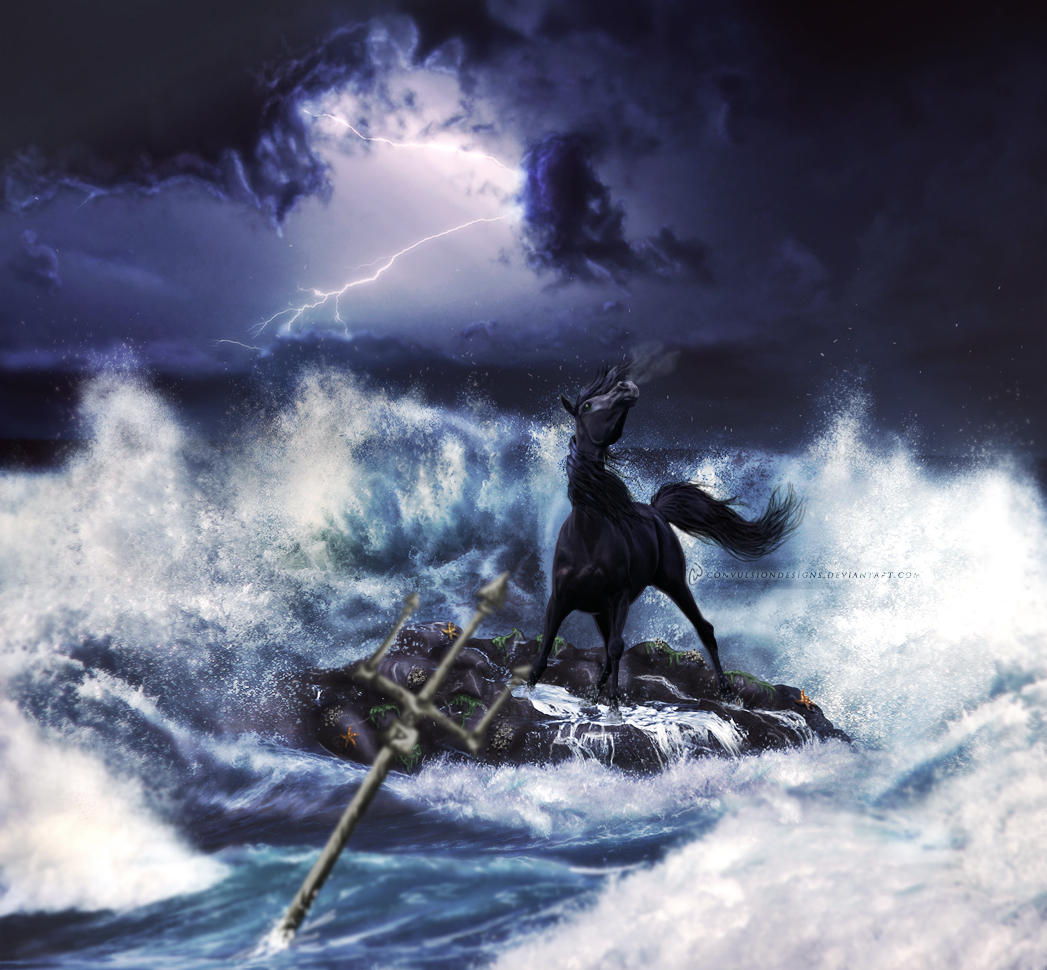 Watch
commission for

about this manipulation
I was pretty excited when I found out melody-hym wanted a commission that was Percy Jackson themed. Not only do I enjoy making ocean pictures but I absolutely love Greek mythology, even though all I did was make Poseidon's trident. I made it extremely detailed but after I played around for it a bit, I decided it looked better blurred out so the focus is on the horse. Anyway, I hope you all enjoy.
resources from this image
closeups:
[link]
amazing stock providers <3

[link]
timobalk at sxc.hu
[link]
and
[link]
DoortenJ at sxc.hu
[link]
jmedigital at sxc.hu
[link]
This is a commission piece and is not to be used by anyone but melody-hym. Please do not use without permission.