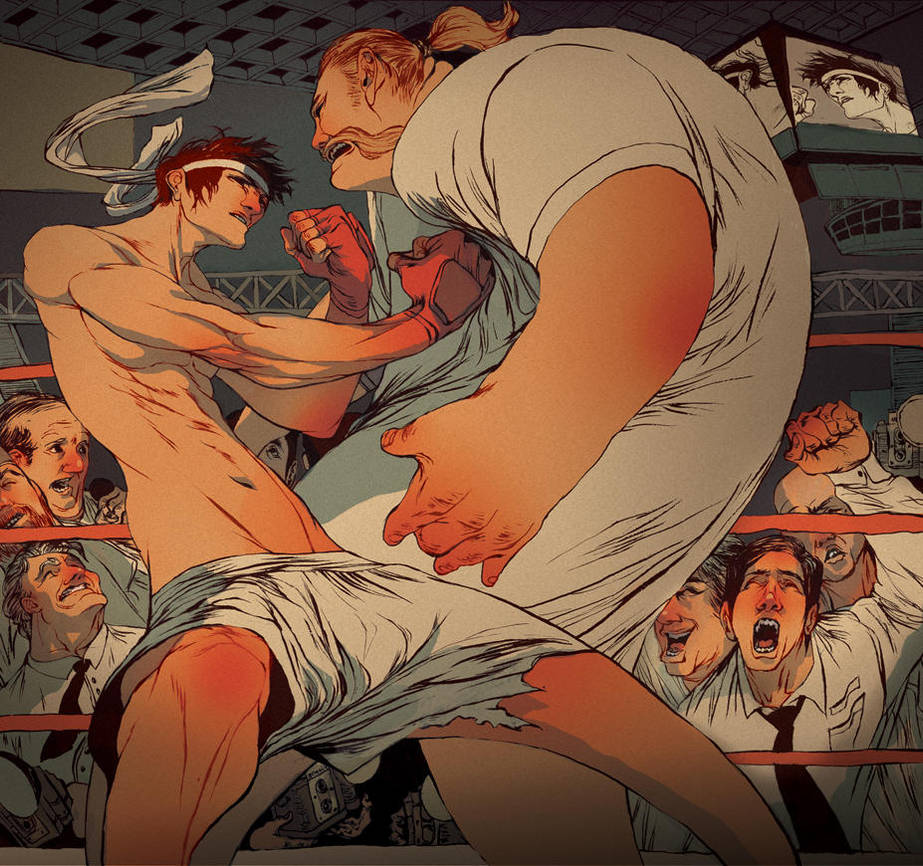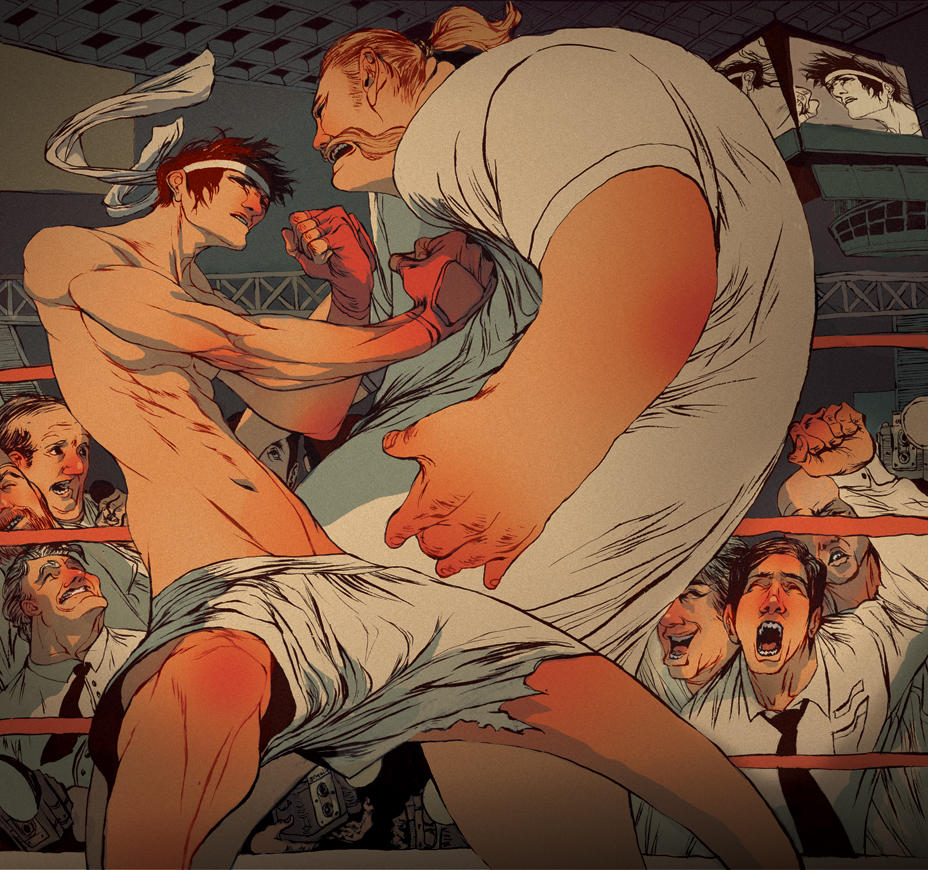 Watch
Fighting and dancing are incredibly similar. Rhythmic movement, quick, powerful reactions, to a beat in dance, to your opponent in fighting.
Daily Deviation
Given 2009-09-17
It is certainly a challenge in this current era to present a completely refreshing style whilst leaning towards the comic genre, however ~
contraomnes
's work certainly prevails such a daunting challenge.
Shotgun Waltz
shines in particular for its dynamic perspective and fluidity of motion, all wrapped in a stylisation so tremendously energetic. Please stop by to welcome a new and talented face to our community, and enjoy the rest of this artist's gallery! (
Suggested by Iscariot-Priest and Featured by snowmask
)