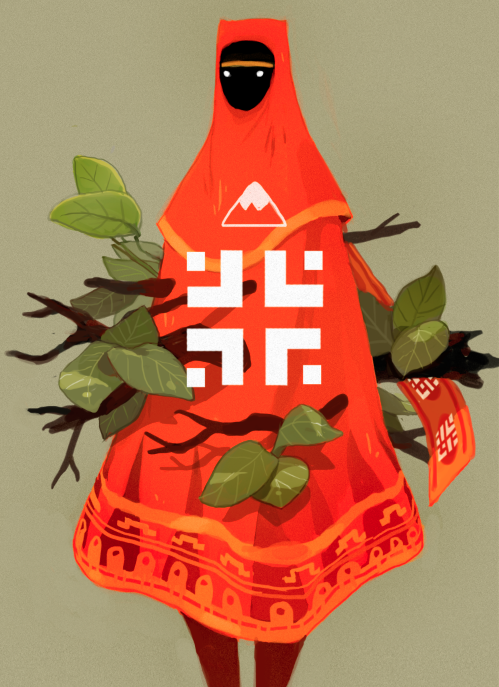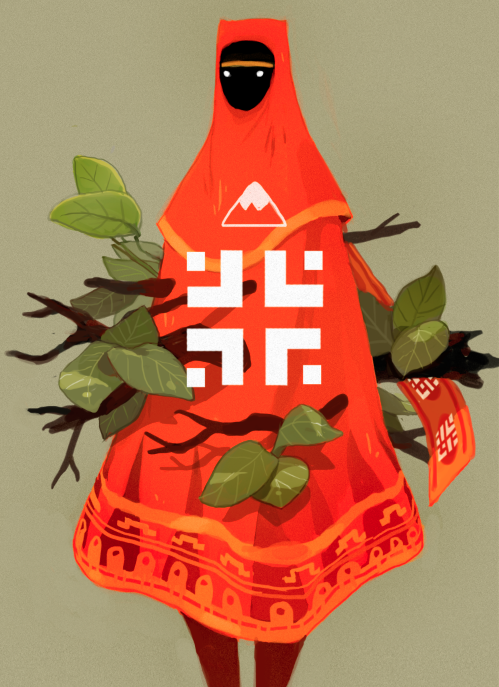 Watch
30 DAY CHALLENGE // DAY FIFTEEN // SOMEONE FROM YOUR FAVORITE VIDEO GAME

If you are involved with art in any way, please check out Journey. I had a one night stand with it. My eyes are all pregnant now. I donít regret it.

The game has you journeying through ruins and a barren environment. By contrast, I wanted to show the juxtaposition of life still thriving.