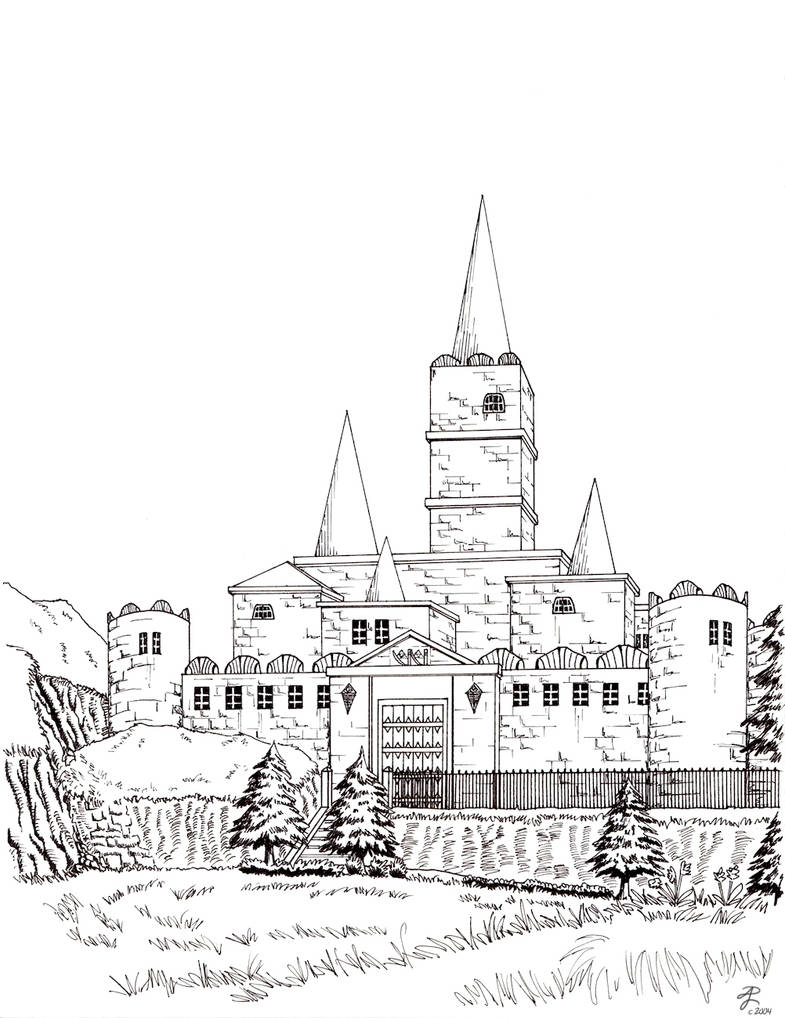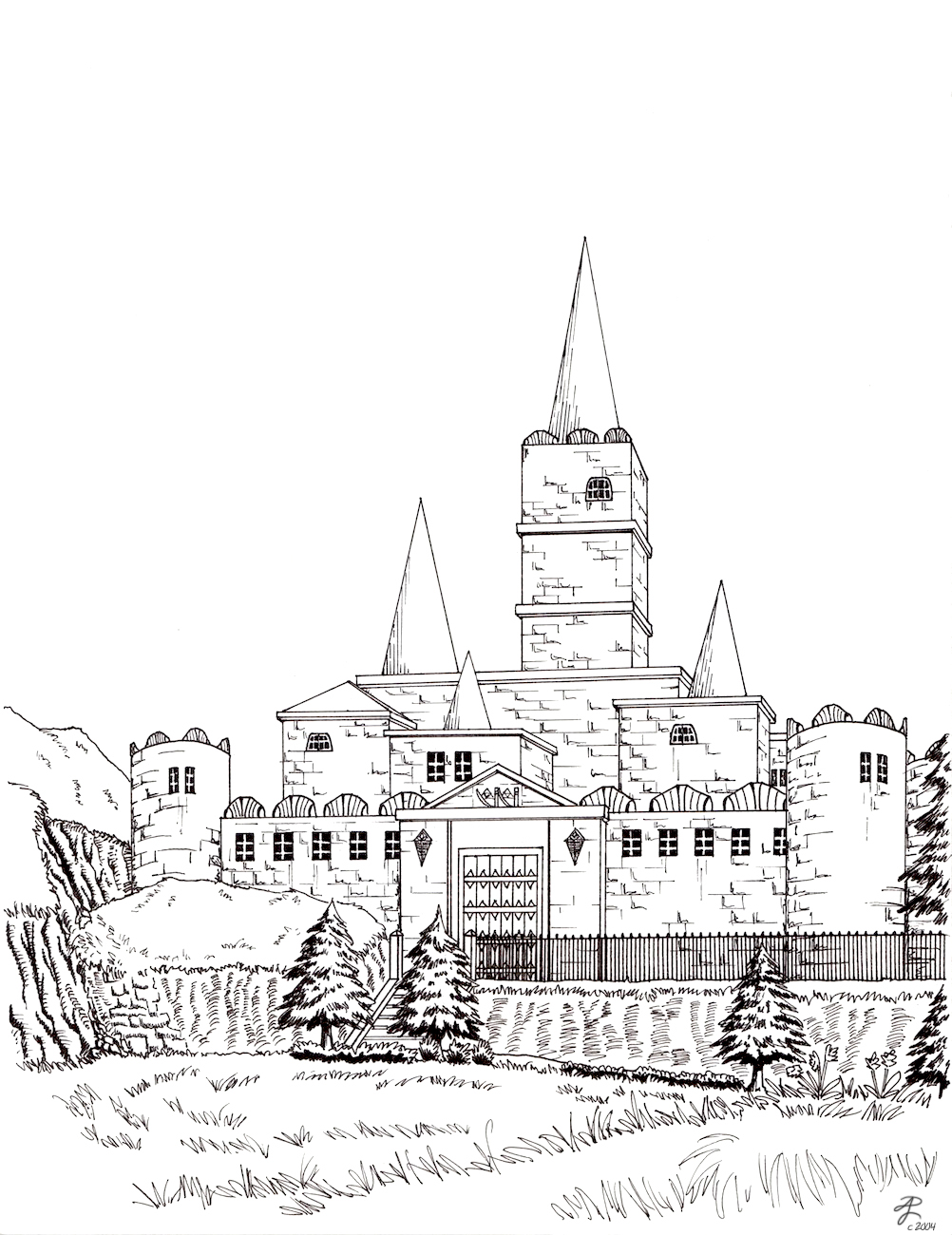 Watch
C is for Circa.
Line aaaaart!

*lol* I drew this in like 2004. Sittin' in front of the N64 for a loooong time on Ocarina of Time....

And at that time I
distinctly
remember wondering when in the future I might acquire a tablet and get good at computer-coloring....

But I haven't colored it yet.

I will someday, though. Meanwhile anybody wanna try his hand at it?

If you want to color this page you must follow THREE RULES:
1. Don't erase my insignia.

2. Credit me in your artist's comments.

3. Post a link of your finished work here, because I'd like to see!


COLOR JOBS!

.:.Hyrule Castle.:.
by
Janna-Hawkins