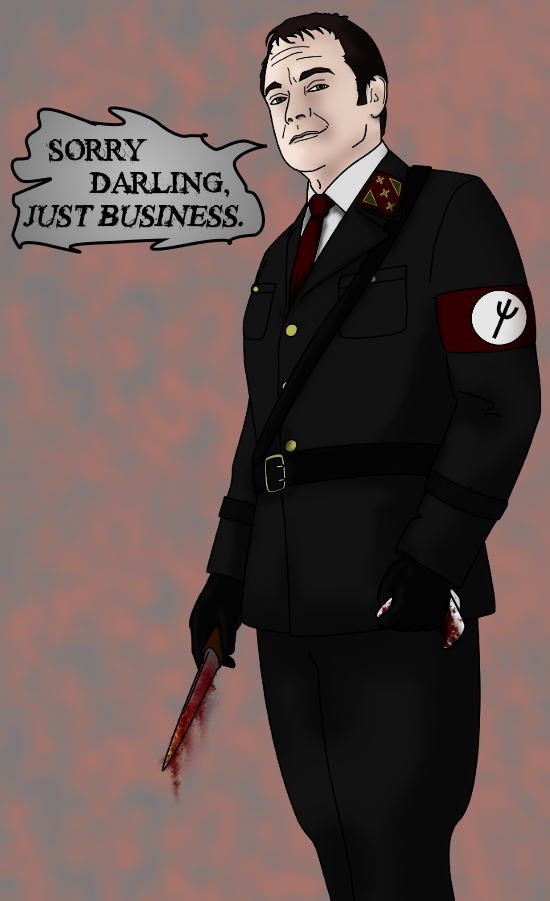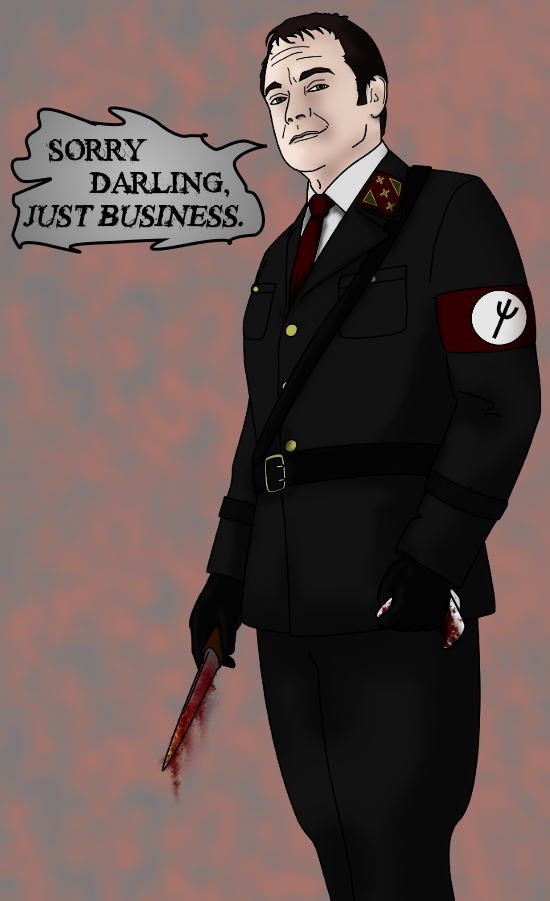 Watch

So awesome!

Reply

Reply

He's so badass you can't help but like him! xD Awesome job!
Reply

Reply

Reply

Reply

Oh. My. Glosh. :0 This is perfect!! I...I..need to save this and make it my wallpaper.

I've been waiting for so long for someone to draw Cowley in that outfit!!!

Reply

Thanks!

Yeah it's from that one scene with the surprise picture on the wall that makes him look like Hitler. I'm a sucker for a dress uniform for sure! I had a lot of fun drawing it!
Reply

Yeah I remember the episode, it's one of my favorites, I had the picture of Crowley on the wall as the wallpaper on my phone for a long time. :3 I also love a man in uniform and /or a suit. I love that you did this picture, I've been waiting so long.

Reply