Interview with Mario Sanchez Nevado: Digital Artist
Our chat today is with Mario S. Nevado, better known as Aégis, a great artist who shares with us his amazing work. Enjoy it.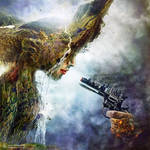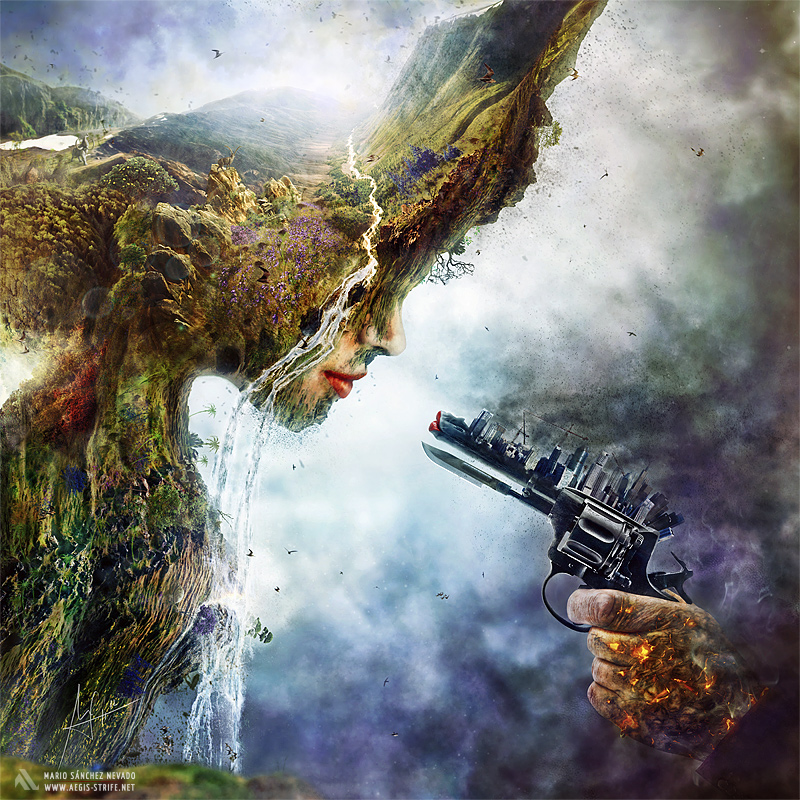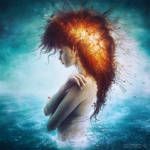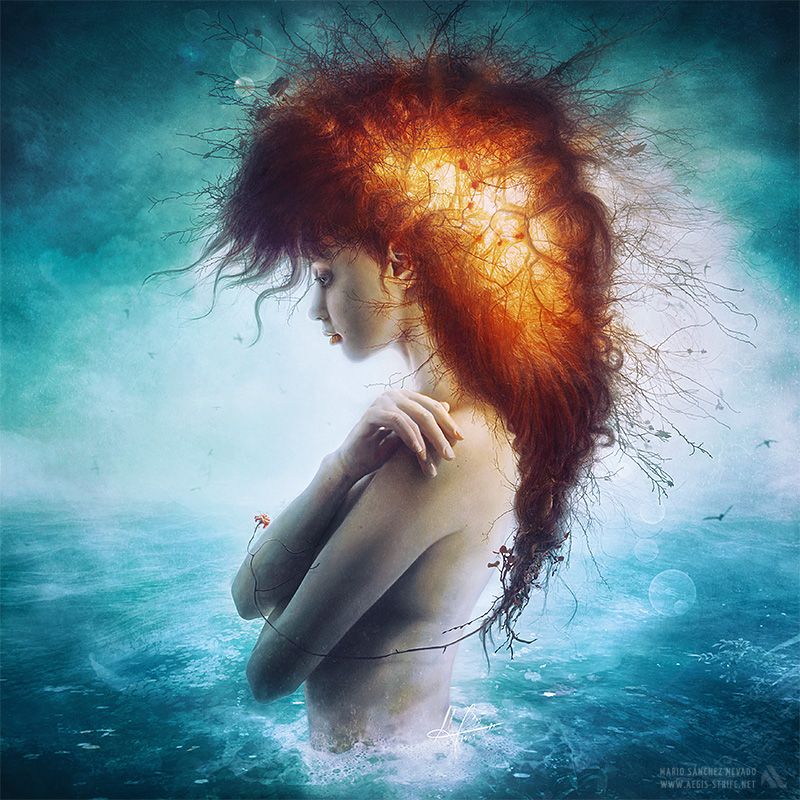 1-First of all, it is a great pleasure to have you in our interview. Mario, How started your interest in art? How was this evolution?
I don't know when it started: It's always been in me. I guess it's written on my DNA! I've always enjoyed, since I can remember, all things creative: from drawing and painting, to taking photographs, composing music and videos or even acting and performing. I started to consider this vocation as a way of life around ten years ago, when I started my Fine Arts degree. Then I decided to build my own brand and focus my work on developing editorial illustration... until now.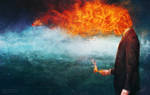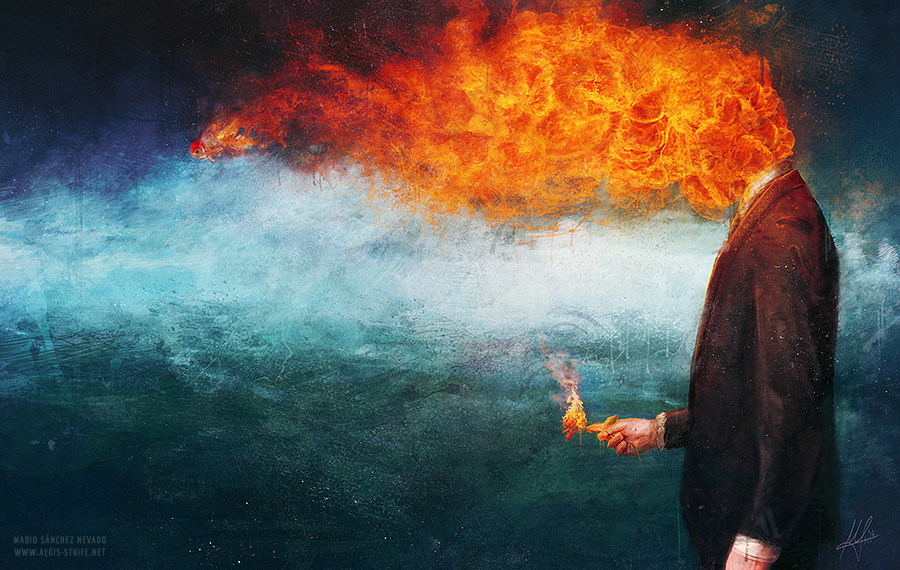 2 - Someone influenced you in your career as an artist?
Apart from Travis Smith and their CD covers (as he illustrates for some of my favourite bands), from whom I got fascinated and got into the editorial world, I think that inspiration doesn't come from individuals, but from everyday life experiences and nature, on which you can find all the fantasy that artists try to recreate... but it's already there. I find it amazing.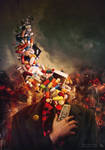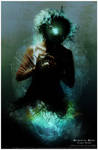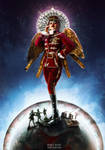 3 - How is your creative process, i mean, where you look inspiration to create your works?
Well, I guess that "inspiration" isn't something you've to look for. I think it's a sum up the things of your life stored in the memories of your brain. I don't inspired at all by other visuals, perhaps with music is another story, as there are some bands out there like The Gathering and Anathema that really stroke a chord inside of me when creating something.
I think that most of my pieces are emotion-driven. I just start to mix stuff in Photoshop until I can see a clear, conceptual path I know I have to follow. The rest of the time is the usual process, especially when working with clients: Think on what you have to say, sketch it up, shoot or gather all the resources you need, and bring it to life.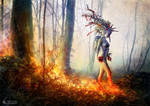 4 - Did you have a mentor or artist that inspires/help you in your process of evolution and which artist you admire today and why?
I'm a very weird illustrator: I don't look after anyone else's work besides what my friends do...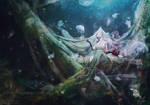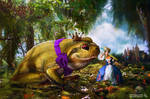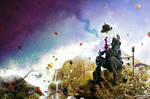 5 - What advice would you give to young people?
Creative young people? Just practice every day, try new things: Experimenting is the key. Don't get stuck with methods as sooner or later you'll end up being bored of what you do. I always enjoy my work because I try to discover new techniques, narratives, compositions and the like on every new artwork I do.
The second advice would be to establish a strong social media network... Is the key for succeeding on this competitive world, and it's free!
Mario, thank you for time time with us and I hope you always be this humble and successful person. A finally consideration?
Thank you for allowing me to have my work introduced to your audience!
----