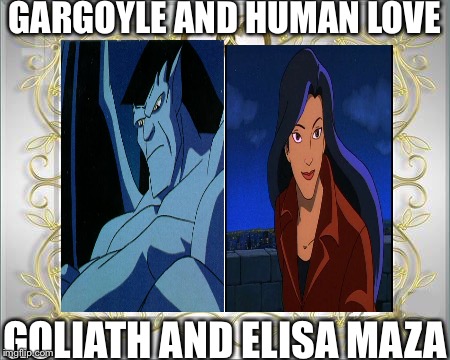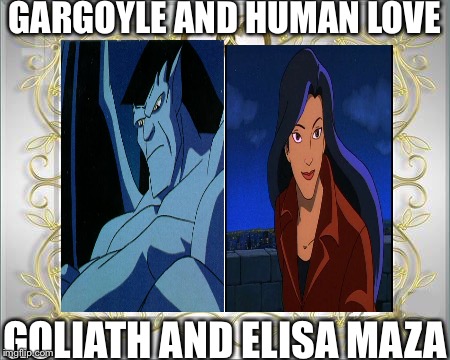 Watch
I been watching the old series gargoyles and I still love it Goliath and Elisa were my favorite couple on the series and they kiss on one of the episodes it was so beautiful I just love them so much

Goliath & Elisa do make a wonderful couple.
Reply

Reply

Yep.

Gargoyles deserves a live action movie someday.
Reply

Yes they do let just hope people still remember this series
Reply

I always remember the series, it always brings a lot of good memories, plus, I do have the series on DVD.

On my Pinterest, I have lots of photos & videos of Gargoyles...
www.pinterest.com/chellenorlun…
You can check it out, if you want.

Reply