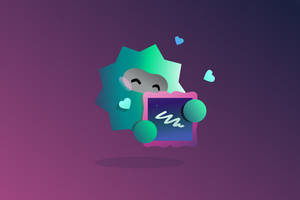 Tip Jar
If you like the work I create please consider supporting me by leaving me a tip. ( Please note: Tips don't include any specific perks, but you will receive my appreciation.)
---

Wez Mad Max 2 Road Warrior Fan Art
Description
If you watched the pilot episode of Junkyard Empire on Velocity (April 22, 2015) the last 3 minutes you can see this on there.

Update: 10.25.2016
www.instagram.com/p/BL6hpTgA8c…
Saturday Oct 22, I had a local show to do, it was The Wheaton (IL) All Night Halloween Flea Market, Vern Wells was the media guest and just happened to be my booth neighbor. For most of the evening I got to hang out and talk with him, such a great time.


Updated Scan (New OS and Current Vers PS)
"Wez" played by Vernon Wells from The Road Warrior (US) Mad Max 2 (EU)
14x17 Graphite on Bristol Vellum.
Image size
599x800px 378.56 KB