I've been told over the past year that I've been underselling my art (I dunno why, because really, I'm surprised anyone buys this stuff at all). But hey, I figure it couldn't hurt to bump prices just a bit, right?

NOTE:
If you're not sure what I will/won't draw, please look through my gallery first to get an idea! If you're still not sure, feel free to ask!
GENERAL PRICING QUOTES:
Single character sketch w/simple color: $20
Additional sketched characters: +$10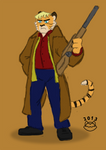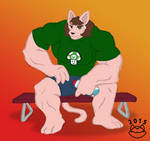 Single character inked w/ color: $30
Additional inked characters: +$20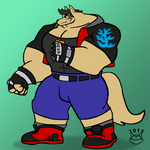 Props, special effects, backgrounds: +$5 and up depending on complexity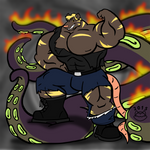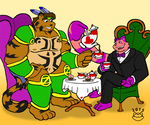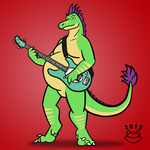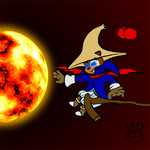 I'm willing to draw both OC's and characters from popular media.
Please send me a note with your commission idea and I'll let you know how much it'll cost. I'll show you each phase of the process for approval before moving on, and you don't pay until just before the picture's finished. Then I'll email or dropbox you the full-res version!

If you have references for your idea, fantastic! This includes body-types, poses, outfits, colors, etc. The more references I have, the better your commission will look! This is a first-come, first-serve basis, but I will try to get to everyone. Please be patient!