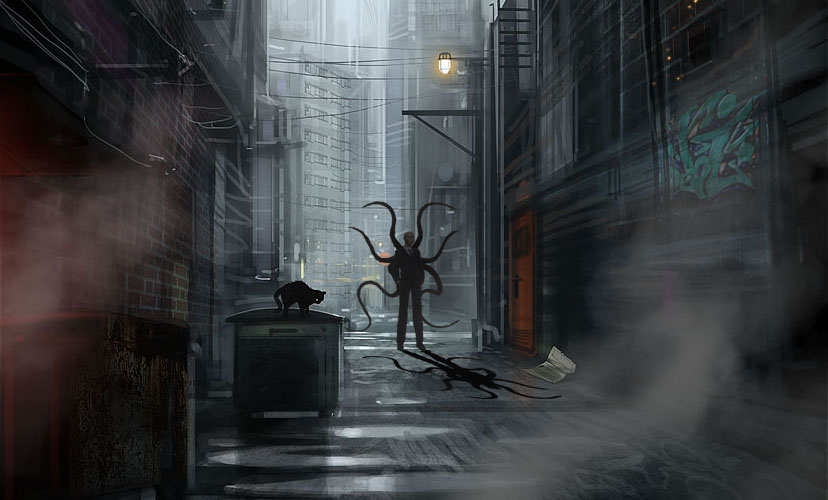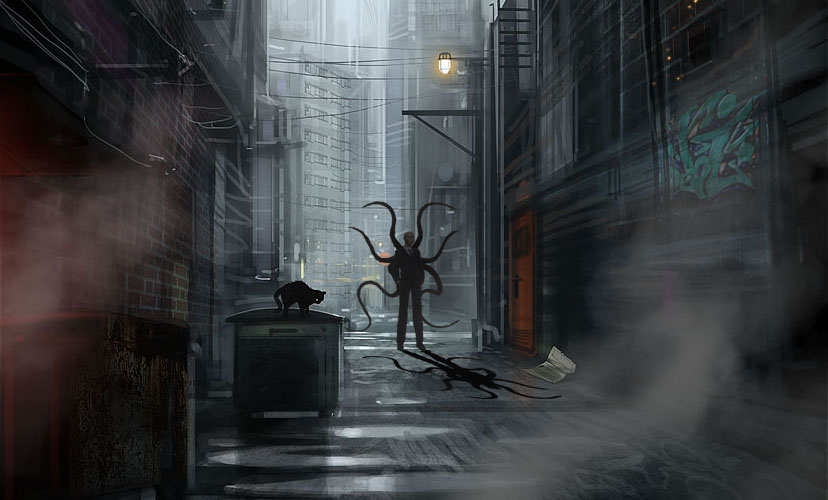 Watch
Another "Slender-Manipulation" I got around to doing.
Let me know what you think in the comments, I appreciate useful criticism so I know what I can work on next time.
I would like to thank:
Hideyoshi - For the background
Cortair - For the awesome Slender Man cgi
If you would like me to make more, or a specific for you (I will gladly try to do just about any photo-manipulation or desktop background that you request (including specifics)), please send me a private message, don't leave a request on the comments as I might not see it.