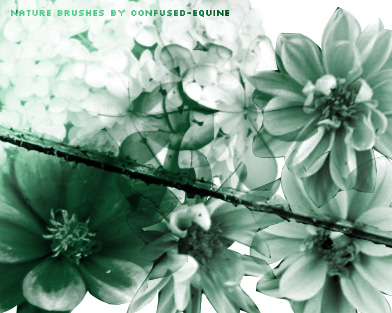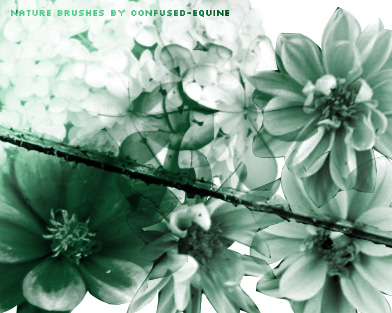 Watch
PLEASE FAVORITE IF YOU DOWNLOAD, THANKS!
Nature brushes (mostly flowers).
Rules
:
1) Link back to me in description
2) Let me know where you are using an image/resource
3) Stock images may not be used outside of DA
4) Let me know if you download a resource.
5) Favorite brush if you download.
Enjoy!

I give permission for =Manip-Equips to submit and display this work.