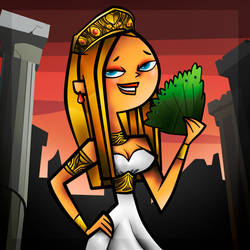 Hera - Goddess of marriage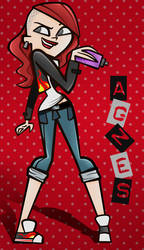 OC Auction House: Agnes (SOLD!)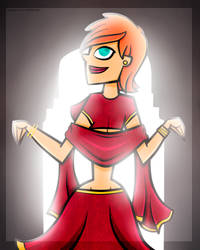 Indian Girl...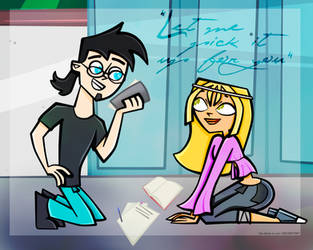 - Let me pick it up for you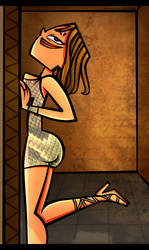 CrazyGeoff commission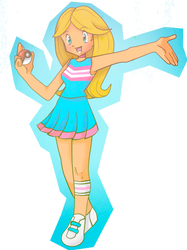 Pokemon trainer Brittany Lances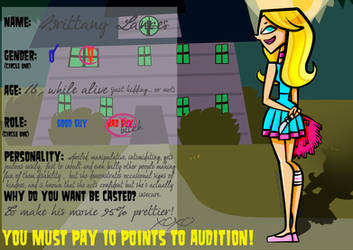 Horror Movie Application: Brittany!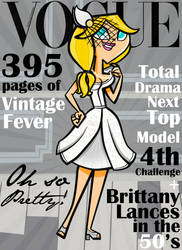 TDNTM: White Vintage Dress.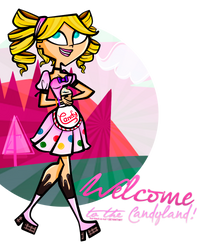 TDNTM: Welcome to the Candyland!
Inhale. Exhale. Repeat.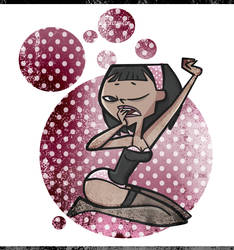 I'm so sleepy...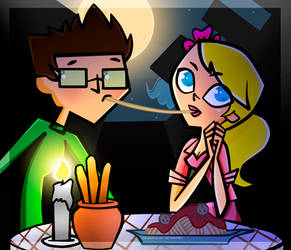 The Lady and the Tramp
Lindsay loves ice cream!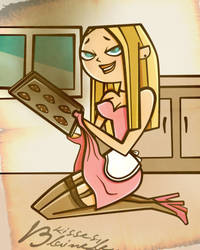 Cookies for Chris
Advice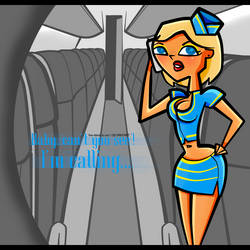 Don't you know that you're toxic?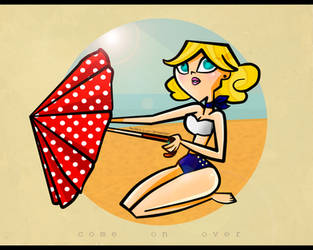 Like a pin up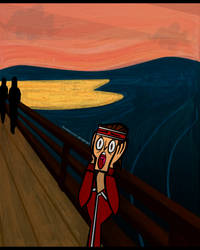 The Scream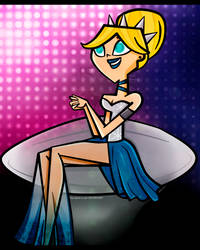 Brittany on The Hunger Games: Interview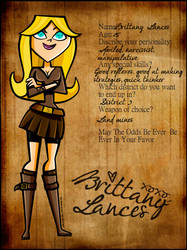 TDHG: Brittany Lances!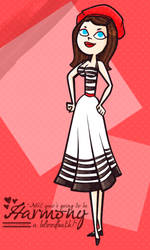 ''Next year's going to be a bloodbath!''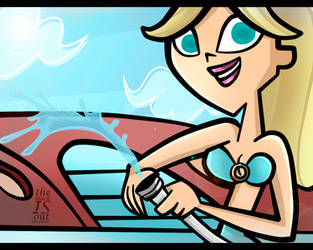 Car wash fundraise!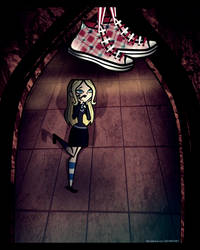 Dawn as Luna Lovegood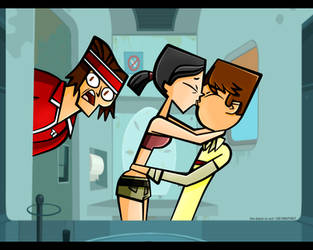 Art Trade with TheStalkerific