Alrighty Ladies and Gents, it's time for another FRIDAY FEATURE!
We have another day of Shenanigans! No definite themes were calling to me when I looked through the galleries this week, so I pulled everything I could find from each of them. This time around we have a few people in here that you all have seen before, as well as some new faces. We may just stick to this "anything goes" theme, and then alternate with more professional art dumps. Thoughts?
Thanks to everyone who submitted in the last few weeks. Keep it up!
(As a side note, I believe that we have fixed the image links. They should go directly to the deviation page now, but the thumbs are now small... lol) Cheers!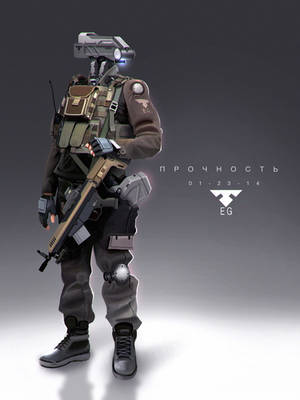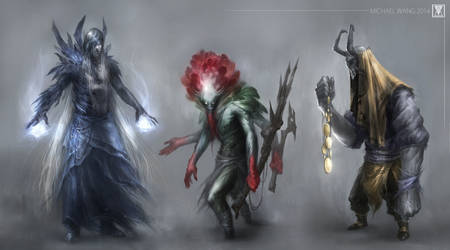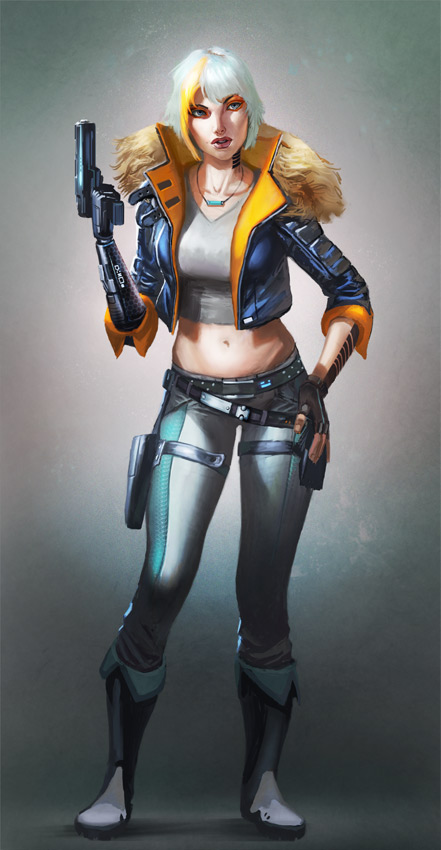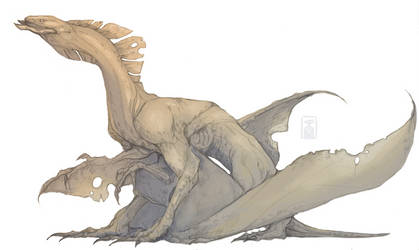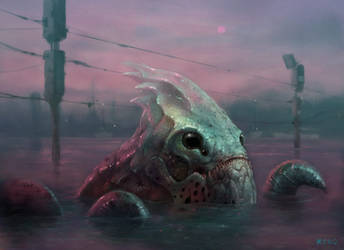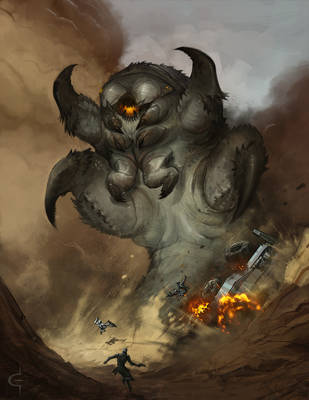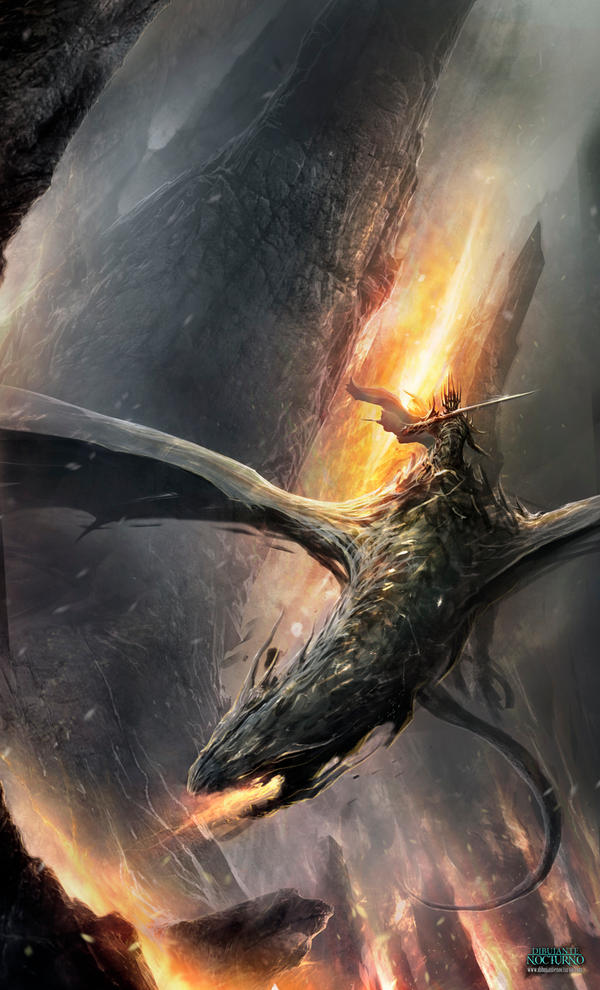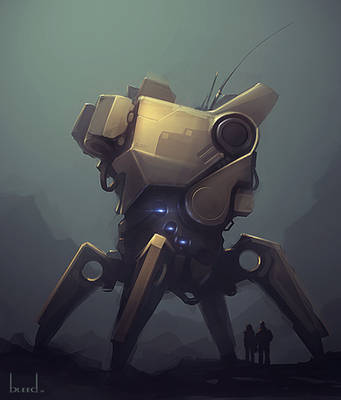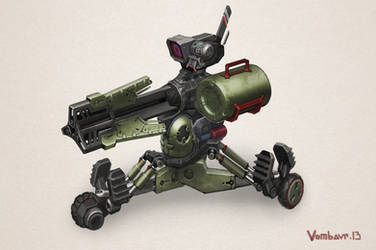 Until Next Week
-